Smart contracts are the biggest innovations that have revolutionized the decentralized blockchain technology. Smart contracts are inevitable in blockchain business as well as in private and public enterprises and because of its unique benefits, it has been made mandatory in almost all the blockchain platforms. There are multiple smart contract platforms are available with their own distinguishing features and functionality which make it difficult to choose the best smart contract platform for the development of your blockchain application.
Note: After development of a blockchain app the next important milestone is to check it against security through auditors. Here is the list of best smart contract auditors to test blockchain applications.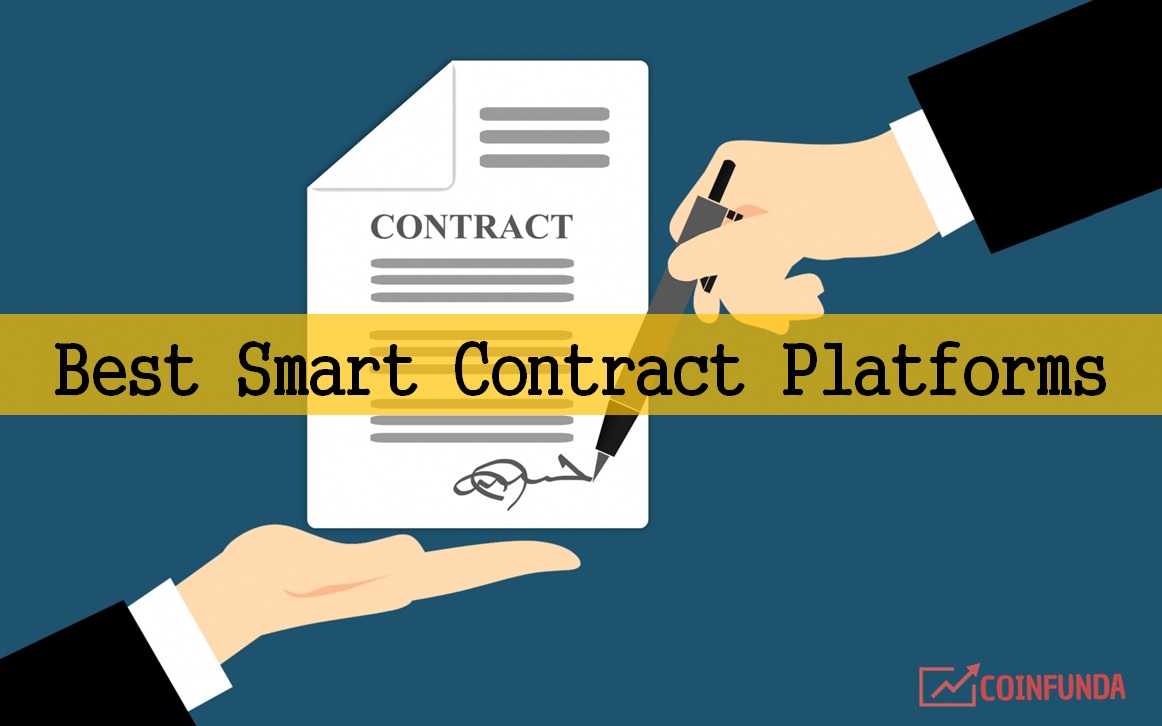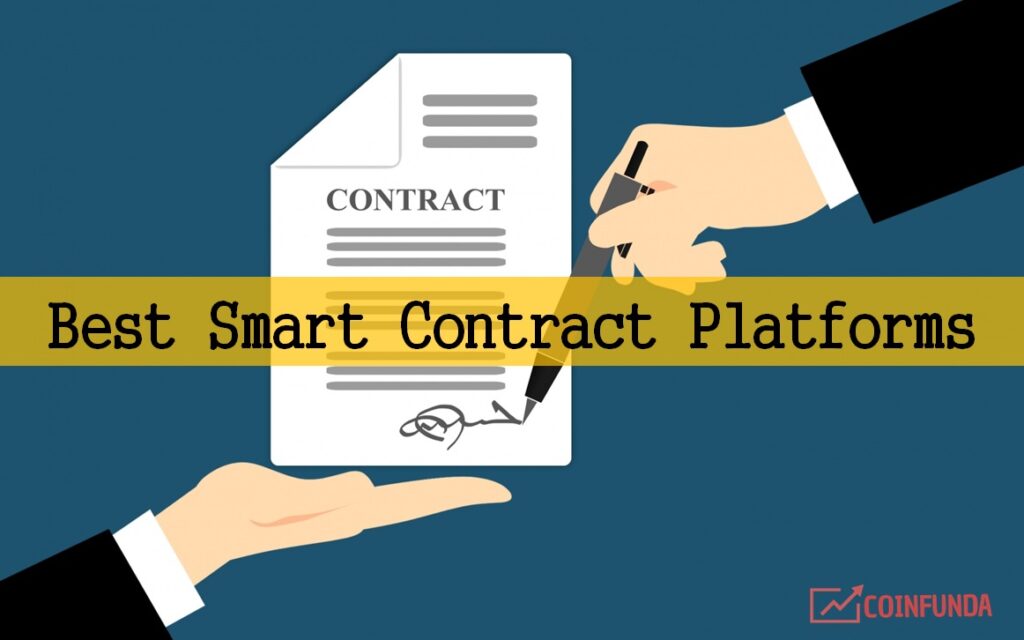 What is Smart Contract?
So, what are smart contracts? A smart contract or rather a crypto contract is a software program that is executed by a set of codes controlled by the programmer to carry out transactions between the users and the third parties.
In other words, a smart contract is a code that is run on the blockchain network that sets out certain rules that have to be followed by both the parties. It is an agreement or a contract that facilitates the transaction between the interested parties.
How do Smart Contracts Work?
Smart contracts run automatically and help the transfer of digital assets and carry out transactions under the guidance and supervision of the blockchain network. The main idea is to carry out the transactions seamlessly without being hacked or infiltrated by any third party or fraudsters.
The smart contracts work under certain security coding and are governed by the terms and conditions led down by the two parties. The transactions are carried out automatically and there is no chance for any party to cheat the other person. Advantages of a smart contract include:
Tracks real-time transactions.
Saves time and cost of transactions.
Ensures transparency.
Removes errors in transactions.
Prohibits the involvement of any third party.
Transactions are irreversible.
Globally accepted.
Supports multiple industries.
Supports crypto transactions.
Best Smart Contract Platforms:
There are 30+ smart contract platforms available in the market. We have handpicked top 9 out of them to make our list of best smart contract platform. Lets discuss about each of them in brief:
Ethereum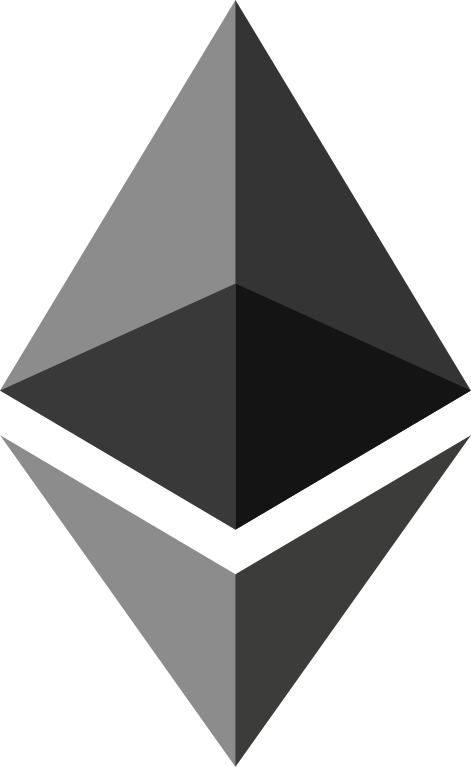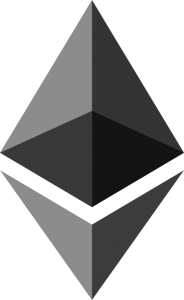 Ethereum is one of the leaders in the smart contract platform in the blockchain market. Ethereum is completely decentralized and allows you to launch your decentralized applications into the network. It is, in fact, one of the most trusted smart contracts that have been used globally in recent times. Before Ethereum, cryptocurrency was developed to operate only as peer-to-peer currency. Ethereum empowered people to run applications in its EVM. which makes it easier to create blockchain apps.
The Ethereum smart contract platform is run by EVM or Ethereum Virtual Machine which is a robust and powerful 256-bit software. Furthermore, Ethereum is based on the powerful "Solidity" software language. The platform supports ERC20, ERC721, and ERC1400 smart contracts.
Hyperledger


Hyperledger is an open-source smart contract platform supported by IBM. The platform was launched in 2016 and has worked with some of the biggest tycoons of the business world like IBM, Intel, Samsung, etc.
It supports various programming languages and plug-ins. The Linux Foundation first hosted the platform and now it has developed into a very popular blockchain platform just after the Ethereum blockchain. It is also supported by Hyperledger Fabric that uses the "Go" programming language. The Hyperledger Fabric works under the Linux Foundation and executes chain codes in the platform.
Hyperledger works on various distributions like:
Hyperledger Sawtooth.
Hyperledger Burrow.
Hyperledger Indy.
Tezos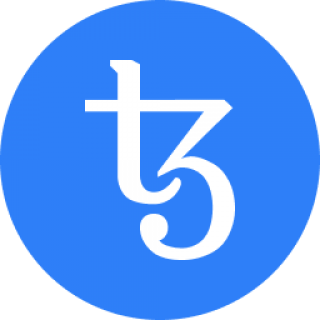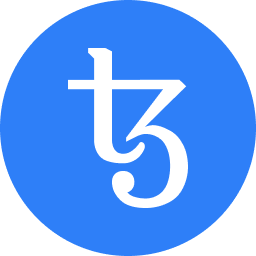 Tezos is an open source smart contract platform for assets and application development which is backed by a community of validators called bakers, researchers and builders. Tezos is based on certain variables and mathematical calculations. It is a self-governing blockchain platform which makes the creation of smart contracts and dapps. The language is fairly simple and does not require any compilers to develop dApps. The platform is based on the proof-of-stake consensus mechanism.
Tezos is developed with Ocaml programming language and also adds mathematically proven formal verification best for the development of sensitive blockchain applications. Is has a list of high profile bakers.
TRON


Based on the Solidity language, the TRON smart contract can conduct incredibly fast transactions per second. TRON is used both in public and private business sectors because of its diverse features and usage. TRON is run by the TRON Virtual Machine which is also compatible with EVM or the Ethereum Virtual Machine.
TRON platform includes the following features like:
High scalability.
Increase in performance.
Improved storage.
Supports multiple languages.
Transactions are based on a proof-of-stake consensus mechanism.
NEM 


NEM was introduced in the market in 2015 and is fairly a simple smart contract platform. It uses the Java programming language which makes it popular among various users. NEM has updated with the Mijin v.2 which boasts to improve both scalability, security, and speed of the platform. NEM can now handle 100 transactions in a second which is much higher than Ethereum which can only carry out 15 transactions at the moment. This is a reason why many are shifting to NEM from other smart contract platforms.
NEW works on proof-of-importance consensus algorithm instead of proof-of-stack or proof-of-work and it is the distinguishing feature of this blockahin. PoI transaction verification of the transactions on NEM blockchain will be cased on comparative importance determined by the PoI algorithm.
Waves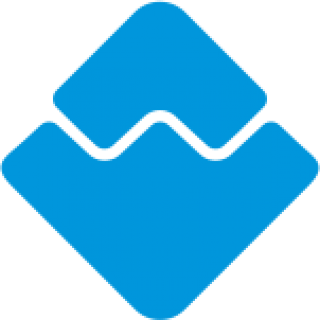 Launched in 2016, Waves is an open-source smart contract blockchain solution for ICO and crowd sales. The platform is highly scalable and conducts incredibly fast transactions. The main key point of this platform is that even beginners can use this platform as this does not require high-end technical language. However, due to the simplicity of the platform, Waves has a very limited user base. Very much similar to Ripple, Wave is designed as a platform to execute token operations which makes it excellent for the ICOs
NEO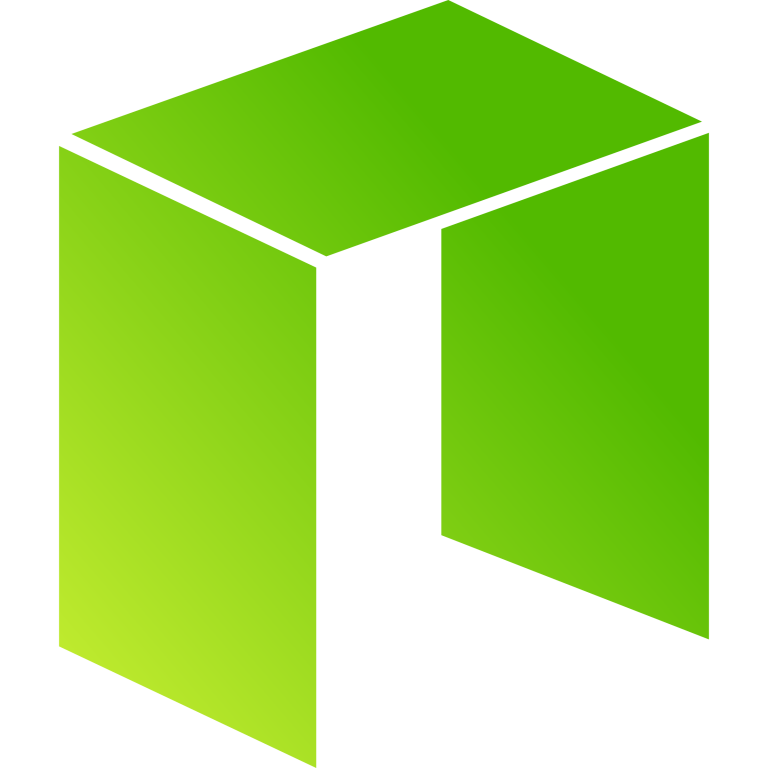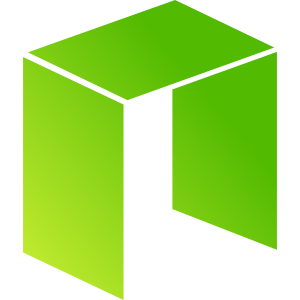 NEO is comparatively new in the crypto market. It was created by a Shanghai-based Blockchain company called the 'OnChain'. NEO is popularly known as the "Ethereum of China" and is based on the Solidity programming language.
NEO uses the proof-of-stake consensus mechanism along with the dBFT or Byzantine Fault Tolerance algorithm that is less costly than the Ethereum. NEO is undoubtedly one of the best user-friendly smart contract platforms. NEO believes in the creation of a 'smart economy' by collaborating digital assets with the decentralized smart contracts.
NEO smart contract also called the "Smart Contract 2.0" is based on the Javascript language. NEO smart contract consists of three main components namely:
NeoVM or NEO's virtual machine
InteropService
DevPack
EOS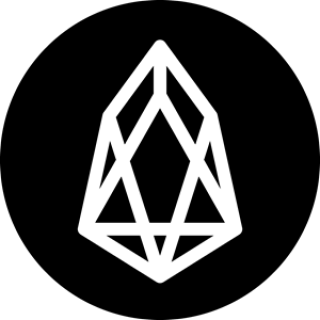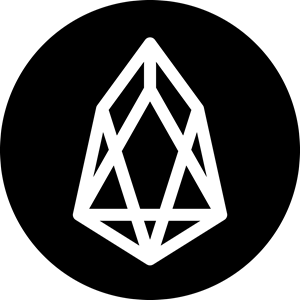 After a successful, record breaking ICO, EOs was launched in 2018. EOS is a strong platform for developing dApps. It uses the WASM programming language. The implementation of the WASM language increases the overall speed, ensures safety and efficiency. Key features of the EOS smart contract platform are:
Eliminates transaction fees.
Incredibly fast and can run more than a million transactions in a second.
Increased scalability.
Zilliqa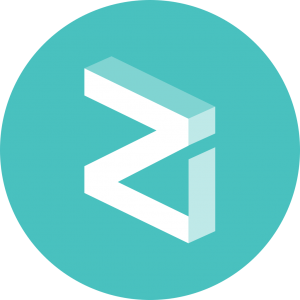 Zilliqa is a high-performance smart contract platform that enables development of highly-scalable smart contracts and DApps with the help of sharding mechanism. Zilliqa is designed asa high throughput blockchain platform that achieved 2828 transactions per second (TPS) in its testnet by implementing sharding.
Conclusion
We discussed about best smart contract platforms picked by us from a list of platform available currently in the market. There is nothing like best, because each of them has their own advantages and disadvantages. Selection of platform is a subjected matter as it also depends on the type of application you are going to build.
Since many more such platforms are coming soon as they are in development or testing phase. We will keep this list updated. Meanwhile you can share your opinion with us. We would like to know which platform you are selecting for your blockchain app any why. Feel free to leave your response in the comment section below.