No doubt blockchain technology is the one of the revolutionary invention of the decade but it also attract the risk of hacks and cyber attacks. Security is one of the top priority for every blockcahin project which cannot be undermine at all. Smart contract audits can be automatic or done manually to investigate the smart contract codes to detect vulnerabilities and security issues before the code is used publicly.
In our previous post we discussed best smart contract platforms for blockchain apps.  Moving one step ahead, in this article we are going to discuss Best Smart Contract Auditors to test your application against security.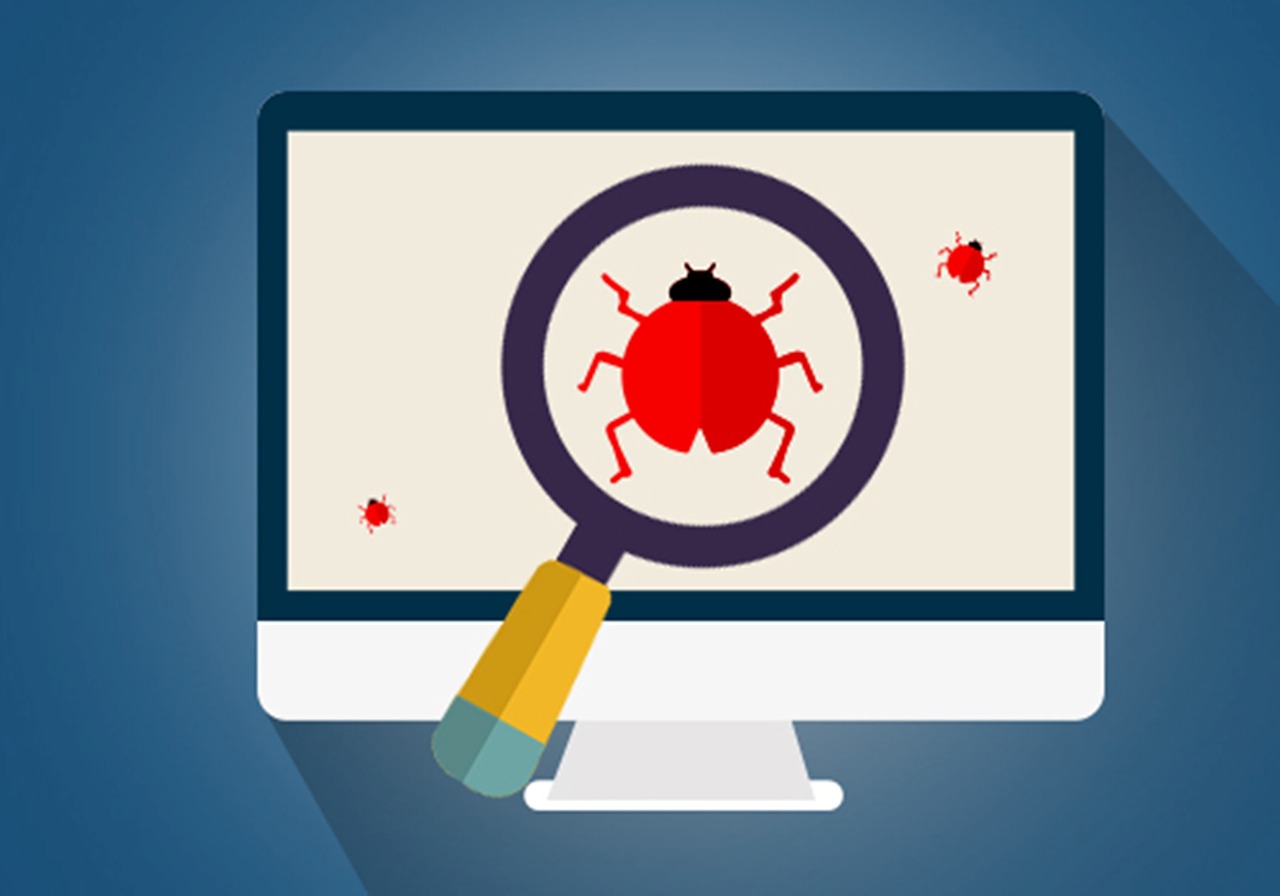 Who are Smart Contract Auditors?
Smart contract auditors are professional consultants who analyze the smart contract codes to detect vulnerabilities and to see if there has been any security breach in the code. Thes auditors are basically a team of cryber expert with the specialization in the field of blockchain.
Why do we need a Smart Contract Auditor?
If you are planning to launch your own ICO, you may need to audit your smart contract. But why hire an external auditor if you can audit the code yourself?
Well, smart contract auditing is not easy. It requires expertise and years of experience to keep your funds safe from hackers.
Here are a few reasons why you should hire a smart contract auditor:
They are highly professional and will guarantee the safety of your funds.
Identifying if there are any errors in the code and that the code is safe to transfer your funds.
To validate your wallet address and to see if there are any typographic errors.
Detecting bugs in the system.
There have been many instances where users have lost a lot of their valued funds in the ICO process due to errors in the code, extraction of private data by hackers, and infiltration. It is best to do a background check before you hire an auditor for your ICO. A good and experienced auditor will help you understand the process and keep your funds safe.
Best Smart Contract Auditors:
There are many smart contract companies and freelancers are available in the domain. We have selected some popular and trusted names having experience of securing well know blockcahin projects. Here is a list of some of the best smart contract auditors in the market:
Cyberscope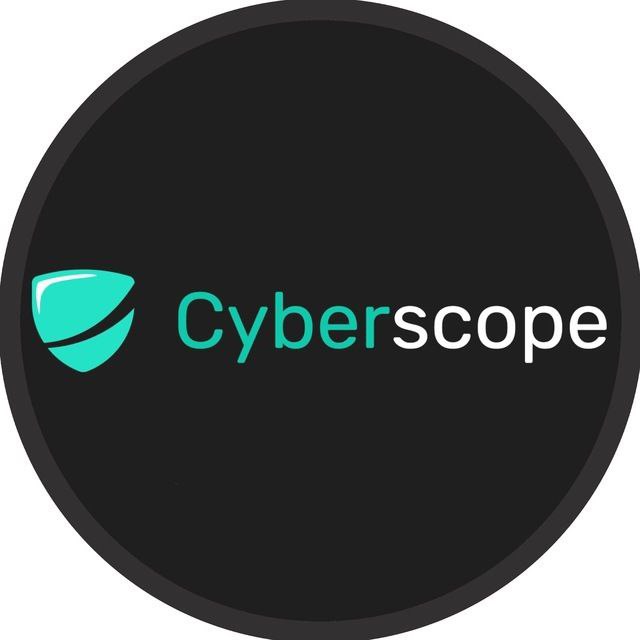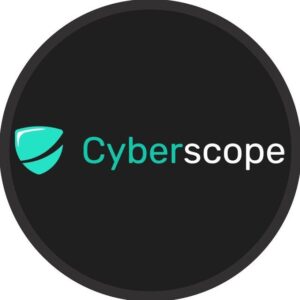 Cyberscope is one of the leading auditing and AML firms in the blockchain industry. Having worked with more than 900 crypto projects, it has become the number one trusted cyber security firm on all major launchpads.
Cyberscope's team consists of world-class cyber security experts and anti-fraud professionals that are well-versed in the latest information security best practices. The company also offers popular software tools for free to crypto investors, like Cyberscan and Safescan.
Cyberscan performs ​​an automated smart audit and similarity analysis for any given contract address and Safescan does Anti Money Laundering and KYC Analysis for any given wallet.
Kudelski
Kudelski is located in Europe and the United States and ranks top among the smart contract auditors and is preferred by many for their specialized and timely service. Kundelski is very well know name is crber security domain which entered in blockchain security as well. They have a team of specialists working in Blockchain Security Center providing trusted, full-stack enterprise-grade solutions. Services offered by Kudelski  security includes:
Security Audit, Assessment and Validation
Security Architecture Review
Security Design and Implementation
Security Training
They have delivered their services to a list of popular blockchain project including Solana and Elrond.
ConsenSys
ConsenSys is based on the Ethereum ecosystem and aims to provide blockchain solutions for consumer products, individuals, and provide security to businesses. ConsenSys was founded in 2014 and comprises of a team of software developers, lawyers, security providers, and experts in various fields of businesses. The main idea is to bring about complete decentralization to smart contracts and create applications for businesses.
CertiK
Another big name in the cybersecurity service is CertiK. The company is preferred by many market leaders because of its transparency and proof engine verification tools that make the platform all the more scalable and secure. Its recent alliance with the NEO blockchain ecosystem has strengthened its reliability and performance.
CertiK is mathematically validated which overcomes the limitations of manual validation. Recently their integration with the "UP Alliance" has further authenticated the platform and added to its credibility.
Experfy
Experfy is run by a group of expert freelancers who provide consultancy and auditing services for smart contracts. The team comprises of former MIT professors and Google employees who add on to the credibility of the company. It works on the Ethereum blockchain and is known for its exemplary performance.
Hacken 
Hacken provides cybersecurity services for decentralized businesses across the globe. Hacken engineers provide audit services for various blockchain platforms like TRON, Ethereum, EOS, etc. The system verifies and validates through mathematical analysis to eradicate any vulnerability in the system.
Runtime Verification
Runtime verification works on the popular "K-framework" and provides security, safety, validation, and verification services for businesses. Runtime has worked with top-notch businesses like NASA, Boeing, DARPA, Toyota, and many other prominent names in the business world. It aims to provide verification services for smart contracts, programming languages, virtual machines, and consensus protocols.
Conclusion
Security audit of blockchain development is very much required and it is also recommended to choose an auditor having reputation and trusted portfolio. Hope you enjoyed this article on best smart contract auditors . Feel free to share your feedback in the coment section below.