Ravencoin or RVN is a Bitcoin fork that was launched in January 2018. It is an open-source decentralized network that allows peer-to-peer seamless transfer of assets. Apart from proof-of-work consensus, Ravencoin like Bitcoin follows the X16R consensus mechanism that makes it highly popular in the market.
Another unique feature of Ravencoin is the Unspent Transaction Output model or UTXO where the unspent transaction output is passed on to the consecutive transaction very much like Bitcoin.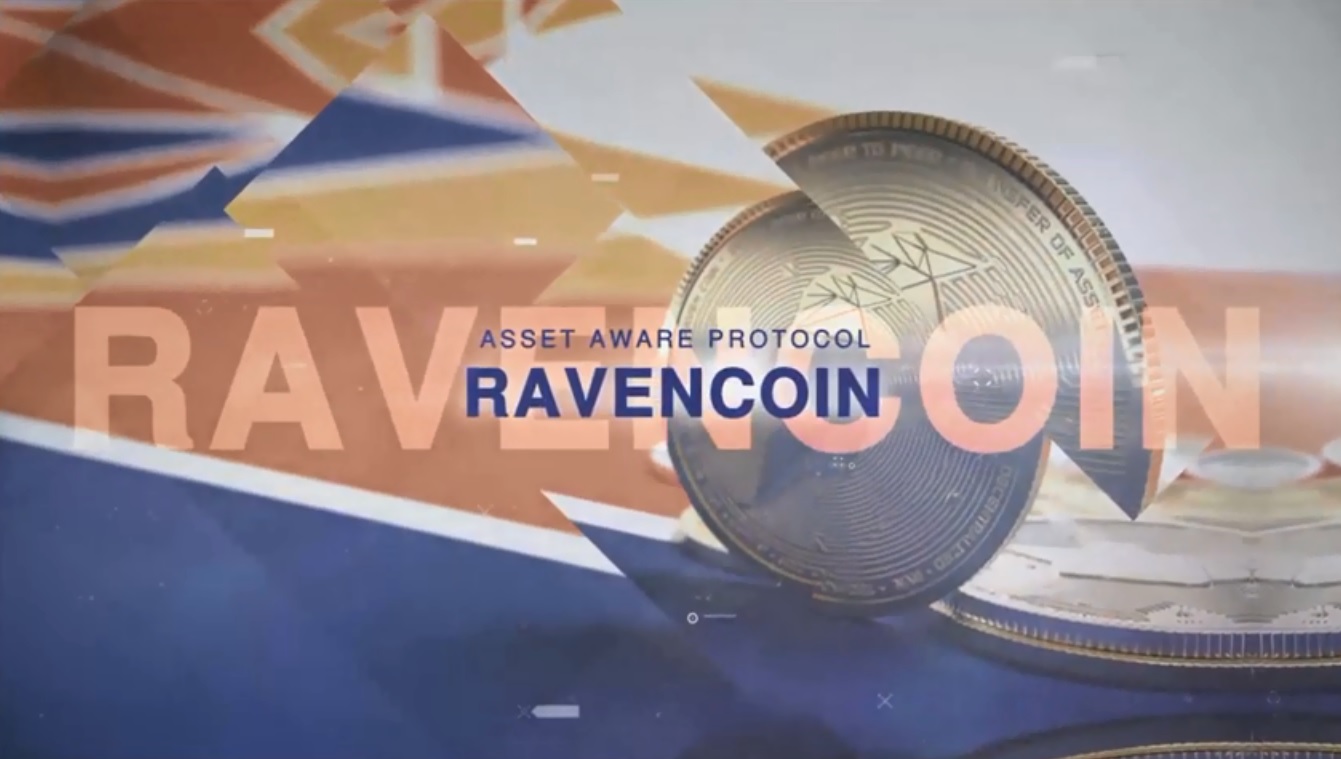 8 Best Ravencoin Wallets:
Ravencoin is comparatively new in the market and is not an ERC20 coin. Apart from that, they have not launched an ICO. This is why there are not many wallets that support the coin. Here, is a list of some of the best Ravencoin wallets to store RVN coin that have integrated with the network and support Ravencoin.
Trezor wallet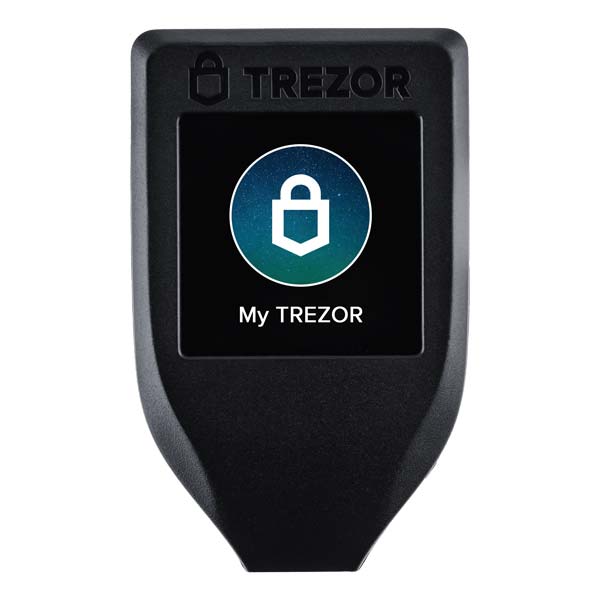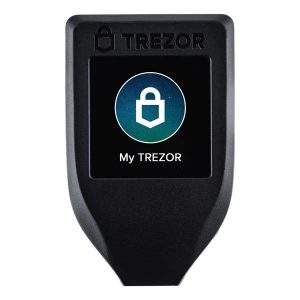 Trezor is a hardware wallet that has integrated an open-source firmware into its wallet with advanced security features and functionalities. Trezor's basic model is the Trezor Model One and is available at €69.The basic model does not support some of the coins so you can opt for Trezor Model T at €149 which comes with an RGB LCD screen.
There are more than 25 cryptocurrency hardware wallets are available in the market. The multi currency wallet supports over 1000 cryptocurrencies. You need to authenticate a security code before you connect the wallet to your computer. You cannot access your device unless this code is authenticated. This is an advanced security feature to protect your funds from malware and theft.
Ravencoin's Official Desktop Wallet 
Ravencoin has its official desktop wallet and supports all the major operating systems like Windows, Mac OS, Linux, etc. It is safe and has been designated as one of the most secure Ravencoin wallets in 2020.
You can easily download the wallet and install it in your computer. The download takes some time as it installs the entire blockchain. Once you have downloaded, you will get a seed code which can later be used if you need to install it in any other devices.
You will get round-the-clock customer support from the Ravencoin developers' team. Furthermore, the developers try to upgrade the network from time to time to give you maximum technological support. Users are advised to download the wallet from the Ravencoin official website or GitHub repository to avoid malware infiltration.
Guarda Multi Coin Wallet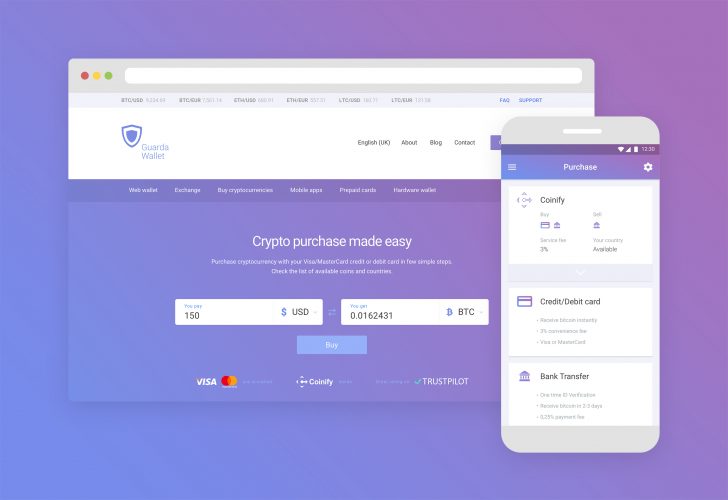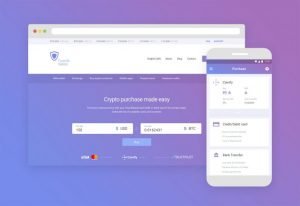 Guarda is a non custodial, multi platform, multi signature, multi coin cryotucurrency wallet. It is available in web, desktop, mobile and Chrome plugin version. Wallet support more than 45 coins and over 10k tokens and list is adding more. Users can buy, sell and exchange their coins within the wallet only. Guarda wallet also supports staking for PoS coins.
Official Ravencoin Mobile Wallet 
The official mobile wallet supports both Android and iOS phones. The wallet was created by Medici Venturesand comes with a sleek design and is fully encrypted. Mobile wallets are not as safe as desktop wallets. So, even if the wallet is PIN-protected, for safety you can store a bulk of your coins in an offline wallet store.
Trust Wallet 
The Trust wallet is a mobile wallet that can be downloaded in your Android or iOS phones. Trust is the official wallet of Binance and provides end-to-end encryption where users have full control over their private keys and data. It supports a list of coins including Ravencoin.
Ravencoin Paper Wallet
Paper wallets are one of the safest wallets to store funds as it is not connected to the internet. The Ravencoin paper wallet comes with wallet generators where your private keys are printed along with your QR code to facilitate easy transfer of funds.
The Ravencoin paper wallet can be generated with the help of a browser but without any internet connection. Here are two ways through which you can generate your wallet:
Go to the Ravencoin paper wallet website. Disconnect the internet connection and generate the wallet.
Download the wallet from GitHub and open the wallet while you are offline.
Once downloaded, users should store the private keys in cold storage or print them securely. The paper wallet should not be saved in PDF format, as they are not encrypted and may be stolen.
Pocket Raven Web Wallet 
This is an open-source web wallet and uses the Javascript programming language. The wallet is transparent and is seamlessly integrated with the Ravencoin network. It uses a multisig facility that makes the wallet highly secure.
The Ravencoin web wallet is a good mining wallet and will quickly transact your coins. It is a good alternative for the desktop wallet in case you have forgotten your wallet address. You can safely transfer your funds to your web wallet and later send them to your desktop wallet address.
You need to give a username and a password while creating the wallet for the first time. You can integrate multiple addresses with one username but have to choose different passwords for safety.
Ravencoin Miners Wallet 
This is a third-party desktop wallet. It allows you to mine RVN coins and is connected to your CPU. The wallet has simple features that are easy to use. Though mining a block is difficult, but if you are successful you can earn up to 5,000 RVN which is a good deal.