8 Best Multi Crypto Wallets [Multi-Asset Wallet] In 2022
Looking for a Multi crypto wallet? We have listed some popular multicurrency cryptocurrency wallets. If you are having Multiple Cryptocurrency In Single Wallet then it is very easy to manage your portfolio.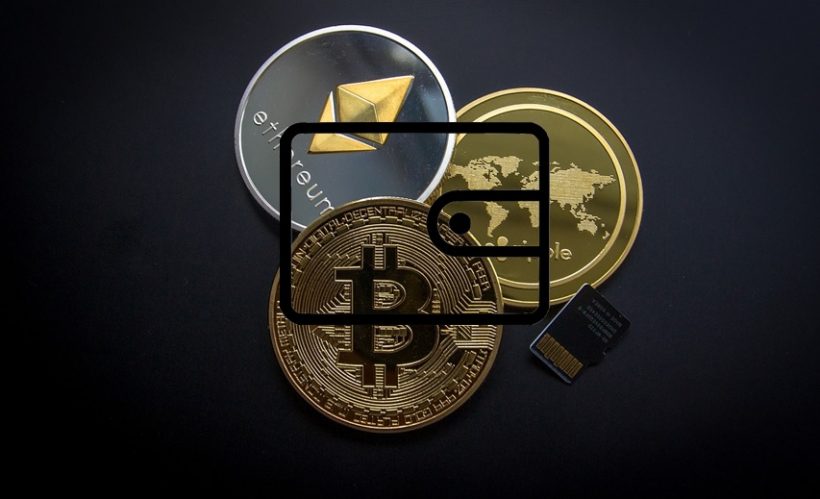 A cryptocurrency wallet is a digital wallet that helps its users to store, send, receive, transact, and exchange cryptocurrencies. To hold or use cryptocurrencies, one needs to have a crypto wallet that supports that currency. Most of the cryptocurrencies have their own official wallet.
What is a Multicurrency Wallet?
Crypto wallets that can hold and manage multiple cryptocurrencies are called multicurrency wallets and are helpful for crypto exchanges. Before choosing a crypto wallet, one needs to take into account several factors like its security, mode of operation, and how safe it is from cyber-attacks or infiltration.
Best Multi Crypto Wallets [Multiple Cryptocurrency]
Here are some of the best multicurrency wallets available in the market.
Atomic Wallet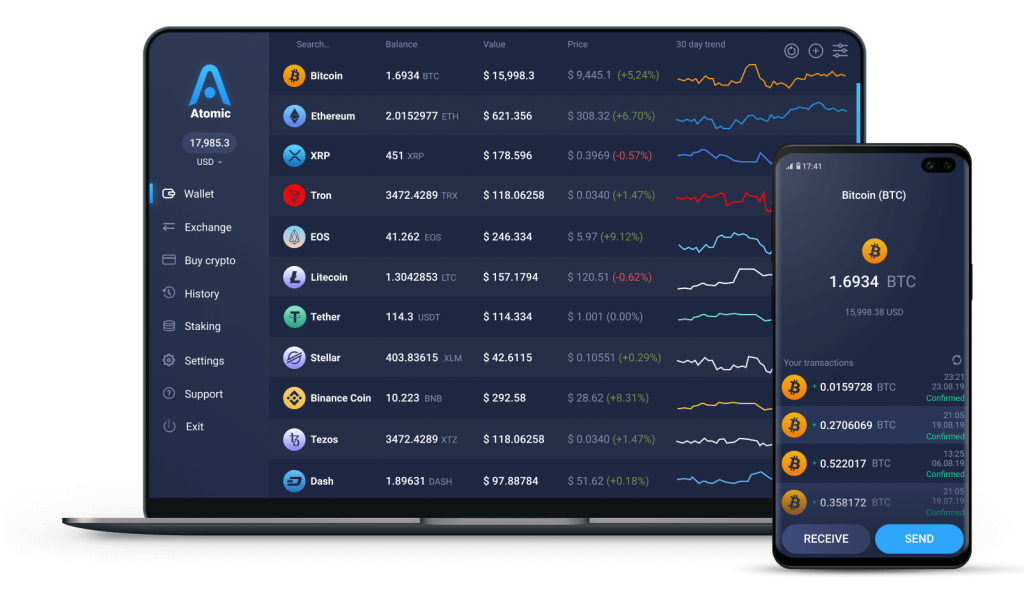 Atomic Wallet is a multicurrency decentralized wallet that supports more than 300 cryptocurrencies including Bitcoin, Ethereum, Litecoin, Tezos, Dash, QTUM, Ethereum Classic, and Bitcoin Gold and all in a single platform. The software wallet can be downloaded easily from the Google play store or Apple Store and supports the majority of platforms like Windows, Mac, Ubuntu, and Debian operating systems.
Claim your free 15 Atomic Wallet Coin (AWC):
go to setting->airdrop
fill your email id and use p172G5R to get 15 free AWC coins.
Features:
Highly secure wallet and only users have full access to its private keys and functionalities.
Supported by Changelly and ShapeShift and allows the instant exchange of coins in the wallet.
Fully anonymous and Atomic does not store your private data or password codes.
24/7 live customer support.
The interface is user-friendly and simple.
You can buy cryptocurrencies using your local fiat currencies.
Ledger Nano S/X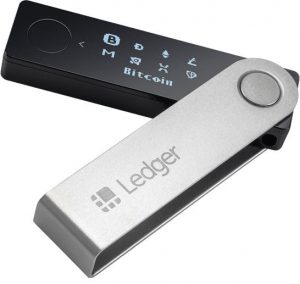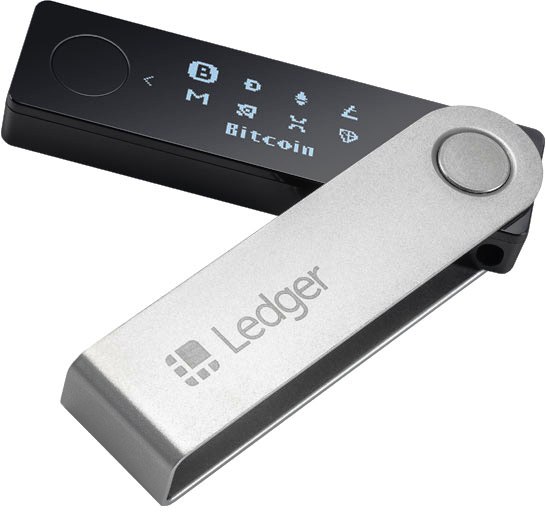 Ledger Nano S is one of the most secure hardware wallets and looks like a USB device and can store more than 30 cryptocurrencies including Bitcoin and Ethereum. The wallet can be connected to any device with a USB port and it is ready to be used. Since it is a hardware wallet, there is no risk for infiltration of your private keys. Buy Ledger Nano S/X Now!!!
Features:
Built-in OLED screen.
Integrated with multiple wallets.
Malware proofed.
The wallet is cost-friendly.
Supports multiple applications.
Supports more than 15 payment modes.
Multi-language support.
24/7 customer support.
Trezor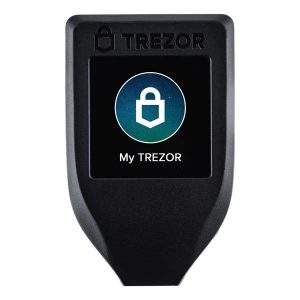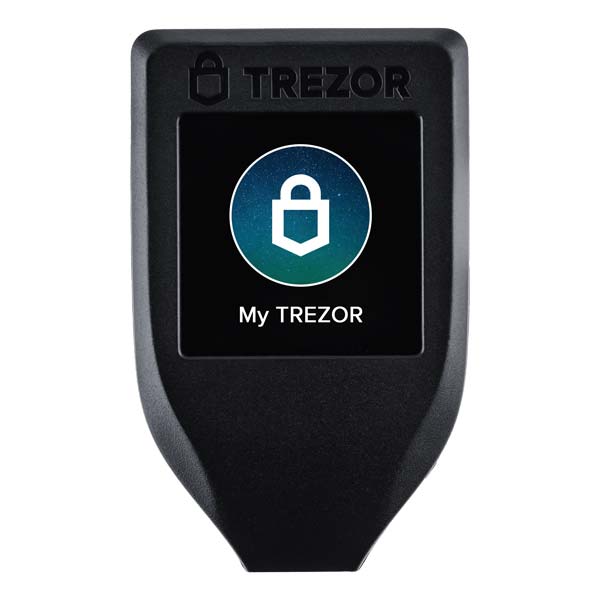 Trezor is a highly secure hardware wallet based on 'Zero Trust Approach' that minimizes third party infiltration to zero. The wallet is secured by a private PIN code and a backup seed phrase in case of loss of the wallet. The wallet supports more than 14 cryptocurrencies. When the device is not connected it is automatically turned off thus preventing any outside communication. Buy Trezor Wallet Now!!!
Features:
Simple interface.
Users have full control over their wallet.
The wallet is completely transparent.
Jaxx Liberty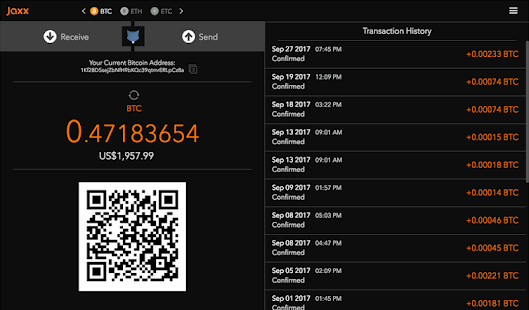 Jaxx has emerged as one of the most popular multicurrency digital wallets in the market. It is a cross-platform wallet available for Chrome, Mac and Windows OS, iOS and Android users. It currently supports multiple cryptocurrencies including Bitcoin, Ethereum, DASH, Ethereum Classic, DAO, Litecoin, Bitcoin Cash, and REP.
Features:
The easy exchange between currencies.
Users have full control over their wallet.
Supports multiple platforms.
Exodus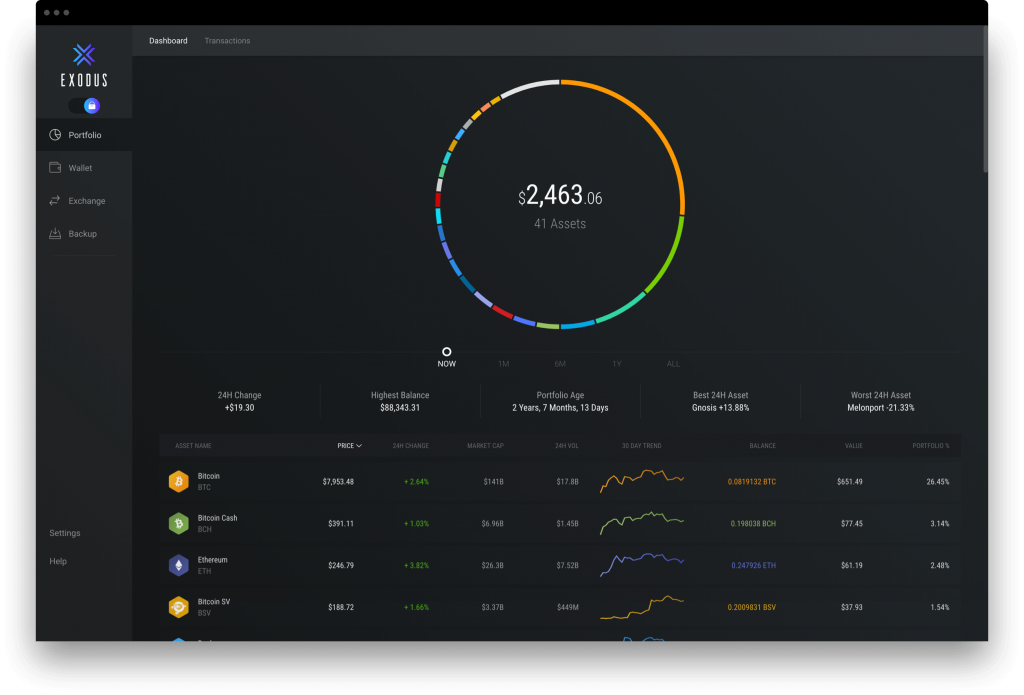 Exodus is a desktop wallet that supports multiple cryptocurrencies like Bitcoin, Dash, Litecoin, Ethereum, etc. The wallet supports Windows, Mac, and Linux operating systems. It is a lite wallet and there is no need to download the entire blockchain into your system.
Features:
Users have full control over their wallets.
Easy interface.
A transaction fee is paid directly to the network and not Exodus.
The wallet supports a built-in exchange platform.
Supported by 24/7 customer network.
Guarda Wallet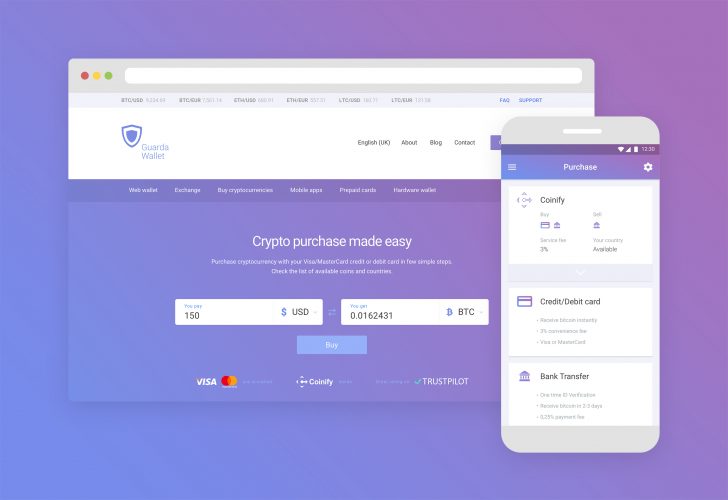 Guarda is a multicurrency wallet that supports most of the popular crypto coins like Bitcoin, Ethereum, DASH, ERC20, EOS, NEO, etc. The light wallet does not require you to create an account with Guarda and you have full control over your funds and personal data. Guarda does not store your personal data or private keys in its server. Guarda's interface is highly secure and allows you to interact and work with other blockchains without sharing your personal data.
Features:
Send and receive coins securely.
Guarda has a built-in exchange platform.
View your transaction history.
Full wallet backup with import and export of private keys.
Trustwallet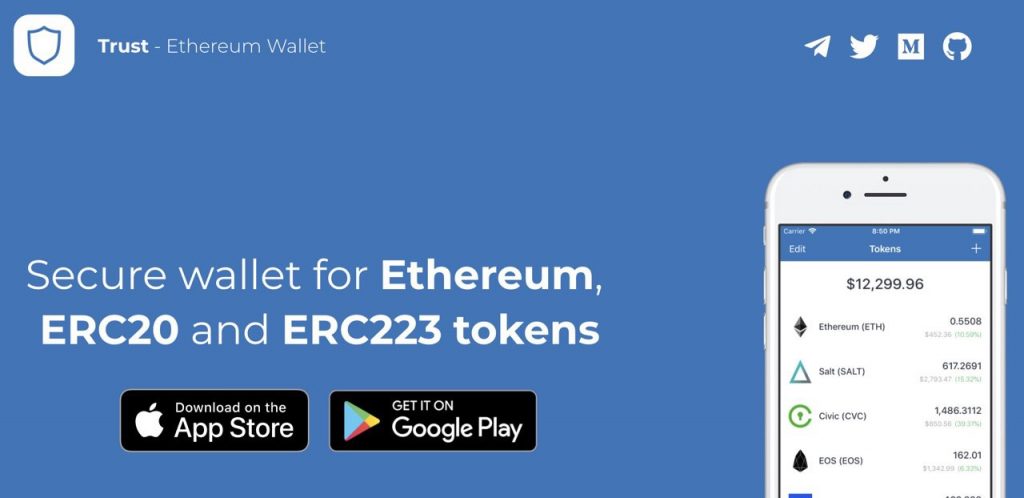 The Trustwallet is the official crypto wallet of Binance. The simple mobile app will help you have full control of your funds and private keys and you can manage your tokens all the time. Trust is a multicurrency wallet and supports the majority of the crypto coins and exchanges in the market.
Features:
Provides multiple layers of protection to secure your assets and private keys.
Supports multiple currencies including BTC, ETH, XRP, BNB, XLM, TRX, etc.
Integrated with Binance Dex and Kyber network that allows you to instantly trade in exchange platforms.
Fully anonymous and all your private data is kept intact.
The Web3 browser helps you to integrate with dApps directly from the mobile app.
Coinomi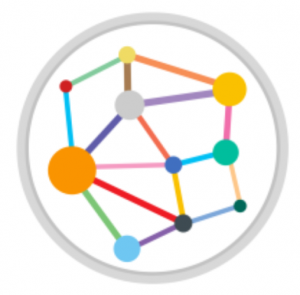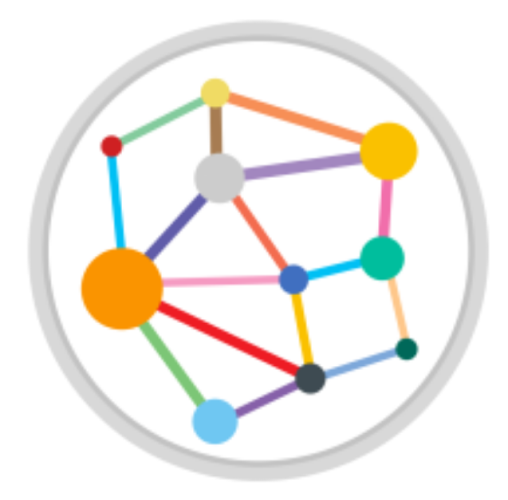 Coinomi is your most trusted multicurrency crypto wallet and is available for your Android and iOS phones. The good news is a new version of desktop Coinomi wallet is now available for Windows, Mac, and Linux operating systems. The app is free and supports more than 70 cryptocurrencies including Bitcoin, Dash, Dogecoin, Ethereum, Litecoin, Zcash, etc.
Features:
The HD wallet allows you to create a new address for every new transaction which is an added security feature.
Fully anonymous with advanced security features.
Multilingual support. The interface is currently available in 25 languages.
Allows cold staking.
24 hours customer support.
The wallet has a built-in exchange platform.
Supports a one-time backup facility for recovery of funds and private keys.
All your transactions will be visible in your mobile and desktop wallet.
Global app supported by ShapeShift and Changelly for easy swapping of crypto coins.
Hope you enjoyed this article, more more crypto related articles stay tunes with coinfunda.com.