ECOS cloud mining is considered as one of the most legitimate and reputable mining companies. ECOS has its own data centre of capacity 50 MW in the Free Economic Zone in Armenia. Since its inception in the year 2017, ECOS has managed to successfully satisfy it's the huge client base of 30000 people.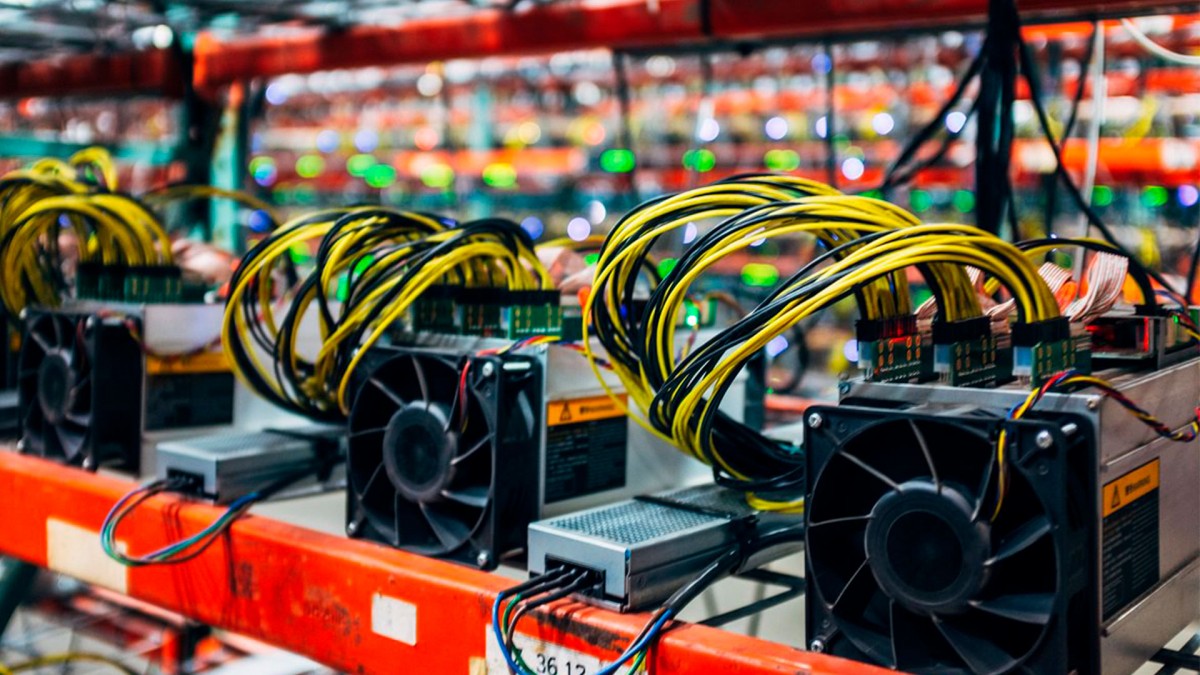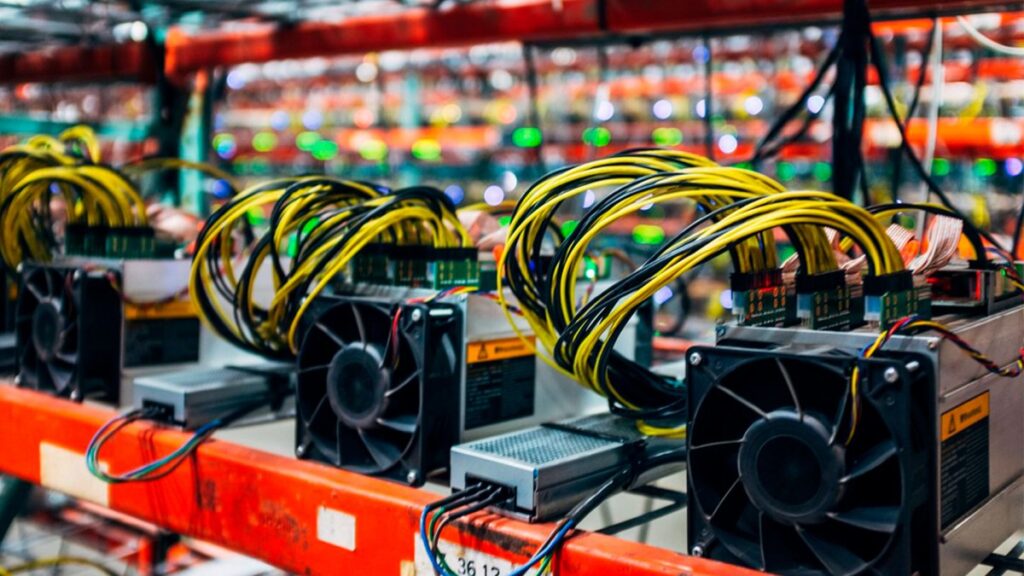 Where do Bitcoins come from?
Miners use special software to solve math issues to produce bitcoins. In the early days of mining, home computers could be used for Bitcoin mining. But later ASIC technology appeared which made bitcoin mining faster and more profitable. As the popularity of bitcoin increases, more miners are joining the network causing network difficulty. So due to increasing competition in 2020, mining at home is no longer profitable. The best option is to utilise the capacity of large data centres with full infrastructure in place with modern powerful equipment and cheap but legal electricity. ECOS is one such cloud mining platform giving the customers freedom to mine coins without purchasing the expensive equipment and without waiting for long shipping time. Without searching for a trustworthy hosting place yourself, you can rely on ECOS and focus just on the mining part.
So What exactly is ECOS Cloud Mining?
Cloud Mining, also called Shared Mining is a way of attaining cryptocurrencies of various types. The interesting fact about Cloud Mining is, the user need not to have any personal device for mining and the infrastructure of the ECOS data centre is used. In this mode of bitcoin mining, the user rents the device used for cryptocurrency mining from large data centres and acquire funds mined that devices. The main advantages of ECOS Cloud Mining Data centre is an autonomous source of electricity, an efficient management system and preferential tax conditions.
Reliability
The major concern of anyone willing to invest in cryptocurrency is reliability. Thankfully this is the last thing you need to worry about in case of ECOS Mining. Reason being, ECOS operates in Free Economic Zone. It is established by the Armenian Government which gives it an extra point when it comes to reliability.
What makes ECOS Amazing
ECOS is offering a new service. Here with only few clicks: purchase of equipment + hosting installation can all be done! You can now pick the most latest mining equipment, buy it online and ECOS will instal it on your behalf at a secure hosting site in the Free Economic Zone of Armenia with low electricity rates, no matter where you are located. There are only a number of steps:
Register on mining.ecos.am
 Go to Account dashboard> click on "Add device"
Pick your device and mode of payment and you are done! The device is purchased.
To track the device's service, you can also connect your own device to the ECOS personal account dashboard. Your computer will be able to mine up to 10% more per month due to ECOS AI technologies.
What ECOS Offers
ECOS has a system to make a daily payout to its clients so they're not storing revenues that you're generating. Payments are automatic.
ECOS provides you the facility to mine from real equipment. You rent their equipment and use it to earn some real cash. There is flexibility to choose the duration for which you want to mine and according to that there are various packages offered by ECOS Cloud Mining solutions.
Repair work of equipment, electricity supply and every maintenance activities are taken care of by ECOS staff. It's all included in the service charge and you don't have to spend an extra penny on anything separately.
ECOS mining contracts are intended to protect you from receiving cryptocurrency through illegal transactions and account blocking. Having its own secure data centre, dealing with bitcoin is safest with ECOS.
Recommended Post: List of Bitcoin Cloud Mining Websites
Our Experience With ECOS Mining
Due to a large number of scams in the cloud mining market we decided to try one mining contract from ECOS before writing this review. Though output and profit from a Bitcoin mining contract depends upon various factors including the Hashrate amount, BTC mining difficulty , price of the Bitcoin, Maintenance fee of the contract and so on, still the results we recieved in our experience may help you to figureout the authenticity and a brief idea about how it works.
We bought the following contract from ECOS mining:
Cryptocurrency: Bitcoin
Hashrate: 7TH/s
Contract duration: 6 months
Mining Pool: BTC.com
Service fee: 0.30 USD/TH/24hours
Profit/Performance:
Total Mined: 0.01015680
Withraw amount (Total – Fee): 0.00656000
And yes, I withdraw this amount to my wallet without any issue.
Since price of the Bitcoin increased significantly since I bought this contract so I can calculate approx 25% profit on the actual investment but it could be a loss if price of the Bitcoin is not that much.