Crypto traders especially those who are new in the market often hesitate to invest in cryptocurrencies due to the volatility of the market, lack of proper knowledge, or fear of losing their hard-earned money. Thanks to crypto simulators, you can now learn the basics of crypto trading without actually investing any real money.
Crypto simulators make learning fun for traders. The platforms offer gamification features that are easy to understand and also fun to use. Here are enlisted some of the best crypto simulators that will help you learn crypto trading from the basics.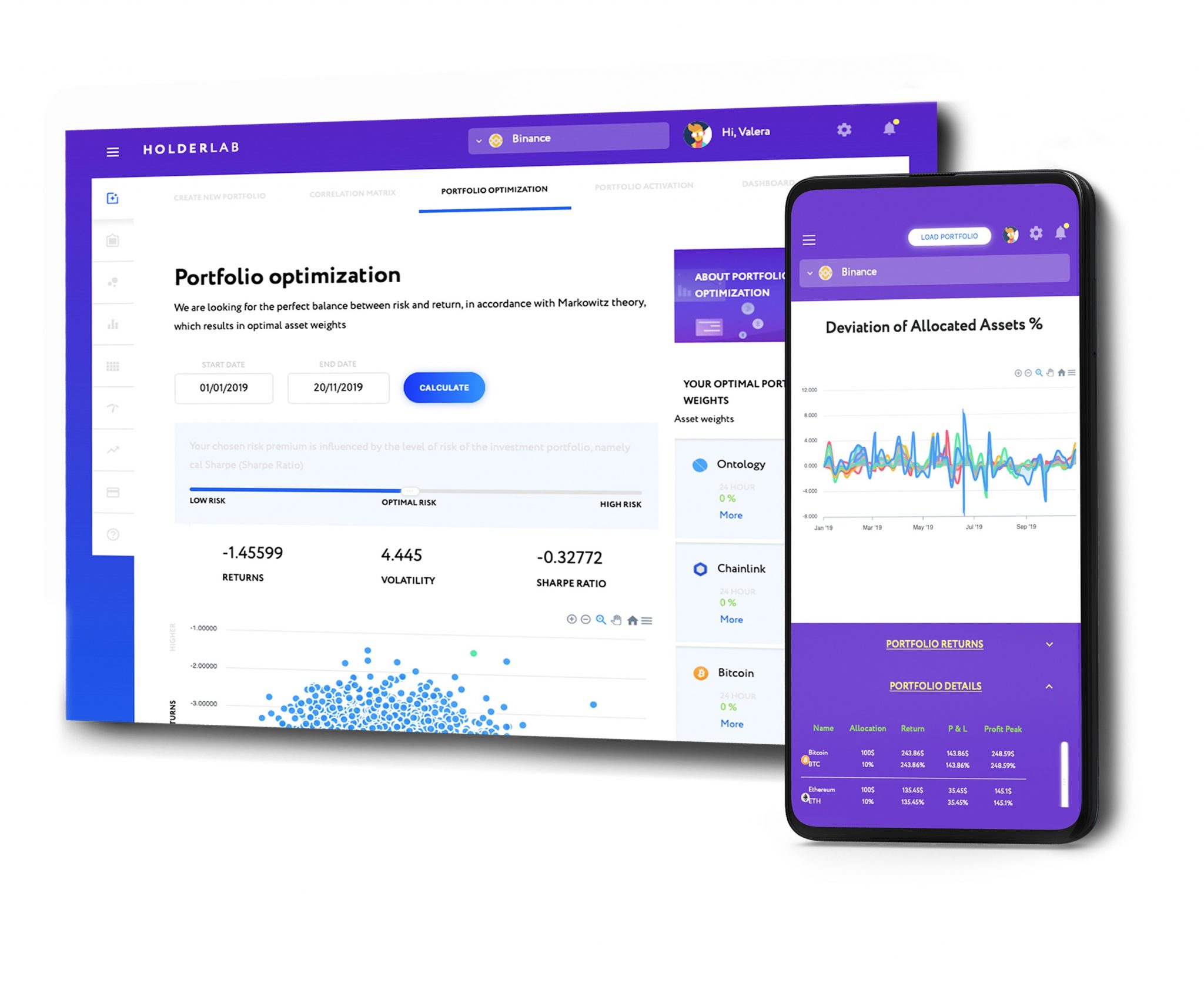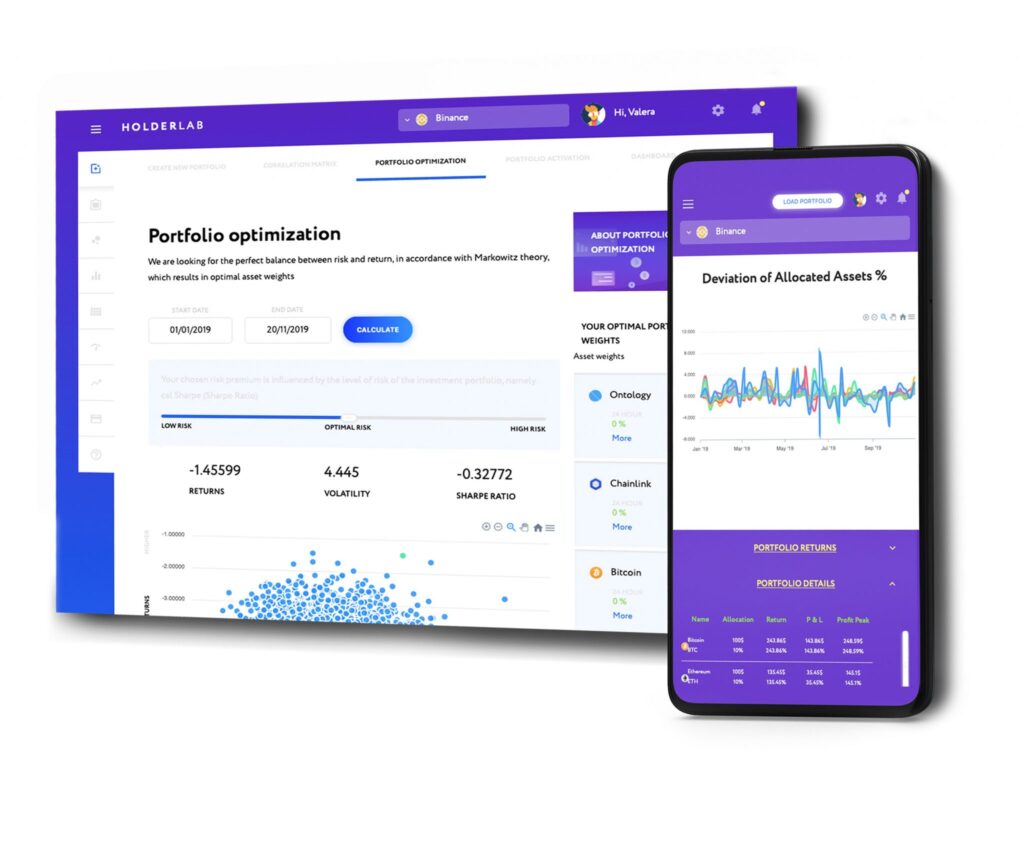 Best Cryptocurrncy Trading Simulators
Below is the list of best cryptocurrency trading simulators to for beginners to learn crypto trading before starting the real trading of crypto assets on best cryptocurrency exchange in world.
Bitcoin Hero has a very simple interface and is a hot favorite among beginners. The application can be downloaded for free into your Android phone or you can also use the web version.
The app comes with a striking interface with two simple buttons for buying and selling cryptocurrencies. You can buy or sell Bitcoin, Ethereum, Dash, or Litecoin. There is also a graphical chart representing real-time price values of cryptocurrencies in the market.
Altcoin Fantasy is the next step for bitcoin trading. To begin with, the app credits your account with fake money of $10K so that you can participate in different contests that are available on the dashboard. The contests are incredibly useful and will teach you the basics of trading and how to leverage different trading tools for your benefit. The participant with maximum cryptocurrency in their account will win the contest.
Niffler which also goes by the name of CryptoParrot allows you to trade crypto money in pairs. As soon as you open your account, Niffler will credit your account with $100K. You can use this money to trade different crypto pairs like Dogecoin, Ripple, Monero, Dash, and also use the sandbox feature.
The dashboard comes with multiple tabs like the "Home" or "My Trades" tab. The "Home" tab lets you buy and sell assets. The "My Trades" tab gives a list of all your trades you have done on the application. You can also view other competitors, get the latest updates and rewards on the platform. On advanced levels, you can learn how to trade on multiple exchanges.
HolderLab trains you for advanced trading and gives you a taste of real-life trading. The website comes with a trial period where you can backtest your trading strategies and see how much revenues you can earn with your investments over a fixed time. Create a portfolio that allows the diversification of assets with altcoins. The simulator will help you to check your returns over a given period.
TradingView is one of the most popular simulators to provide paper trading.  To begin with, you can start with $100K and choose a pair of your choice available in the menu section. The simulator comes with other features like technical analysis or buying and selling of cryptos.
BitMex tesnet is a platform made on Bitcoin testnet to provide realistic environment for traders to learn trading and test their trading skills before starting live trading. Users will get a demo account topped up with 0.01 XBT through which users can start to test their trading skills.
Conclusion
Crypto trading is very similar to gambling but here you can play anonymously without any regulation from third parties. But in order to make profits, crypto traders often take impulsive decisions without the proper knowledge of the market that can lead to disaster and loss of funds.
Simulators help you to learn the basics of this game and get familiarized with the trading tools, market values, and other fundamentals of the trade. But having said that, no game can replace real-time trading or practical knowledge of the market that can only be acquired by participating in real cryptocurrency trading exchanges.