The Pros and Cons of Accepting Cryptocurrency as Payment
Before searching for info on how to accept crypto payments for business, it's better to learn about the advantages and disadvantages of crypto first. In this article, we'll discuss all the nuances of accepting crypto as a business and its possible outcomes.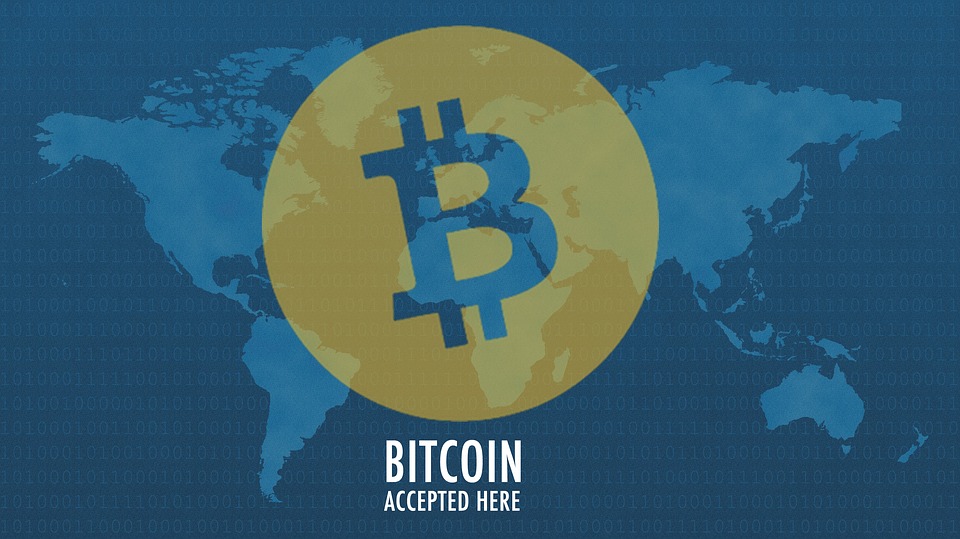 What is Cryptocurrency?
Cryptocurrency is a tradable digital currency not regulated by the government. All transactions are kept in a blockchain. All the data there is unchangeable once registered there. As well as using crypto for investment, you could also buy everyday goods and services with it. Blockchain technology provides safe, fast, and cheap transactions.
What are the pros of accepting crypto payments?
Low fees
Cryptocurrency payment processors charge fees as low as 1% (or less) compared to companies like PayPal which take close to 4% out of each transaction on their platform.
Unlike traditional transactions, unnecessary fees and other payments could be avoided. Crypto payment gateway often charges as low as 1% as a network fee which is much less than the commission fee in traditional payment services.
No limits
There are no borders for cryptocurrency. Receive money internationally from customers all over the world. Attract new global customers with this solution.
No chargebacks
Chargebacks are often used by customers as a tool for fraudulent activities. Malicious users can abuse chargebacks by requesting refunds after successfully receiving their goods or services. Once crypto payment is completed, it becomes permanent, this way chargebacks are unavailable and there is no way frauds will abuse chargebacks.
Superior customer experience
The accessibility of online payments makes it easier to connect businesses and their customers. Providing an additional payment option offers your customers flexibility in payment. 
Payment gateways that support cryptocurrency processing can easily integrate with e-commerce platforms and other useful features. These simple, all-in-one integrations allow for easy settlement and reporting for all transaction types.
Better payment security
The system of crypto wallets, where individual information is stored on the blockchain greatly reduces the possibility of information theft.
Faster payment
Cryptocurrency payments are faster than other types of payments since it takes seconds to complete because of the blockchain technology rapidness. That's should be your choice if you want to receive and send money internationally fast and without paying high fees.
Cons of Cryptocurrency 
It's risky
Many currencies are unstable and affected by volatility, that's why it may be not suitable for small businesses that are not willing to lose their money.
Tax issues
Talking about the disadvantages of cryptocurrency, it's important to mention some of the nuances of the law. Even if your cryptocurrency loses value, you are still liable for taxation on its full value at the time of acceptance.
Lack of acceptance
Even though more merchants accept crypto as a payment nowadays, it's still not as trusted yet. Many people are still skeptical about accepting crypto as a means of payment, which is one of the main cons of cryptocurrency payments.
Should You Accept Bitcoin on Your Site?
Crypto is considered to be "the future of money" by many and has some advantages over government-ruled currencies. People are wondering if they should start accepting Bitcoin on their sites. The answer is not that simple. 
First of all, you better consult an expert about crypto's regulatory environment as the sector is largely unregulated. In some countries, it's prohibited to use crypto while in others cryptocurrency is accepted for payments. Then, keep in mind that crypto is very volatile. Make sure to learn about how to protect your funds from it before starting to operate with crypto.
Set up one of the many cryptocurrency gateways (for example, CoinsBank or Cryptomus) whenever you are ready to accept crypto at your site. Crypto payments provide both customers and businesses with flexibility in the payment collection process. Feel free to customize it in whatever you like – use checkout, invoicing, or subscription enrollments. Also, the use of crypto payments can help your business to avoid many of the problems and obstacles associated with traditional payment methods.
Currently, many businesses are interested in integrating Bitcoin payments into their services. Over 500 services already accept Bitcoin as a payment. 
Cryptocurrency offers better payment security
The main reason you would like to start accepting crypto as a payment on your site is safety. Cryptocurrency transactions are fast, cheap, and greatly protected at the same time. We advise you to consider accepting crypto payments at your site if you want to enjoy all of these advantages.