5 Unique Places that Accept Bitcoin – 2021
Bitcoin's adoption into the mainstream economy has been growing at a tremendous pace, to think that this currency is merely a decade old is pretty baffling.  From small-scale businesses to large corporates, bitcoin has caught the attention of all and its adoption is only expected to grow in the future.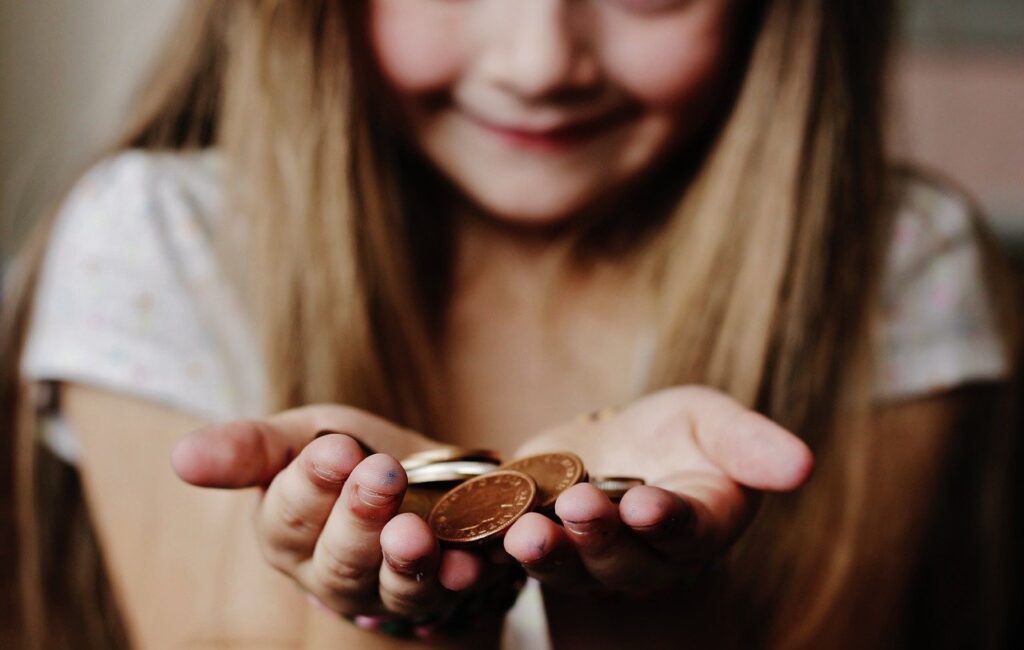 Here is a list of 5 unique places that accept bitcoin as a form of payment. 
Wikipedia
Wikipedia is the world's largest open collaborative online encyclopedia that currently exists on the internet.  Launched in 2001, by Jimmy Wales and Larry Sanger, Wikipedia currently holds more than 55 million articles and draws a crowd of over 1.7 billion users per month. 
It is perhaps one of the first online resources with an open door policy that allowed pretty much anyone on the internet to contribute to the articles.  Wikipedia is a non-profit and operates on donations alone. They support multiple payment options including cryptocurrency. 
Crypto payments on Wikipedia are powered by BitPay. 
Virgin Galactic
Virgin Galactic, a space flight company founded by British entrepreneur Sir Richard Branson announced that they will accept Bitcoin as a form of payment for their space flight tickets.
"Virgin Galactic is a bold entrepreneurial technology. It's driving a revolution. And bitcoin is doing just the same when it comes to inventing a new currency." Branson told CNBC
The ticket to suborbital space will set you back $250,000, with this flight you can get to the height of around 60 miles above the earth's surface, high enough to see the earth's curvature in the dark space backdrop.
Petek
Bitcoin meets art through stunning paintings created by Petek, a South-African-based artist, who creates art representing the "stock-to-flow" (S2F) chart developed by PlanB@100trillionUSD, over the backdrop of the moon's surface.
They truly are one-of-a-kind pieces that encapsulate the essence of bitcoin and 'money' itself, using highly energized cosmic materials such as moon dust or meteor rocks that are from actual space. 
"Understanding this data [S2FX analysis] and what it implies for our economic future, is so important to me, that I had to turn it into a piece of art — using art as another way to spread the message with the help of fellow Bitcoin enthusiasts.' — Petek
Petek accepts bitcoin payments for the artwork on her website through Blockonomics who recently interviewed her, discussing her journey, artwork, and bitcoin. 
The Water Project
The Water Project is a non-profit organization that works towards implementing clean water projects across Sub-Saharan Africa in communities that lack access to clean water and proper sanitation.
For the past 11 years, they have worked with numerous communities in varied projects that range from building wells, to rainwater harvesting, to installing sand dams. 
They are committed to providing the most suitable, sustainable, and efficient solution to the problem faced by the community and provide all the necessary training, expertise, and financials needed to implement the solution. 
The Water Project accepts cryptocurrency donations on their website powered by Coinbase. 
University of Nicosia, Cyprus
Established in 1908, the University of Nicosia (UNIC)is the largest university in Cyprus. It offers 100's of on-campus and online/distance learning programs for Bachelor's, Master's, and Doctorate level students. It has a student count of more than 12,000 spanning across 70 countries. 
Other than a leading institute in education, UNIC holds the title of the World's first university to offer a Master of Science in Digital Currency and the first institution to accept Bitcoin for tuition payment.
UNIC is also the first university in the EU to receive a 5-star rating for Online/Distance Learning, a distinction awarded by QS Intelligence Unit.
UNIC accepts bitcoin payments through BitPay.