Zebpay is an Indian online application or platform or exchange for bitcoins. It helps the users to trade (buy or sell) bitcoins. The bitcoins can be sent or received even from mobiles with the help of Zebpay. The bitcoins are usually stored in the wallets available in Zebpay.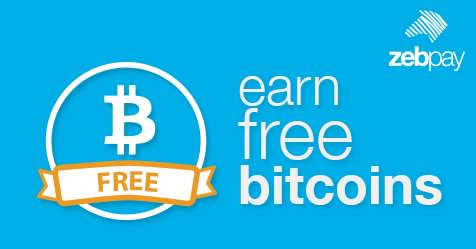 It was launched under the name of Buysellbitco.in by Zeb Ventures Pte Ltd in 2014 and its partnership concerns include TechInAsia, CoinDesk, The Economic Times and so on. It headquarters are located in Singapore and branch offices in India (Gujarat and Ahamedabad). Mahin Gupta is the Founder and Sandeep Goenka is the co-founder as well as the CEO (Chief Executive Officer) of Zebpay. Approximately around 2500 users are accessing this platform every day. As of 2016, it was estimated that it has reached around 100,000 downloads.
Download Zebpay For Android || Download Zebpay For Android
Zebpay Discount Coupon: How to Apply:
Zebpay allows new users to get free bitcoin worth Rs. 100. To avail this discount, apply the Zebpay discount code given below while Sign up on Zebpay App or In the Options–>Free bitcoins–> Promo code (REF73011860), in the app. (shown in the image below)
Promocode: REF73011860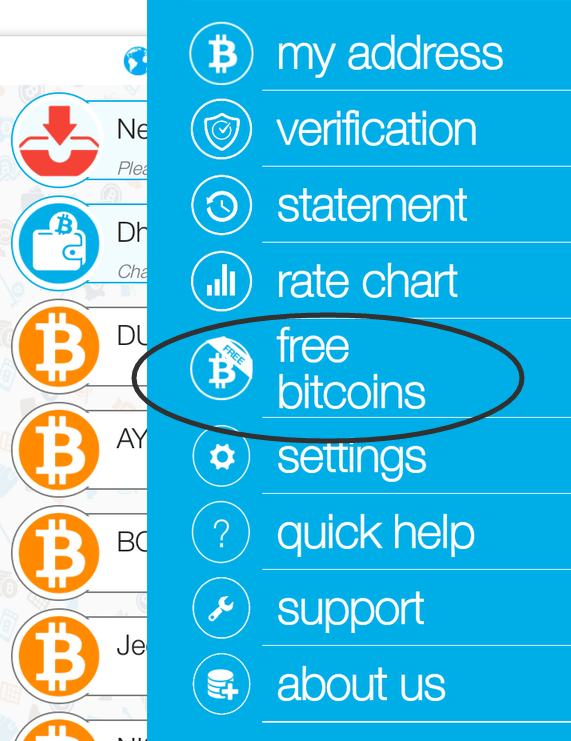 Unique features of Zebpay:
It facilitates easy, simple and faster trading (buying or selling) of crypto currencies like bitcoins.
It offers huge returns upon bitcoin investments.
All the transactions of this platform are processed in a quick manner.
It is highly flexible and compatible and can be accessed over both IOS and Android devices.
It provides safety and security to the users' account with the help of a feature called 'Improved Pin Security'.
Steps involved in bitcoin trading:
User ID verification: The users must click their Pan card photo, in order to verify their appropriate IDs.
Payment transactions: Payments must be made from the users' bank account in order to buy bitcoins.
Order trading: After making payments, the users have to place their order by entering the corresponding amount.
The users of this platform can seek support from its dedicated support team, in case of any queries.
It does not impose any hidden charges, since it provides a variety of free services to the users.
It provides an extra benefit for referrals, through its unique network affiliate program.
If you like deals, check out QVC coupons and other promo codes from Swagbucks