6 Best Cryptocurrency Exchanges in Africa | 2022 Edition
Africa has been publicizing cryptocurrency and blockchain technology for quite a while now. Many countries of Africa have adopted technology and has a growing crypto market. In fact, Bitcoins is now considered as an alternative medium of trade and investment in many countries in Africa. In this article we have listed few trusted cryptocurrency exchanges in Africa.
However, the crypto market in Africa lacks proper brokers and exchange platforms to facilitate the transactions. Many brokers do not want to trade with South Africans, but there are few exceptions like Forex, ETF, and XTB. The good news is that according to SARS or South African Revenue Services, cryptocurrencies in Africa are exempted from tax as they are not the official payment methods.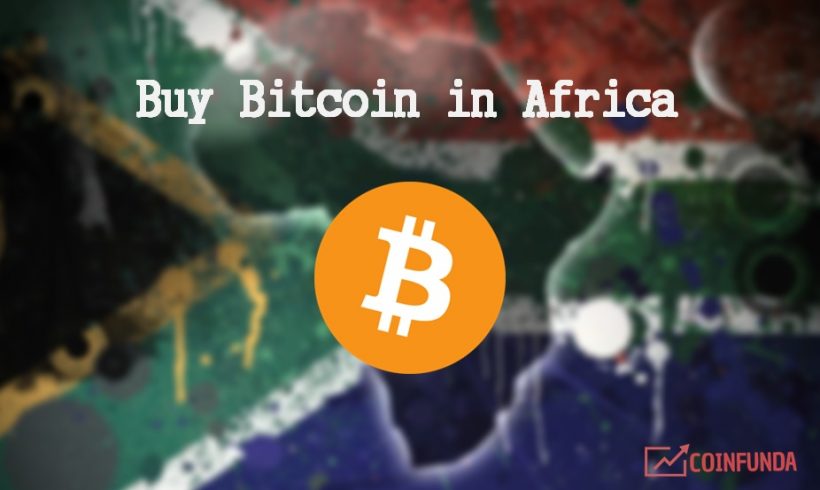 However, profits or income derived from trading of cryptocurrencies are taxable and valued on the basis of Rand or ZAR, the African fiat currency.
To start trading Bitcoins, you need to have a valid bank account that accepts payment methods like PayPal, credit cards, or electronic fund transfers. Secondly, need to have a Bitcoin wallet that supports the exchange platform. After that, you can start trading Bitcoins. BitPay is a checkout system that facilitates online purchase of bitcoins. Similarly, you can download blockchain.info app on your Android or mobile phones that will help you to accept ZAR on the local exchange rates.
Best Cryptocurrency Exchanges in Africa
Binance
Started in 2017, Binance is world's biggest cryptocurrency trading platform but it is not limited to trading only. For trading it offers Margin trading and Furutre trading as well. Binance is a complete cryptocurrency ecosystem which offers almost every type of crypto service from a decentralized exchange to an NFT market place. Another popular product maned "Binance Earn" offers user to earn interest while holding or staking there crypto. Users can spend their Binance crypto balance while shopping with the help of Binance card. Binance charges 0.1 to 0/2% of trading fee which can be further discounted if paid through BNB coins.  Join Binance Exchange
Luno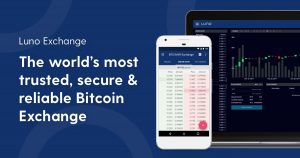 Established in 2013 and relatively new, Luno is a free wallet that is available for web, Android, and iOS phones. It accepts both Bitcoin and Ethereum. You can download the app safely from the Google App Store or Play Store. Buying Bitcoins through Luno is really easy. You can deposit through credit cards or through bank transfer. It is, in fact, one of the safest ways to buy and trade bitcoins and Ethereum. Click Here To Join Luno
Features:
• Luno is one of the most trusted bitcoin wallets and is offering its services in more than 40 countries so far.
• Luno supports multiple languages.
• The interface is simple and easy with local payment methods.
• Round-the-clock customer service.
• The exchange is supported by some of the world's leading investors.
• Secured by top-notch security features.
CoinDirect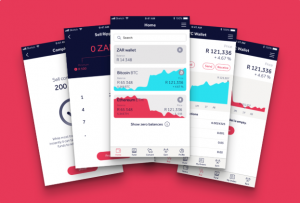 Coindirect is one of the leading cryptocurrency exchanges in India. The Coindirect app is available online on Google Play and Apple Store and can be easily downloaded into your device. The exchange supports multiple cryptocurrencies like Bitcoin, Ethereum, Litecoin, and DAI. The most unique feature of this exchange is that you can now buy your crypto coins by using INR or Indian currency. Simply open the free account and store your fiat or crypto money in the wallet. Click Here To Join CoinDirect
Features:
• It supports more than 42 cryptocurrencies.
• You can instantly convert, send, and trade cryptocurrencies directly from your wallet.
• Exchange currencies at incredible rates.
LocalBitcoins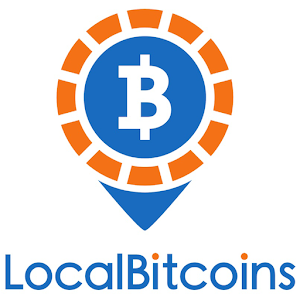 LocalBitcoins is a peer-to-peer Bitcoin exchange market. This decentralized market allows the exchange of their local currencies for bitcoins. The site clearly enlists the current exchange rates in the platform. People who wish to buy bitcoins can buy them through online banking or trade directly through cash by personally meeting their traders. Users have escrow accounts to safeguard the transactions. LocalBitcoins focuses on bringing people together in one platform through online trading especially in countries where there is a lack of traditional banking industry. Click Here To Join LocalBitcoins
Features:
• The platform supports a variety of payment methods.
• There are the host of security features that will safeguard the interests of its customers.
• You can now earn bitcoins through affiliate programs of LocalBitcoins. Simply refer your friends to your website and earn rewards.
Remitano

Based in Seychelles, Remitano is a P2P Bitcoin exchange trading platform. You can trade both Bitcoin and Ethereum through a wide variety of payment methods. You can buy cryptocurrency through USD or fiat currency and exchange them for Bitcoins. Its Escrow account facilitates peer-to-peer service for its users. Remitano charges a fee of 1% for the taker and there are no maker charges. Remitano supports more than 30 countries by far and the app can be easily downloaded you're your mobile phone from Google and Apple app stores. Click Here To Join Remitano
Changelly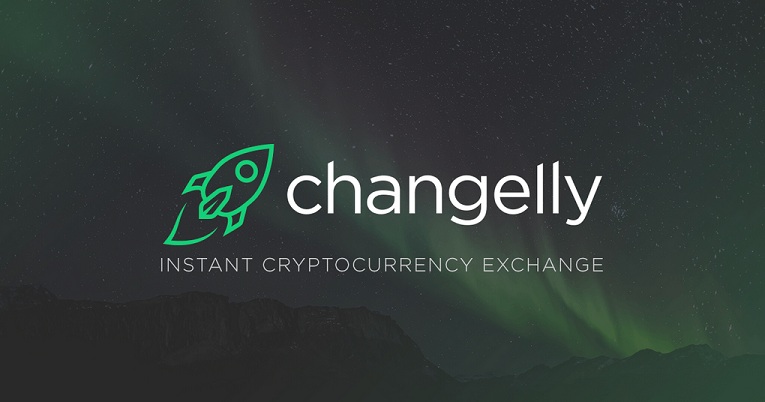 This mobile app wallet supports more than 140 cryptocurrencies. Fast and secure, it has earned great reviews and is one of the most trusted Bitcoin wallets in the market. Changelly offers some of the best exchange rates in the market. Recently the platform has also added a new cryptocurrency Jaxx. Click Here To Join Changelly
Features:
• A very minimal fee of about 0.5% only.
• Easy and fast transactions within 5 to 30 minutes.
• It offers high-exchange limits.
• Round-The-Clock live customer support.
• The platform is backed by highly proficient market experts.
• Users can now earn through Changelly's affiliate programs. Just add the affiliate link to your website or social network and earn up to 50% for every transaction made through the link.