Top 3 Crypto Exchanges With Free Token Listing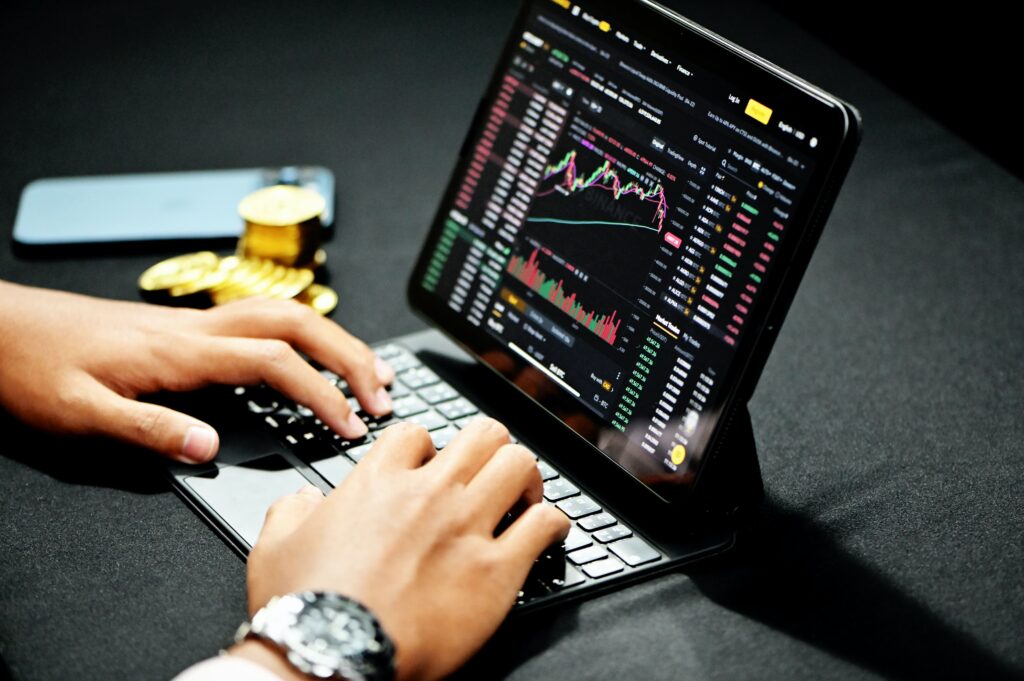 If you're a team member of a crypto project, chances are you have already received tons of messages on Telegram regarding listing your token on a certain exchange.
Exchanges and their sales representatives live on fees, but apart from that, many exchanges require compensation just to list your token on their platform. And if you're a new crypto project, you are probably budget-limited.
Now, it's important to stress the difference between centralized and decentralized crypto exchanges. To get listed on a centralized exchange, you usually have to pay good money, comply with numerous regulations and background checks, and wave a fair amount of fees. On the other hand, on a lot of DEXs, you can just create a liquidity pool for your cryptocurrency. Nonetheless, getting listed and liquidity pools are two different things.
All this conundrum can get confusing, and a new crypto project can't afford to be listed on a big number of exchanges. That is why this article will go through the top 3 crypto exchanges with free listing – it could indeed save you time and money.
Coinbase
Even if you're not a crypto enthusiast, you have probably heard of Coinbase – one of the biggest centralized crypto exchanges in the world. Now, unlike most CEXs that cost a fortune, Coinbase offers a free listing for all crypto projects.
These are their own words: ''As part of our efforts to level the playing field, listing an asset on Coinbase is, and has always been, free. We don't charge listing or application fees to asset issuers. Unlike many exchanges, we also don't charge prerequisite asset marketing fees or require issuers to adopt Coinbase's other services.''
PRO – you get listed, for free, on one of the biggest exchanges in the world. CON – too many fish in this sea, there's a chance your token will go unnoticed.
Dexvers
Dexvers is not your typical decentralized exchange. Apart from enabling you to create a liquidity pool with impressive APYs, Dexvers has created the Star Burst program for new crypto projects. In this manner, tokens can get listed and with a solid chance for crowdfunding.
You will have your token listed free of charge, be promoted within the growing Dexvers community, and get an opportunity to increase your funding by $1.000 – $1.000.000. In this manner, you reap the benefits of being on a DEX, with having a strong wind at the back for your project.
PRO – free listing and access to an already-built community. CON – it's a DEX, so no direct fiat bridge for your token. It's worth noting that Dexvers solves some ''traditional'' DEX issues by offering elite customer service (including swapping wizard for beginners) and superior analytics, available to all users.
Huobi Global
Huobi is another famous name in the crypto industry – one of the leading exchanges with a strong presence in Asia. Now, getting listed on Huobi is and isn't for free. The company's policy on listed tokens is – the more, the merrier – so after a thorough process and if everything checks out, you will be officially listed on Huobi.
Here's the catch though: ''Huobi reserves the right to keep or remove any tokens from our exchange.'' One of the reasons? ''The daily average transaction volume of tokens is less than 100,000 USD or other equivalent tokens for more than 30 days.''
A new crypto project simply can't guarantee volume that high, so even if you get listed, you will easily get delisted if you don't meet the necessary requirements. This is the exchange's main CON, with its biggest PRO being perfect for an entry into the Asian market.
Key Takeaways
If you are a brand new crypto project looking to get listed on its first exchange, keep in mind these facts:
Getting listed on a centralized exchange can cost a fortune, do your research well and ask the exchange's representatives everything and anything you need to know
You technically can't get listed in the traditional way on a decentralized exchange, but you can sure have a trading pair via liquidity pools
Putting your eggs in one basket can actually be a good approach here – if you can't ensure high volume, stick to one exchange until your project grows
Research, compare, decide – only after you've taken into account all the factors: listing expenses, fees, and ROI