Thanks to the legalization of bitcoins and cryptocurrencies, the digital currency has emerged as one of the most secure and trusted payment methods in the world. Today, you can buy almost anything with Bitcoins. Users who participate in regular online transactions, look for security and hassle-free transactions. Bitcoins offer both these services.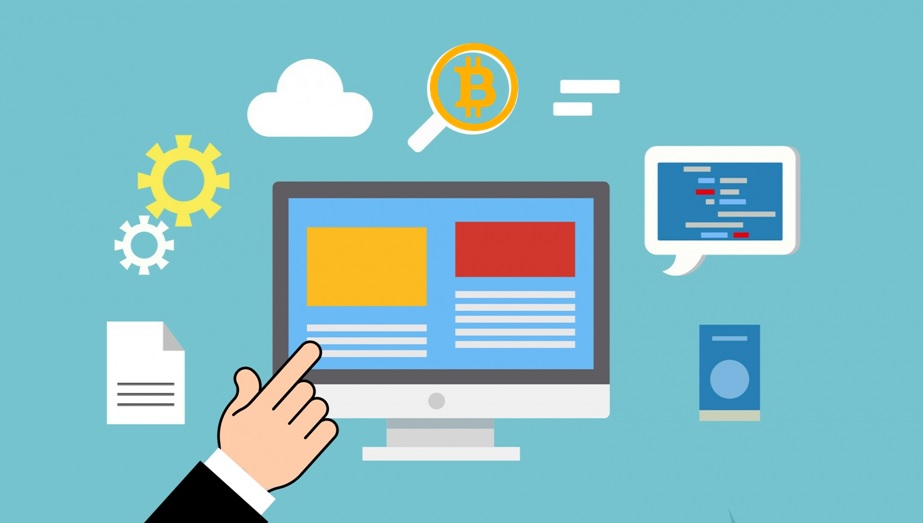 Many businesses need an online domain to trade their services or products. Many such web hosting companies are now accepting cryptocurrencies. One of the main reasons for using bitcoins to buy website domains is anonymity and the absence of government regulations. These hosting providers also provides VPS hosting solutions but we have an exclusive article on best platform to buy VPS with cryptocurrencies such as Bitcoin, Litecoin, Ethereum and other Altcoins.
While purchasing a domain with bitcoins, you do not need to share your bank/card details or personal information. But how to decide which domain registrar is good for my business?
Well, here are a few features that will help you narrow down your choice.
Look for reliable, fast, and verified uptime especially for offshore hosting.
High bandwidth and storage space.
Must support cryptocurrency payment gateways.
It provides a domain name that you can buy with bitcoins or other crypto coins.
Look for complete anonymity and privacy features that keep your identity a secret.
Buy Domain And Hosting With Bitcoin
MonoVM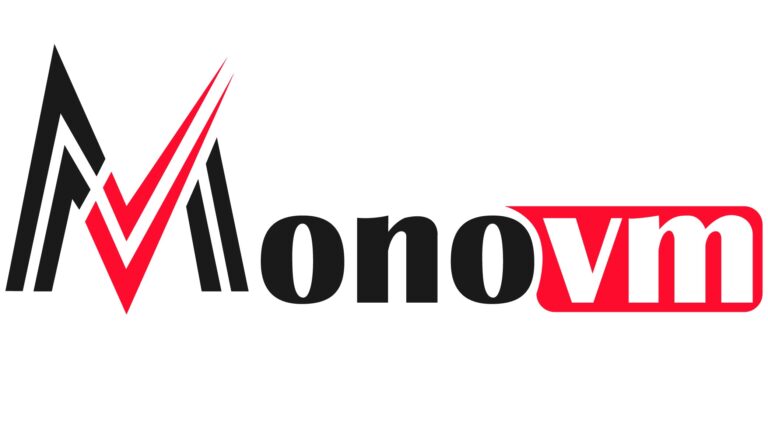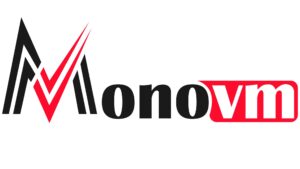 Among platforms that offer domain and Hosting services for cryptocurrencies, MonoVM has established itself as the leader. MonoVM, a Lithuanian company, expands your options for VPS hosting by enabling payments with Bitcoin and other significant cryptocurrencies. Continue reading to see why MonoVM should be at the top of your list if you want to start using VPS hosting powered just by your cryptocurrency holdings. Join MonoVM Now!!!
A wide selection of Linux and Windows hosting plans with 99.99% uptime are supported by R1Soft.
Accepts payments in the major cryptocurrencies Bitcoin, Litecoin, Ethereum, and others.
Enables you to avoid paying high fees to banks and financial intermediaries.
Allows for anonymous payment so you can remain undetected.
Grants full root SSH access for Linux hosting plans.
Runs on high-performance Intel/Supermicro hardware with SSD caching.
24/7 customer support to help troubleshoot any issues.
Hostinger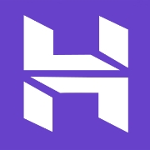 Hostinger was established in 2004 with over 29 million subscribers in 180 countries. It is one of the cheapest web hosting companies in the block and accepts bitcoins as well as other payment tools like credit cards. Here in Hostinger, you have to buy an SSL certificate with a one-time subscription fee. Join Hosinger Now!!!
Features:
Supports the CoinPayments payment gateway. Hostinger accepts bitcoins, Bitcoin Cash, Litecoin, and Ethereum.
The platform supports BitDegree.
The basic plan of Hostinger comes with free 100 GB of bandwidth and 10 GB of storage space. You can upgrade anytime with an advanced plan.
The platform hides your personal details.
Supports multiple languages.
Uptime can be as high as 99.99% to 100%.
PorkBun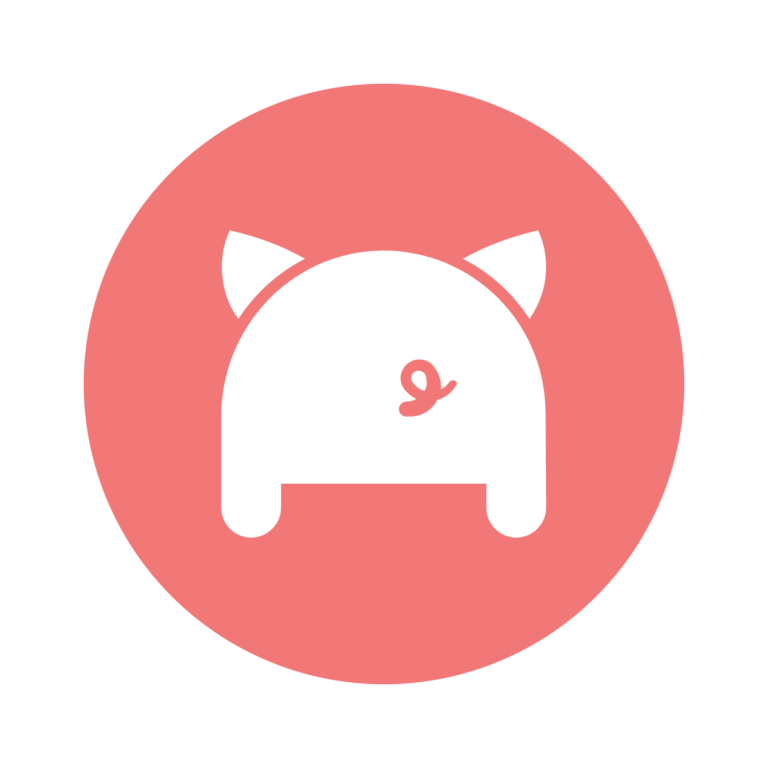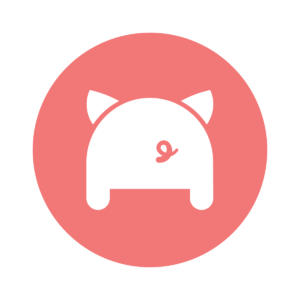 Porkbun is another sophisticated website domain that comes with multiple features and supports multiple domains in one common platform. PorkBun Provides Domains, Web Hosting, Email Hosting, WHOIS Privacy, SSL Certificates, Email Forwarding, URL Forwarding. They accept credit card and cryptocurrencies as mode of payment. Other features includes: (Join PorkBun Now!!!)
Features:
Keep all your private information away from the public eye by availing the WHOIS privacy feature of the domain.
Free encrypted SSL certificates. The domain also supports automated renewal services.
Full-featured hosting services under one platform.
After successful completion of registration, users will be provided with a 3-month free professional email service.
Hawkhost

Hawkhost was founded in 2004. The Canada-based hosting service has emerged as one of the most popular domain registrars in the market. They offer domain registration as well as hosting packages including Shared, CLoud, Reseller and VPS hosting. Join HawkHost Now!!!
Features:
The domain is incredibly cheap.
It offers advanced security features and is one of the most trusted hosting companies.
The platform supports Bitcoin, Bitcoin Cash, and other bank cards for payments.
Overall good performance with 99.99% uptime.
For lower performance or downtime, users will be refunded back to their accounts.
Hostwinds


Established in 2010, the Hostwinds hosting company is a bit expensive but is one of the best website hosting companies with a 99.99% guaranteed uptime. Unlike Hostinger, it comes with a free SSL certificate. Users can also upgrade to advanced SSL certificates. Join Hostwinds Now!!!
Features:
Infinite bandwidth and storage space. You can also choose data centers nearest to your business to improve the speed. Hostwinds has 3 data centers in the U.S., Netherlands, and Amsterdam.
CoinPayments allows users to pay through a plethora of cryptocurrencies like Bitcoin, Ethereum, Dogecoin, etc.
One of the only companies supporting Windows hosting through its VPS plan.
Users can opt for backup services by paying a monthly subscription fee and obtain multiple copies of their websites.
24/7 customer support through telephone, email, or online chatting.
Bitcoin Web Hosting


As the name suggests, Bitcoin Web Hosting accepts only Bitcoin and other crypto coins and no other payment methods like credit cards, PayPal, etc. The platform includes shared VPS, servers, and provides complete anonymity to its users. Though it is slightly costly compared to the other web hosting platforms, it is highly secure and is one of the most trusted hosting companies. Join BWH Now!!!
Features:
All payments are done through the CoinPayments gateway. It supports Bitcoin, Monero, Ethereum, Ripple, and some other cryptocurrencies.
The advanced plans come with free SSL certificates and IP addresses.
Most of the hosting is done on U.S. servers. But users can opt for offshore data centers as well.
Supports money-back guarantee within 45 days of payment.
Shinjiru

Shinjiru offers offshore web hosting services through its state-of-the-art offshore data centers located in 8 locations including Malaysia, Singapore, and Bulgaria. Join Now!!!
Features:
It offers incredible storage space. The basic plan comes with 100 GB free storage space.
Supports CoinPayments for payment through Bitcoin and Ethereum.
LiteSpeed offers faster loading of the website and better performance.
The advanced plan comes with Strongbolt plan with advanced security features like DDoS protection (distributed denial-of-service), IP addresses, and a hidden DNS (Domain Name System).
Round-the-clock customer support through live chats, phone, and Skype assistance.
Namecheap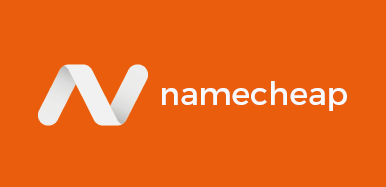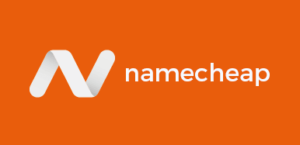 Namecheap, as the name suggests, is one of the cheapest domain registrars in the market. They support bitcoins as a payment platform and have excellent backup tools and SSL certificates. Join NameCheap Now!!!
Features:
Supported by BitPay payment gateway. All payments can be done in Bitcoin or Bitcoin Cash.
Highly secure and has taken extra measures to ensure privacy to its users.
It is WhoisGuard-protected and the feature comes for free. It ensures that no outside party or even government measures can infiltrate your private information.
It comes with WordPress hosting plans with SSL certificates, easy installation, and backup features.
The SFTP feature comes in the basic plan which further secures your website.