Are you looking to buy a VPS using crypto such as Bitcoin or another cryptocurrency? We will highlight 4 best VPS providers accepting crypto in this article who provide their services for cryptocurrencies including BTC, DOGE, ETH, and other Altcoins.
The advantages of shared hosting and dedicated hosting are ultimately combined by the hosting service known as VPS, or Virtual Private Server. In other terms, a virtual private server (VPS) is a unit of hardware that acts as numerous completely independent servers and on which you can install customized software, run any type of operating system.
In our previous article we have discussed about best website to buy domain and hosting with crypto payment. Now in this article the most trusted platforms accepting cryptocurrencies for VPS services.
Best Platforms To Buy VPS With Crypto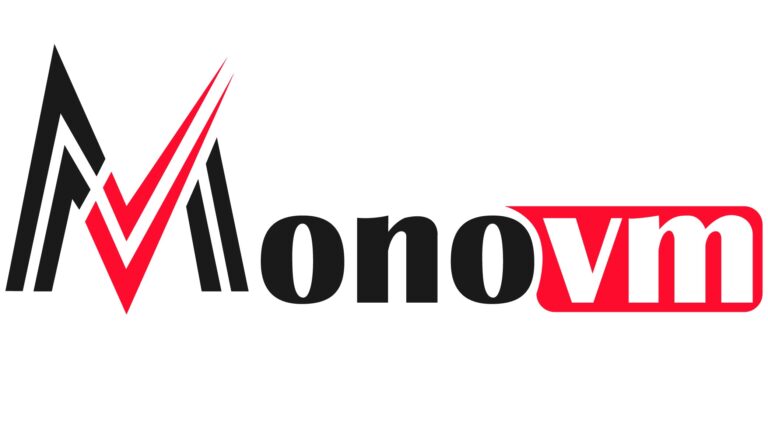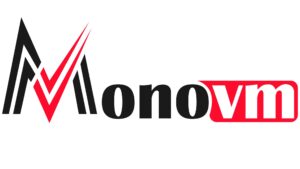 MonoVM has carved out a top spot among platforms accepting cryptocurrency for VPS hosting services. Based in Lithuania, MonoVM opens up VPS hosting possibilities by letting you pay with Bitcoin and other major cryptos. If you want to break into VPS hosting powered purely by your crypto holdings, read on to see why MonoVM should top your list:
Extensive range of Linux and Windows hosting plans backed up by R1Soft and boasting 99.99% uptime.
Accepts payments in Bitcoin, Litecoin, Ethereum, and other major cryptocurrencies.
Allows you to avoid steep fees from banks and financial middlemen.
Enables anonymous payment so you can fly under the radar.
Leverages blockchain technology for encrypted, tamper-proof transactions.
Provides full admin remote desktop access for Windows plans.
Grants full root SSH access for Linux VPS plans.
Features upgradable plans to scale up resources as needed.
Runs on high-performance Intel/Supermicro hardware with SSD caching.
Located in top-tier data centers across the globe.
Backed by 24/7 customer support to help troubleshoot any issues.
You can bank on MonoVM, delivering flexibility, reliability, and security along with the convenience of cryptocurrency payment.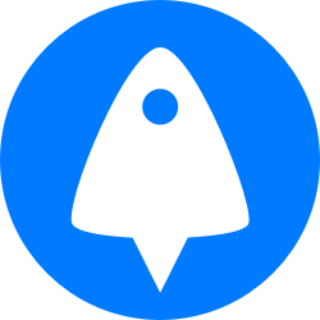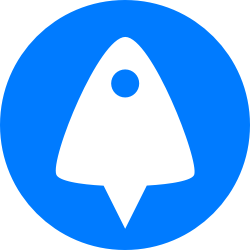 BitLaunch has stepped up as one of the top platforms for harnessing the power of cryptocurrency to pay for cloud hosting services. If you want to tap into your crypto wallet to fund cloud servers, BitLaunch opens the door.
Let's drill down into what sets BitLaunch apart:
Provides instant, hourly cloud server access from leading providers like Vultr, Linode, and DigitalOcean.
Accepts cryptocurrency payments for VPS plans across its partnered platforms.
Enables one-click deployment of privacy tools like OpenVPN and WireGuard.
Bundles in DDoS protection to shield against attacks.
Offers a wide range of Linux and Windows operating systems to choose from.
Makes launching Windows RDP servers for Bitcoin a breeze.
Backs every server with a human support team to help you troubleshoot and get set up.
Equips developers with APIs and command-line tools to automate server management.
Allows programmatic, crypto-fueled payment for cloud resources.

Their Ultra-fast plans, which are totally powered by enterprise SSD drives, are one of the main things that set 1GBITS apart from any other hosting company on the market.  You can use PayPal, credit card and cryptocurrency to make payment for your services. Some major features offered by 1GBits hosting are:
No matter which package you select, you will receive 100% fully-managed servers
 Their 24/7 support staff will assist you in finding solutions.
Every 1GBITS Hosting plan includes free weekly backups.  
Free Website Migration to 1GBITS from your current host.
1GBITS promises that at least 99.99% of the time, their servers will be reachable.
Since each server at 1GBITS is connected to a gigabit network, greater speeds are possible.
Dedicated servers from 1GBITS are available in more than 20 countries around the world.
Users can use their dedicated servers that are already configured for virtualization purposes.

VPS server has stepped up to make paying for VPS with Bitcoin a breeze. If tapping into crypto to power your virtual private servers sounds appealing, read on.
Let's break down what the VPS server brings to the table:
Offers a 7-day risk-free trial to test drive services.
Provides DDoS protection and robust security measures.
Allows fast, easy VPS setup and configuration.
Guarantees uptime for round-the-clock reliability.
Enables flexible billing like 1-day free trials without a credit card.
Activates VPS in real-time upon payment completion.
Supports a wide range of Linux distros and Windows operating systems.
Gives you access to 16+ global data center locations.
Reduces latency by deploying servers near your target market.
Equips servers with speed-focused Intel CPUs and 40Gbps networks.
Allows anonymous sign-up and payment with Bitcoin.
Grants full root access and control over your VPS.
With its security provisions, flexible billing, and ability to harness Bitcoin for payment, the VPS server empowers you to obtain fast, modern VPS hosting fueled by crypto.