Best Uniswap Wallets To Store UNI Tokens
Let's dive deep into the world of a very interesting concept, Uniswap. We will discuss it's core concept, what benefit it has towards you and how you could use it to earn money and get into your choice of crypto projects.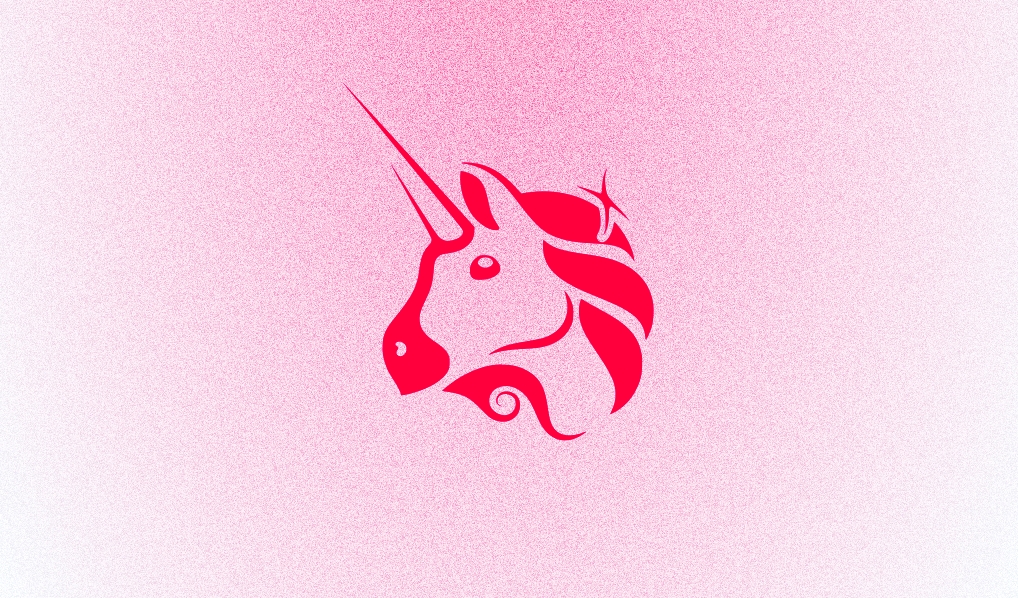 So what exactly is Uniswap?
Uniswap is a decentralised exchange in which anyone could list their project and have people buy their token or exchange the token that they like for another project and have an ownership in that project.
In other words, you can think of uniswap as a protocol for an automated token exchange on Ethereum. This project was granted by the ethereum foundation.
Uniswap is an automated process and its operations are performed by an equation that automatically sets the values based on the demand.
Goals of uniswap
A straightforward smart contract interface for swapping Ethereum token.
A formalised model for pooling liquidity reserves.
An open-source frontend interface for traders and liquidy providers.
A pledge to decentralised asset exchange.
Now that we are done understanding Uniswap decentralised exchange(DEX), let's move forward towards the wallets that are used to store Uniswap. There are various options of wallets available to store Uniswap in Ethereum ecosystem. These wallets that we would be discussing are used to store any type of asset, be it ERC20 tokens and Ethereum.
Best Uniswap Wallets For UNI
Let's analyse these wallets and find out which one is more reliable with the best features.
Atomic Cryptocurrency Wallet
Atomic cryptocurrency wallet is a multi-asset, convenient and versatile decentralised solution for custody-free currency management. It's the first non-custodial wallet. Atomic cryptocurrency wallet has a built-in exchange service. All private data are stored in an encrypted manner on the end-user device and never leaves it ensuring no risk of third party access to your funds. The atomic wallet supports 300 cryptocurrencies and thousands of tokens. Download Atomic Wallet
Coinbase Wallet
Coinbase wallet operates through both it's mobile application and website. It supports a wide variety of coins. The coinbase wallet doesn't use the blockchain address instead it uses usernames. You can keep all your digital assets in this wallet and connect to the assets using QR code with minimal latency. Signup for Coinbase Wallet
Ledger Nano X
There are more then 25 hardware wallets are available in the crypto world and Ledger wallets are the most popular one. Ledger Nano X is a hardware wallet made with brushed stainless steel and plastic. It weighs around 34 grams. It supports 1250+ coins and can install up to 100 applications among these compatible coins. It can be connected via Bluetooth and can easily be managed using your smartphone. Apart from Bluetooth, it also gives the option of connecting through a cable to your computer or android smartphone.
One slight drawback of Ledger Nano X is that it's not suitable for a high number of trades as you have to manually confirm each time by pressing the button. However, the ledger is a good choice as a storage device to use for a low volume of trades on uniswap. Get Ledger Wallet 
Metamask
It's a browser extension which converts your wallet to an ethereum wallet. The key holding lies with the user. Metamask generates password and keys on the user's device, so the only user have the access to their accounts and data. The choice of what to share and what to keep private is with the user only. To sum it up, the user owns its data and keep it in their device.
Coming to the drawbacks of Metamask, the security component is not at it's best when compared with its competitors. Nevertheless, the overall usability gives this wallet an edge over others.
Trust wallet
As the name suggests, the priority of Trust Wallet is maintaining the trust of its users. It uses an industry standard for safeguarding the private keys. A 12-word Recovery Phrase is used for enhanced security. It provides easy access to cryptocurrencies with it's a mobile app. However, trust wallet doesn't have a laptop extension. Download Trust Wallet
Fortmatic
Fortmatic wallets get an edge for the users who are new to this sector. With a simpler user interface it acts as a boon for the people who are not willing to scratch their head understanding the UX. It's synonymous with the word simplicity in the world of wallets as it offers ease in subscription too by offering an option to use e-mail as well as a mobile phone to subscribe to expanding the user funnel. It is SOC 2 Type 1 compliant with a non-custodial HSM architecture.
So these are some of the best Uniswap Wallet present in the market. Depending upon your priorities, you can choose any of these wallets as they are universally accepted wallets liked by people from across the globe.