With the advent of blockchain technology, the cryptocurrency market is growing rapidly spreading its wings in the decentralized finance (DeFi) sector. Today, blockchain is a booming industry and its applications are not only limited to the financial market but other sectors as well like medicine, cybersecurity, gaming, voting, education, etc. Bitcoin has been a trendsetter in the crypto world followed by Ethereum and other popular coins like Litecoin which has a mass appeal and has a high market cap compared to other less popular cryptocurrencies. Apart from these popular coins, there are 100s other digital coins in the market. However, due to the volatility of the market and risks involved in cryptocurrencies, many investors are skeptical about investing in these less-popular coins or alternative coins or simply known as altcoins. However, there are investors who want to diversify their investment strategy and want to invest in these altcoins. So, many of these altcoins are undervalued due to less market value but has great potential and can be a game-changer in the DeFi market.
Read: Best DeFi coins to invest in 2021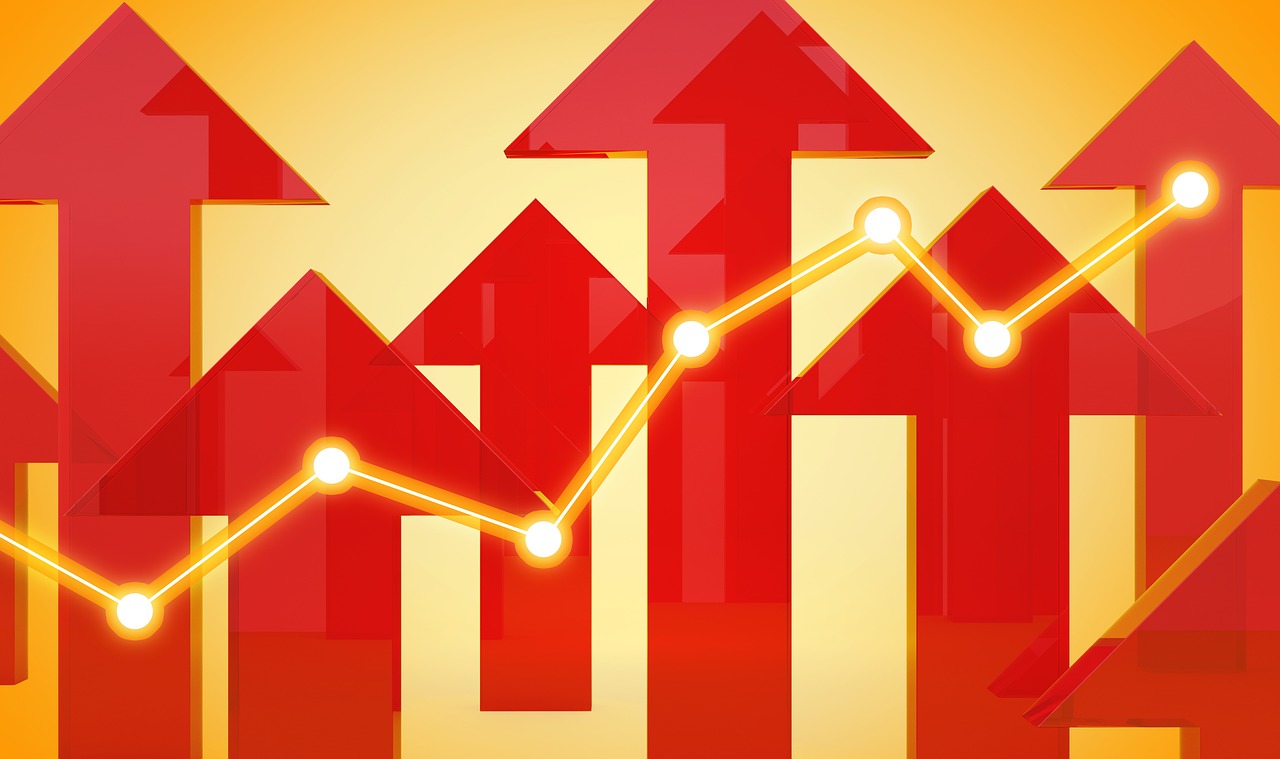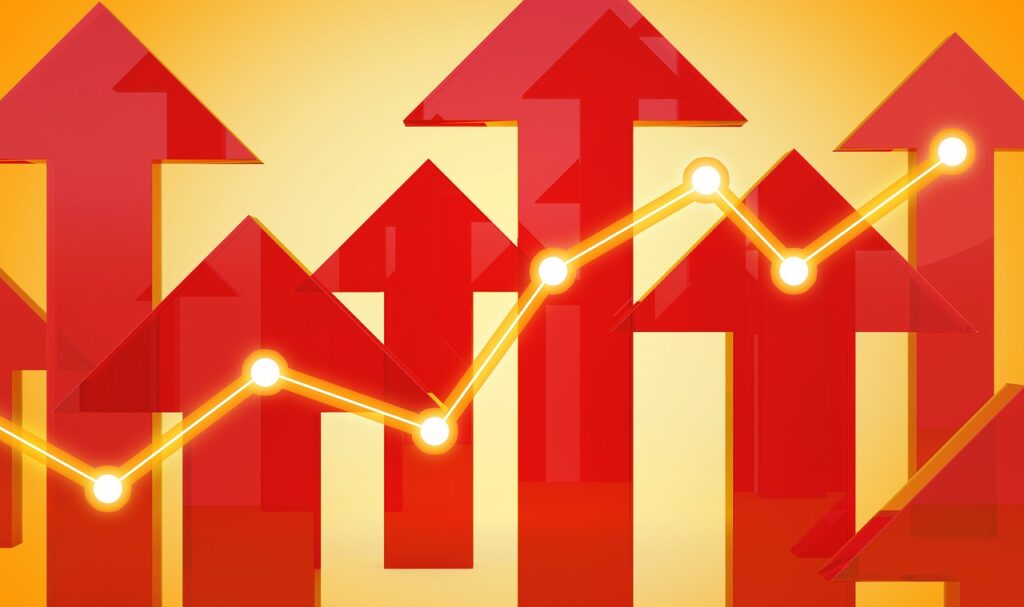 So, let us look into some of the best altcoins or undervalued cryptocurrencies that you can invest in 2021.
Monero (XMR) 
If you are looking for complete anonymity, you have come to the right place. Monero is a peer-to-peer private coin that is fully encrypted and there is no way that hackers can crack its encryption or track transaction records. This privacy-oriented digital coin is based on PoW or proof-of-work consensus mechanism and is backed by a group of highly motivated application developers. Monero advocates frequent network up-gradation and for every single transaction, a separate address is generated which is completely untraceable for hackers. All funding comes from the Monero network and it has high liquidity value in the DeFi market. The Monero team has also implemented the community-funded XMR-BTC atomic swap.
Algorand (ALGO) 
The Algorand protocol is one of the finest proof-of-stake (PoS) blockchain technologies based on the Ethereum 2.0 ecosystem. The PoS mechanism makes it completely decentralized, provides utmost scalability, security, and eliminates transaction frauds. Algorand is the brain-child of Silvio Micali who is the head of an immensely talented team that promises frictionless decentralized finance and a host of dApps in 2021. Algorand enables DeFi solutions, smart contracts, ASA or Algorand Standard Blockchain Assets, atomic swaps, and secure multi-transactions. Meanwhile, Algorand has managed to raise a hefty fund incubated by several promising projects.
Theta (THETA)
Introducing Theta, a decentralized and democratic video-streaming peer-to-peer blockchain protocol. Theta co-founder, Steve Chen believes that the project will diminish the costs of video streaming and make it effortless for next-gen video content makers. Theta is a US patented online streaming network. The Theta network has two official coins – THETA and Theta Fuel or TFUEL. TFUEL is a staking coin and viewers can earn TFUEL as staking rewards. The network is open to all and users can build dApps, and conduct P2P live streaming content.
Injective Protocol (INJ) 
The Injective blockchain protocol is a fully decentralized layer-2 decentralized exchange backed by Binance, #Hashed, PANTERA, CMS, etc. Trading is free in Injective and the platform gives full freedom to its users who can trade or create any exchange of their choice. Traders can also earn yields through other decentralized networks like Cosmos, Ethereum, etc. Injective community members have the power to take part in governance, have voting power, or take decisions.
Yearn Finance (YFI) 
Yearn Finance was founded by Andre Cronje and introduces yield farming and DeFi investment in the blockchain protocol. It gives a possibility to earn extra by staking at yields with high returns. It also charges 0.5% as withdrawal fees and 5% gas fees which will hopefully subside in the coming years. YFI is the official token of the network.
Uniswap (UNI)
Uniswap is a completely decentralized and censorship-free exchange protocol built on the Ethereum blockchain network. Uniswap offers liquidity pools and seamless automated ETC20 token swaps. Furthermore, Uniswap is based on AMM (automated market maker) model where liquidity is funded by investors and collected on the liquidity pool. UNI is the official token of the network.
THORChain (RUNE) 
THORChain is a cross-chain blockchain liquidity network where investors can provide liquidity and earn fees. It is completely decentralized and does not allow any third-party infiltration. More than that, you can swap between assets directly from your crypto wallets. THORChain is a scalable and secure network and RUNE is the official token of the platform.
Aave (AAVE) 
Aave is an open-source blockchain network that allows crypto users to borrow and lend crypto from liquidity pools. Borrowers can take flash loans against collaterals at low interest. This feature reduces risks especially given the volatility of the crypto market. AAVE is the native token of the network.
Kava (KAVA) 
Kava is a decentralized cross-chain lending platform that supports most of the cryptocurrencies. USDX is the stable coin of the platform that can be used as collateral against crypto assets. KAVA is the native coin of the platform. Kava network supports a wide range of dApps and hardware wallets. The KAVA token can be used to stake assets and mint stable coins.
Band Protocol (BAND) 
Band Protocol is a data oracle platform and uses smart contracts that grant access to immutable storage of real-world data in the network. The DeFi platform allows the development of a number of dApps. Borrowers can take loans against crypto asset collaterals. Band protocol was initially launched on the Ethereum network. Later in June 2020 it shifted to the Cosmos Network and released the Band Protocol 2.0. BAND is the official token of the platform and is used for transactions, borrowing, and lending of funds, as well as collateral against loans. The permission-less cross-chain data transfer makes Band protocol unique and one of the most trusted blockchain networks. 
Other than the above-listed coins you can also keep an eye on eGLD(ERD), NEXO, XTZ, YFDAI, ETH, BCH in this upcoming ALT Season.