6 Best RootStock (RSK) Wallets in 2022
RSK or Rootstock blockchain came into action was launched in 2018. It is a two-way pegged open-source Bitcoin sidechain that is secured by a merge-mining federated consensus mechanism. The smart contract platform works on the sidechain technology where the RSK blockchain is connected to the main blockchain network through a 2-way pegged mechanism.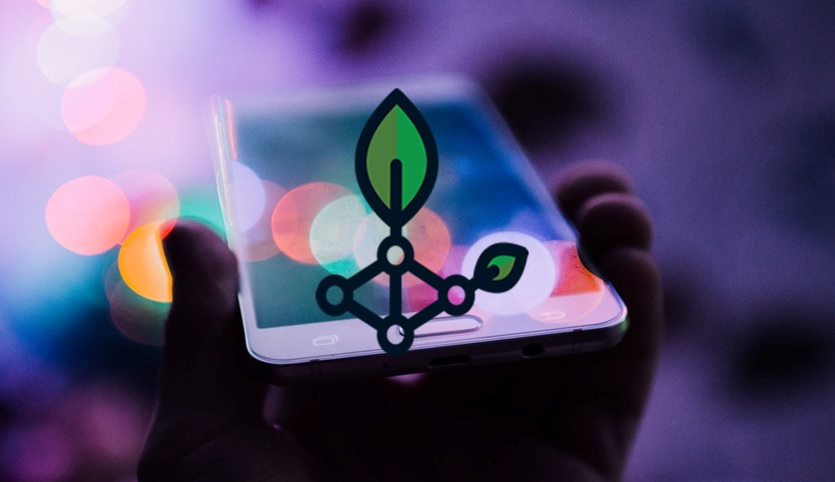 The RSK virtual machine or RVM adds scalability and enables fast transactions in the platform. The two-way pegged sidechain mechanism allows developers to build decentralized applications in the platform. RSK bitcoins are known as SmartBitcoin or SBTC. When the transfer occurs from the main blockchain to RSK sidechain, the bitcoins in the main blockchain are locked and SBTCs are released.
RSK works on a hybrid Federation sidechain modelfor protecting the cross-chain transfers. The semi-trusted third parties or STTPs protects the locking and unlocking of bitcoins. The Federation is in charge of governing the software that carries out the transfers between the primary and the sidechain. Funds are secured through threshold signatures before they are transferred to the peg wallet.
6 Best RSK Wallets:
There are many wallets available for storing RSK coin. In this post we have listed 6 best wallets supporting RSK. Let us now have a look into some of the major RSK wallets:
Ledger Wallet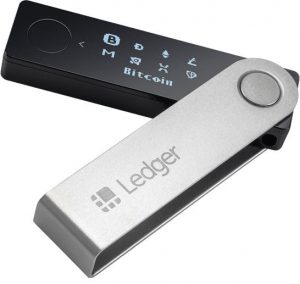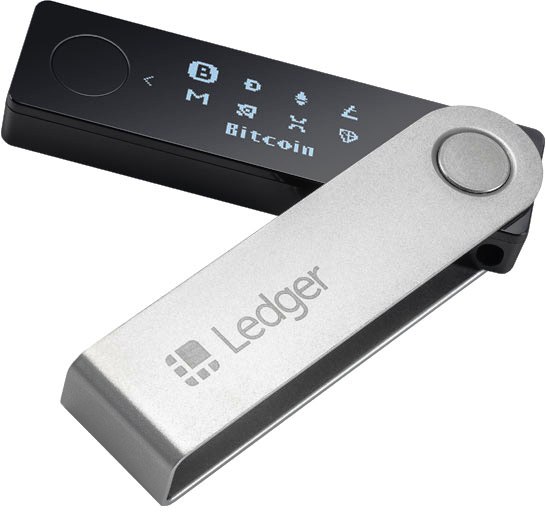 There are more than 25+ Hardware Wallets are available in the market and Ledger wallet is one of the most popular hardware wallet. In fact, it is one of the most trusted wallets and has been certified by the ANSSI, one of the leading French cyber security agencies.
Features:
It contains a certified secured chip that protects all your private data and keys from malware infiltration. Furthermore, the wallet has its own operating system BOLOS that safeguards the device from malicious attacks.
Supports more than 1250 cryptocurrencies worldwide.
It is a single-screen device with two action buttons that help users to control functions easily.
Ledger Live is another feature of the wallet. You can now view real-time transactions and manage external crypto wallets.
Jaxx Wallet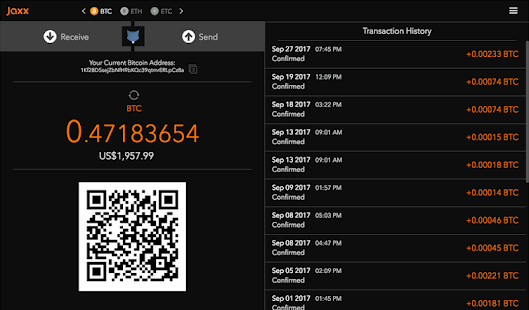 Jaxx wallet was founded in 2014 by Anthony Diiorio. He was one of the founders of Ethereum blockchain. Jaxx wallet is an HD wallet and has evolved as one of the most popular wallets in the market.
Features:
It is a multicurrency wallet and supports more than 65 crypto coins including Bitcoin, Litecoin, Ethereum, Bitcoin Cash, etc. Now with Jaxx, you can store all your cryptocurrencies in a single wallet.
It supports multiple platforms and can be downloaded into Android and iOS phones as well as desktops. It supports Chrome, Windows, and Linux.
A friendly user interface that keeps you updated with all the transactions and activities of your wallet.
You can exchange funds by just scanning the QR code in your wallet.
You can download the wallet for free but the network charges a small fee forthe exchange of funds.
Easy swap between cryptocurrencies through the ShapeShift API.
Users have full control over the wallet.
Edge Wallet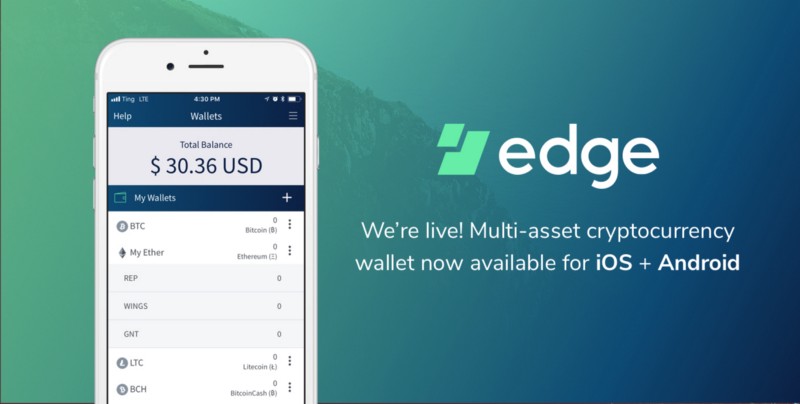 Edge is a mobile wallet and supports both Android and iOS phones. The wallet ensures complete control of all your assets and private keys. The wallet interface is simple and can be used both by beginners and experts.
Features:
Supports multiple cryptocurrencies.
It allows seamless exchange between digital assets with the use of ShapeShift and Changelly. You can also exchange fiat money.
Users have full control over their personal data and private keys.
Easy interface with Touch ID.
MyCrypto Wallet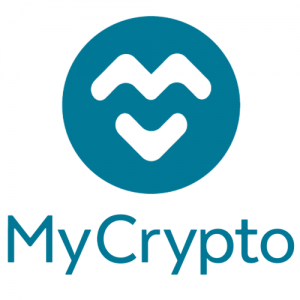 MyCrypto is a third-party open-source wallet that works on the Ethereum blockchain network. It is a web-based wallet that allows the Ledger wallet users to store ether and other ERC20 coins.
Features:
It uses Ethereum to pay its network fees.
Implement state-of-the-art security features.
Users have full control over their personal data and private keys.
You can view real-time transactions and all your activities in your Ledger wallet.
Allows easy swap between fiat, ETH, ERC-20, and other crypto coins.
Supports multiple cryptocurrencies.
The platform is compatible with other third-party services like Kyber Network, Radar Relay, etc.
MetaMask Wallet

MetaMask is a web browser and works on the Ethereum platform. It supports all popular web browsers like Chrome, Opera, Firefox, etc. MetaMask is also a member of our best ERC20 Wallet List and runs on the Ethereum blockchain.
Features:
Interactive user interface with sleek design for convenience.
The platform is available in 18 national and international languages.
It is an HD wallet and all your private data is protected by a seed code.
Users need to pay afee to use the services of the wallet.
An easy DIY guide that helps you add coins to the wallet.
Built-in exchanges that support Coinbase and ShapeShift.
Users can now launch their dApps easily in the network.
Mellow Wallet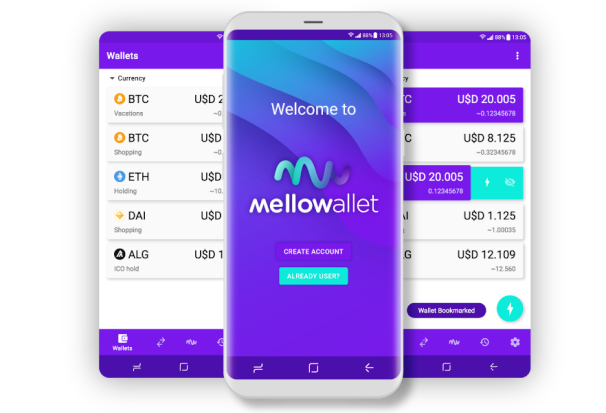 Mellow is a digital wallet that you can easily download from your Apple and Google Play Store. The wallet is strongly encrypted and secures all your private keys and data safely in your device.
Features:
You can now customize the wallet settings with easily adjustable buttons.
View your balances, transactions, and market trends easily in the wallet.
The wallet is integrated with Changelly that allows instant exchange between cryptos.
Keep track of the latest news of the crypto world.