5 Best Cryptocurrencies to Earn Crypto Dividends In 2021
Crypto dividends are rewards that are paid in the form of tokens in return for investments made by crypto shareholders. The dividends are paid out of the net profits of the company. Part of the profits are used for the business and the rest are distributed among shareholders as crypto dividends.
Company directors pay dividends to investors even though they are not making enough profits. This is a way to hold on to investors. They can be made on a monthly, quarterly, or yearly basis. In our last article we discussed best ways to make money through coin burn process.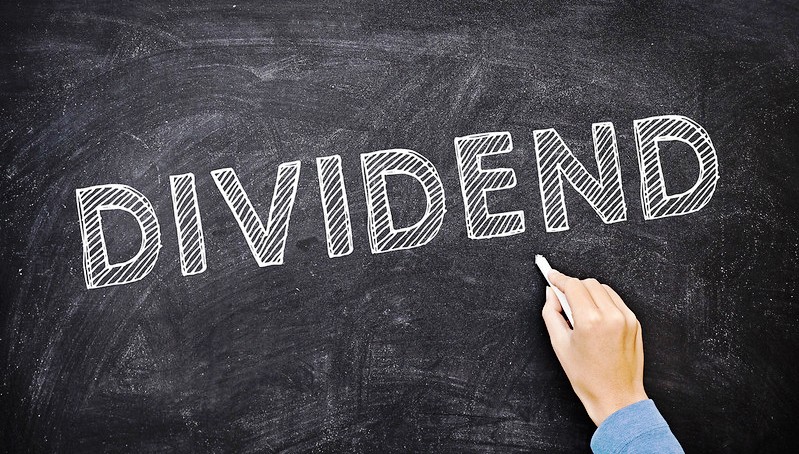 Methods to Get Crypto Dividends?
Crypto Mining : Crypto mining is an unconventional mode of earning dividends. Mining can be costly in relation to the amount of electricity consumption and also the volatility of the market. Miners also need to have sufficient knowledge about mining or coding in order to carry out the process. However, the crypto market just like the share market is unpredictable and miners can earn huge losses and even go to bankruptcy.
HODL : The term "HODL" or "HODLing" dates back to 2013 and was first introduced in a Bitcoin forum. It simply means that investors who buy tokens hold on to their funds to sell them in the future for better dividends. Another way is to invest in some dividend paying coin which we are going to discuss to earn dividend from profit of the company.
Passive Income (Staking): Cryptocurrency can be earned through PoS or proof-of-stake protocol. Users can invest in best profitable PoS coins to receive fraction of coin as a reward.
Coins to Earn Cryptocurrency Dividends
Below, we mentioned best coin to earn cryptocurrency dividend by just holding them into a wallet. Issuer of the coin shares their earning to the coin holders on the basis of number of coins you are holding.
BitMax
In 2019, BitMax has been elected as one of the best dividend cryptocurrencies in the market. BTMX is the official token of BitMax. At present, BitMax distributes 80% of the transaction fees to its investors as dividends. BTMX is available on BitMax and there is a lock-in feature where you can lock your bitcoins and withdraw it at any time within 24 hours. You can buy BTMX from the exchange and dividends are based on how much tokens you hold. Rewards are generated daily. Buy BTMX on BitMex Exchange
KuCoin
KuCoin blockchain was launched in 2017 and "KCS" is the official token of the platform. You can hold KuCoin tokens in any Ethereum or ERC20 wallet. You can receive daily bonuses of 50% of the transaction fees. So, the more KuCoin tokens you hold the more will be your profit. To Earn the profit users are required to hold their KCS into ERC20 Wallets. Buy KCS on KuCoin
Decred
Decred is a decentralized digital token that is based on both PoS and PoW (proof-of-stake) consensus mechanism. About 60% of the rewards are distributed among PoW stakeholders and 30% among PoS miners, and the remaining 10% is given to the Decred treasury. Learn More
Coss Token (COSS)
Coss.io is a completely autonomous crypto exchange. Coss just like KuCoin, shares 50% of its trading fees as dividends to its shareholders. The only difference is that the dividends depend on the type of crypto coin and the method in which it was paid. For e.g., if the fee was paid in Bitcoin or Ethereum, then the dividend will be paid on the same token. Dividends are paid weekly on Mondays and depends on the amount of token you hold. Investors can buy COSS tokens from HitBTC or COSS exchange platforms. You can also use the Coss Dividend calculator to calculate your dividend. Visit COSS exchange
Bibox Token (BIX)
Bibox, the Chinese blockchain exchange has made quite a hype in recent years. The native coin of Bibox is BIX. Dividends are paid weekly on Fridays in the form of ETC coins. Investors need to block about 500 BIX. The dividends depend on the amount of BIX coins you hold in your wallet. You can buy BIX coins from Huobi Pro or Bibox Exchange. Buy BiBox