Wirex is a gen-next digital payment platform consisting of the Wirex mobile app and payment card that makes digital transactions quick, seamless, and convenient for its users. The multicurrency platform is innovative and versatile and supports cashless transactions for both fiat and cryptocurrencies. Wirex brings the digital economy to the forefront and with the state-of-the-art technology it has already won over 3 million customers across 150 countries. Wirex also boasts of raising $3 billion on its global transactions in 2020 with the sole objective of breaking the barriers of geographical limitations in global banking services.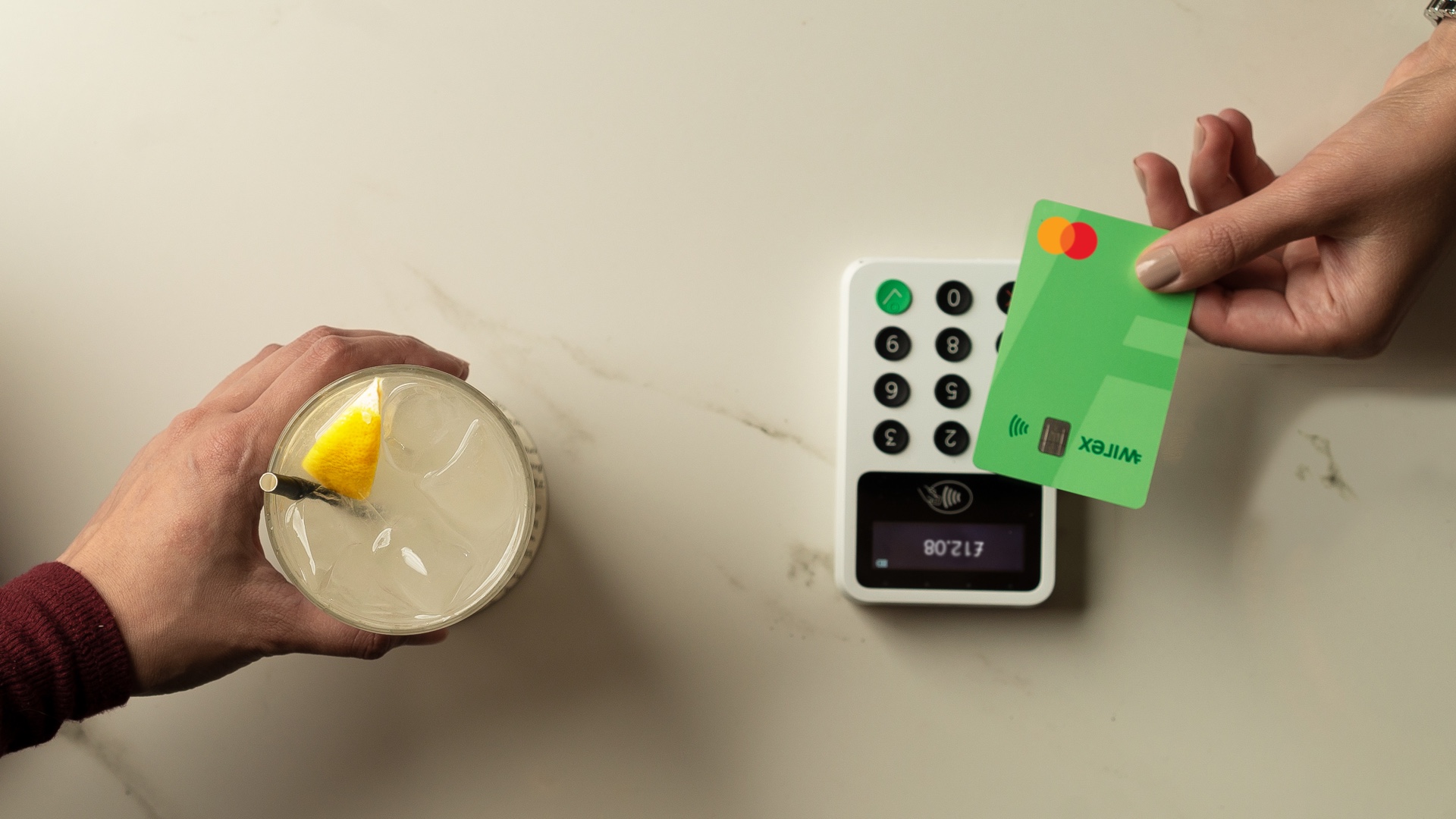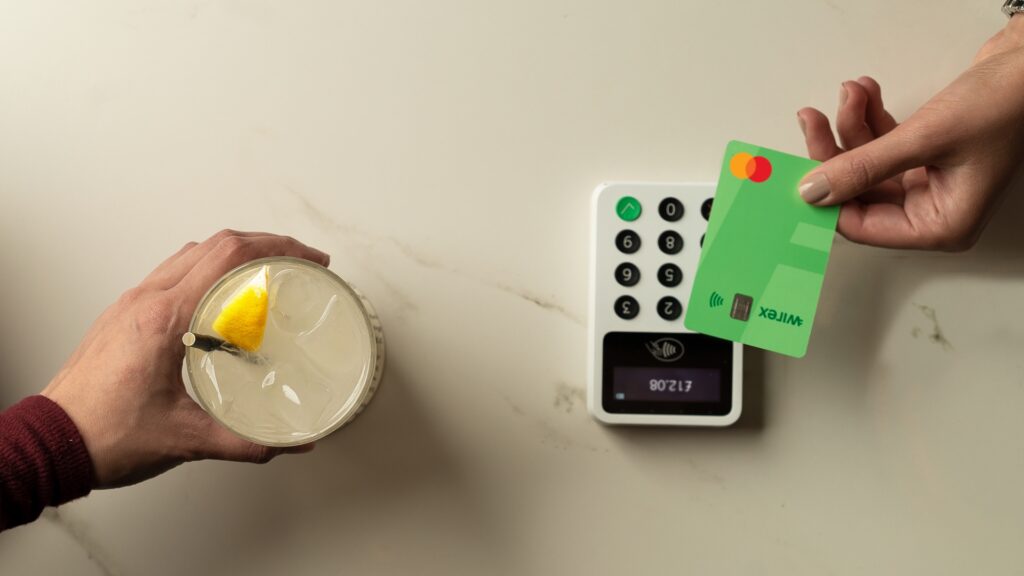 About Wirex
Wirex was founded in 2014 by co-founders Dmitry Lazarichev and Pavel Matveev. The Wirex headquarter is in London with multiple offices in Toronto, Singapore, Tokyo, Toronto, Dallas, Dublin, Atlanta, Kyiv, etc. The Wirex platform supports debit, credit, and e-wallets.
In 2021, Wirex launched its multicurrency debit Mastercard available only for customers residing in UK and EEA region. The Mastercard is globally accepted and can be used to convert crypto to fiat currencies anywhere in the world. Wirex Mastercard is issued free for its prime members. The Mastercard supports 9 cryptocurrencies and 9 fiat currencies in the Wirex mobile app and can trade over 150 currencies in over 61 billion countries in the world. 
Wirex Features
Easy to Register – Registration in Wirex is easy and only takes a few seconds. You can register on the official Wirex website or use the mobile app. Fill in the registration form with a valid email address and select your country of residence and you are good to go. The mobile app supports Android including Android 5.0 Lollipop version or higher, and iOS 12.4 or higher versions.
Supports Multiple Currencies – The multi-currency Wirex card allows crypto-fiat conversions at zero fees. You can also earn up to 2% Cryptoback™ rewards on all payments.
Fund Transfer – You can transfer funds from other wallets to your Wirex account and settle all transactions using the Wirex mobile app.
Fees & Charges – There are no monthly fees. There are no hidden fees including fiat-crypto exchange, account registration, card maintenance, etc. However, a top-up fee of 1% will be charged for cryptocurrency to your account. 
Wirex Mobile App – The mobile app is robust, has a friendly interface, and extremely popular among its users. It supports more than 20 fiat and cryptocurrencies including USD, EUR, GBP, CAD, AUD, CHF, HKD, BTC, ETH, LTX, XRP, XLM, DAI, WRX (Wirex token), and many more. The mobile app supports 13 languages including Greek, Italian, Russian, Portuguese, Indonesian, etc.
Account Limits – There are no maximum limits for account holders. However, crypto OUT transfers are limited to $10,000 per transaction and $50,000 per day. Free ATM withdrawals in all the major parts of the world.
24/7 Customer Service – The Wirex support community is extensive and has a helpdesk that will answer all your questions regarding your account, crypto limits, fees, rewards, currencies, security, etc. You can also share your valuable feedback on the community platform. The mobile app also has a support section where you can use a new ticket or an existing one to take help. You can also take the help of the live 24-hour chat section.
Wirex Rewards –Wirex has recently introduced its X-tras Rewards Programme with 3 pricing plans – Standard, Premium, and Elite. Rewards depend on the type of plan you choose. You can earn WXT coins, Cryptoback™ rewards, and bonuses on your account balance savings. You can earn up to 2% Cryptoback™ rewards on bitcoins for each in-store purchase through your Wirex card and 6% saving bonuses. Earn an extra $10 worth of WXT by sharing referral links to your family members and friends.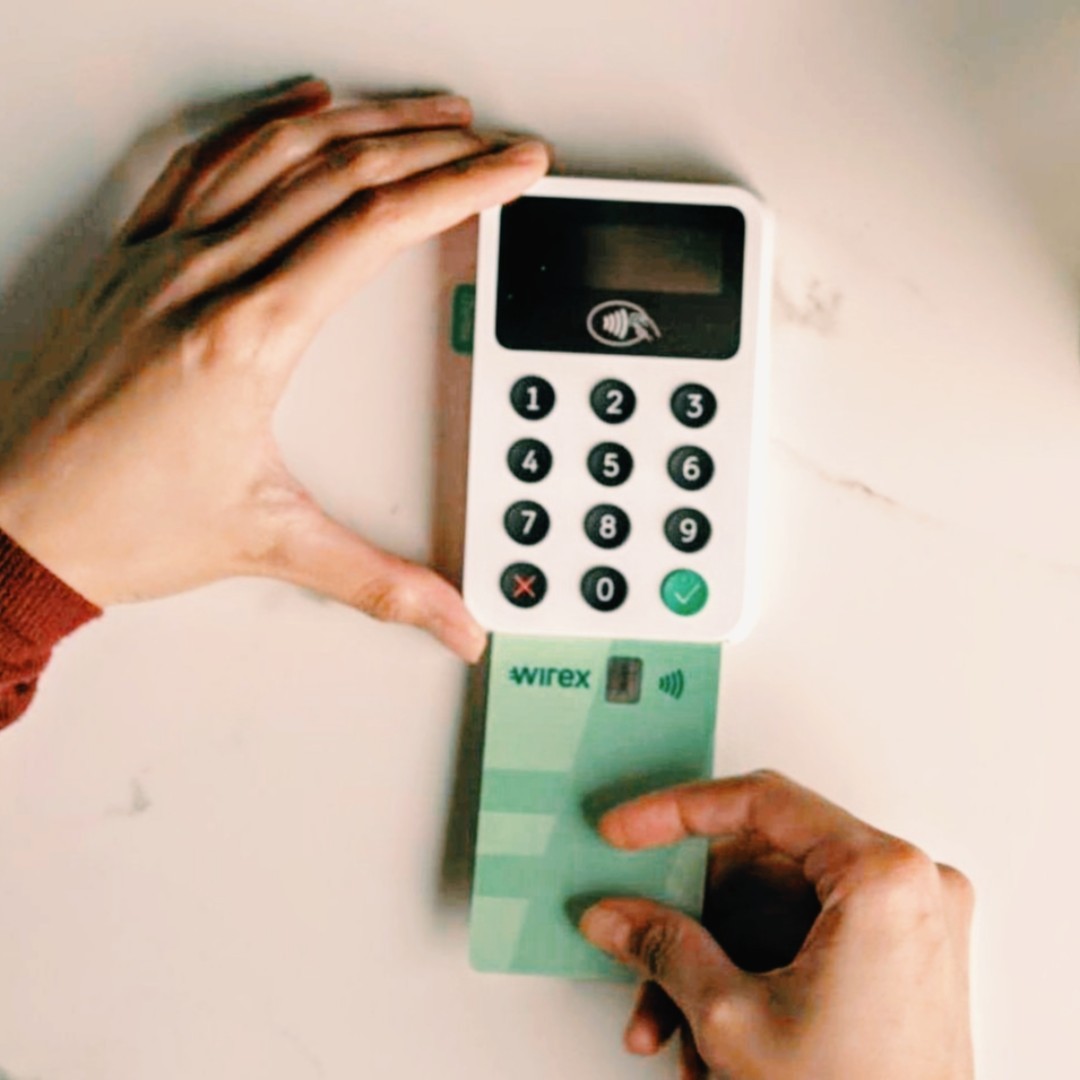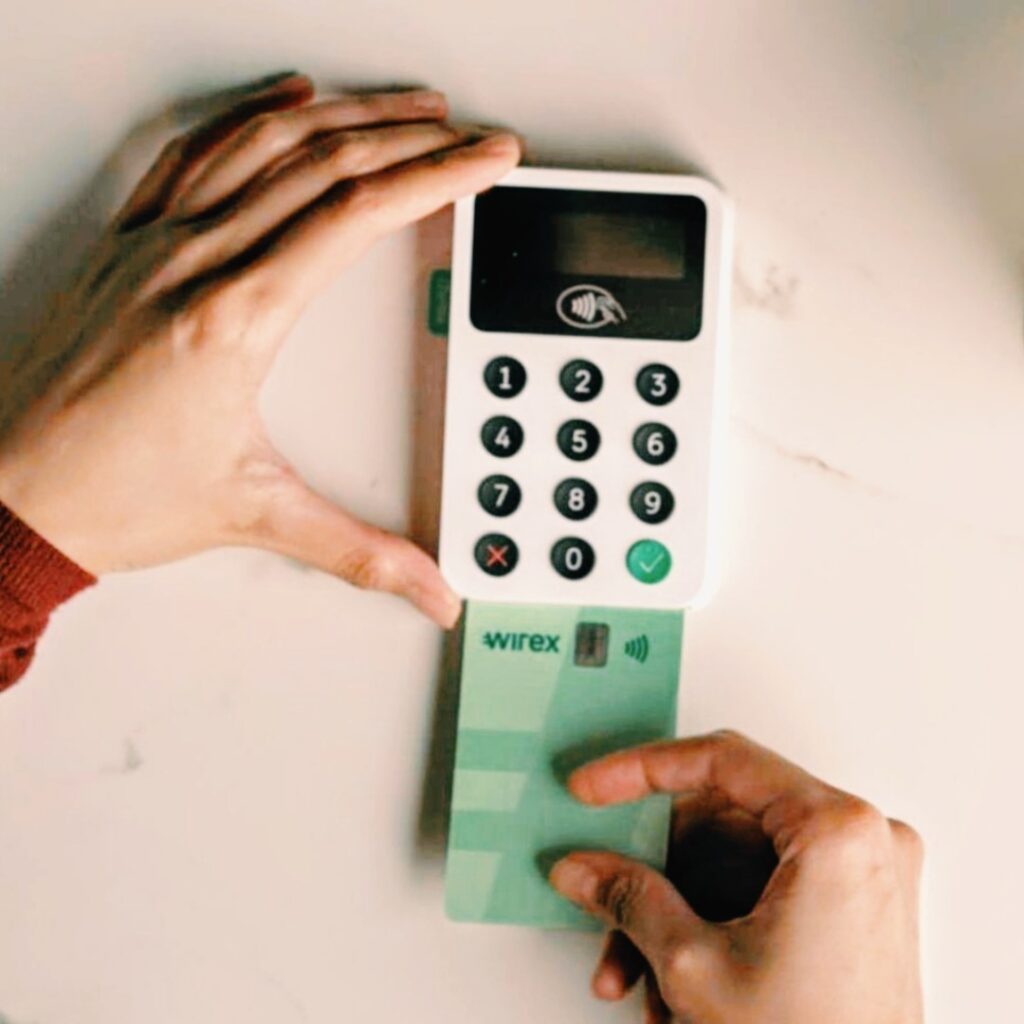 Pros & Cons
Pros:
Wirex is simple to use and can be easily downloaded into your mobile phones.
Very supportive and responsive customer care.
Multicurrency wallet that supports 9 fiat currencies and 9 cryptocurrencies.
You can use the card in more than 150 countries.
Fully regulated by the Bank of Lithuania, FCA, and MAS.
No fees on the cryptocurrency exchange.
High crypto limits.
Exciting reward programs.
Segregated accounts and strong security.
Cons:
Though the platform has a simple interface, it does not have a demo account, chart, tables, or other indicators.
Only supports 9 cryptocurrencies.
Lengthy processing time for open tickets.
Signup Now and Earn Free WXT Rewards:
You can grab a special promotion offer – 1000 WXT as a welcome reward for users who sign up using your link below.