Stock/Crypto trading is one of the most convenient investment options of the modern 21st century. Stock investments are a two-way street – you can both gain and lose your money. But more often than not it is a profit which makes it a very viable option.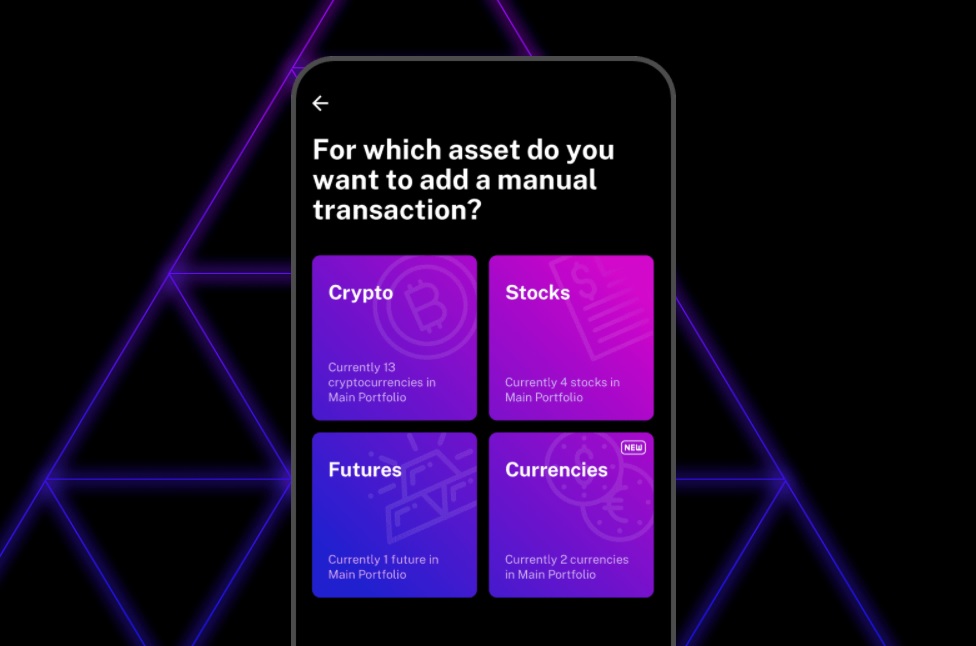 Time investments should not be underestimated
As much promising as this sector is, it is only right to say that stocks investment takes up a lot of time. Also, one has to be a little knowledgeable of the sector such as the market surges to reap maximum benefits. It is very demanding to keep track of multiple assets over various platforms regularly. People who do invest in the stock market often keep a very tight schedule. It is not possible to spend hours online noting stock valuations.
Leveraging technology for the better
Technology is indeed a magic wand – just about grants every wish. To this trouble, the answer is investment tracker. There are many online applications available that help to keep track of your assets. Many such sites also offer mobile applications so that you can check any time of the day on the go.
Features of investment trackers
Some of the key features of an investment tracker are listed below. Take these into account when you are selecting a tracker that works for you. Of course, the desired features depend on your type of trading. Make sure you balance them out when making a selection.
Live updates: The apps provide live updates 24X7. This helps you track the market surges more aptly and make the right, timely decisions.
Detailed analysis: The tools use AI techniques to give you a thorough understanding of the data available from your stocks.
Free versions: Many apps have both free and paid versions. However, some apps with similar features are completely free. Decide wisely on how much you would want to pay.
Huge library of stocks: The tools have an extensive collection of shares from various stakeholders and platforms.
Local currencies: See the data in your local currencies, making trading in international markets and understanding valuations so much simpler.
Connect broker account: Many investment trackers also give you the option to connect your broker account on another platform. It helps minimise the inconvenience caused due to operating between multiple apps at the same time.
Connect e-wallets: Register your e-wallets to enable smooth transactions.
Manage multiple portfolios: Almost all apps have the option of managing multiple portfolios from a single dashboard.
Interactive colour codings: All the information are highlighted in different colours. It makes it easier to digest more information in a single glance.
Selecting what works for you
In conclusion, investment trackers are indeed life saviours. It not only saves your time and effort but also gives valuable insights to enhance decision making. Delta stock tracker is one such tool available. It is completely free and has a large, satisfied customer base who can vouch for its efficiency and credibility. Decide wisely and happy trading!