Wallets are important when it comes to investing in cryptocurrencies of any sort. Just like you use a real wallet to store your in hand currencies, you need a digital wallet to store your cryptocurrencies. You can store, send, and buy cryptos using digital wallets.
The use of exchanges is not similar to storing your cryptos in a wallet. Using exchanges to keep your money can put your holdings at risk because they are always online, and you do not have access to keys on exchanges. Moreover, they are prone to hacks and crashes and you can be in a difficult position when the price of cryptos fluctuates as exchanges can cancel your account and seize your funds at any point in time.
If you want to hold your cryptos for a long time, you probably won't want to keep your coins on a wallet that is vulnerable to attacks.
Wallets are of different types with varying features related to security and usage.
If you are looking for a safe wallet which can hold your cryptos securely for a long time, this post is for you.
Types of Cryptocurrency wallets are:
You need to know that each wallet has different principles related to accessing and storing Bitcoins or other altcoins. The three categories of wallets are – software, hardware, and paper. Software wallets can be a desktop, online or mobile wallet.
Desktop
 You can download and install this wallet on a PC or laptop. You can only access this wallet through the PC you have installed your wallet on. Desktop wallets are highly secure, though you can lose all your funds in case your computer is hacked or infected by the virus.
Online:
As these wallets run on the cloud, users can access it from any computing device irrespective of time and location. If you get the ease of accessibility, then there is also a risk of hacking as online wallets store your private keys online, and a third party has complete control over them.
Mobile: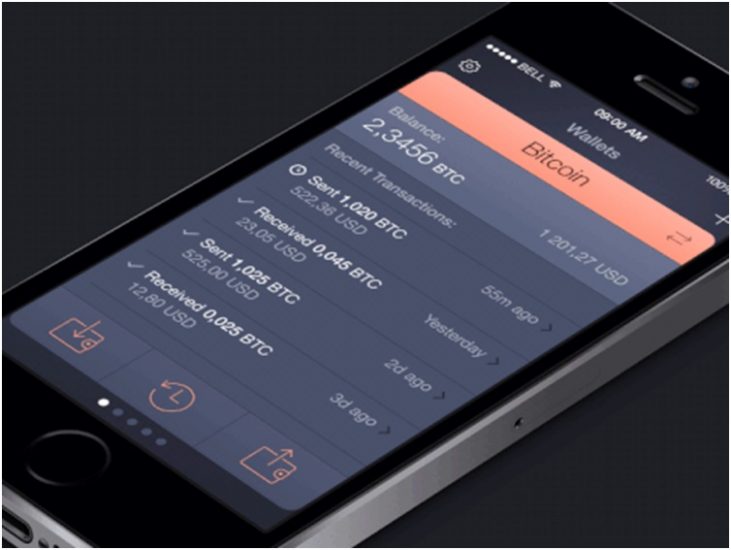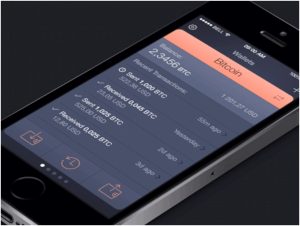 You just need to install an app on your mobile, and you are ready to use it even at retail stores. Mobile wallets are smaller and more straightforward due to the limited space available on mobile.  
Hardware: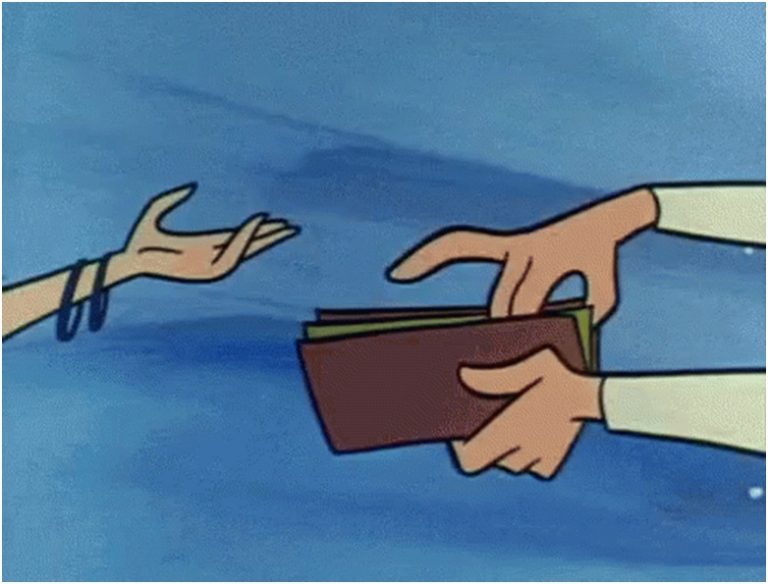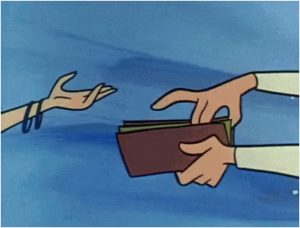 They are entirely different from software wallets because they use a hardware device like a USB to store the private keys of users. This wallet involves online transactions, though they are stored offline thus securing your wallets in a better way. Depending on the type of hardware wallet you choose, it can support several web interfaces and different currencies.
Transacting coins through a hardware wallet is easy. You just need to plug in the device to any internet-enabled device, punch in a pin, send currency and confirm to begin the process of transaction. Users are able to make transactions online while keeping their money offline to protect from hackers.
Paper: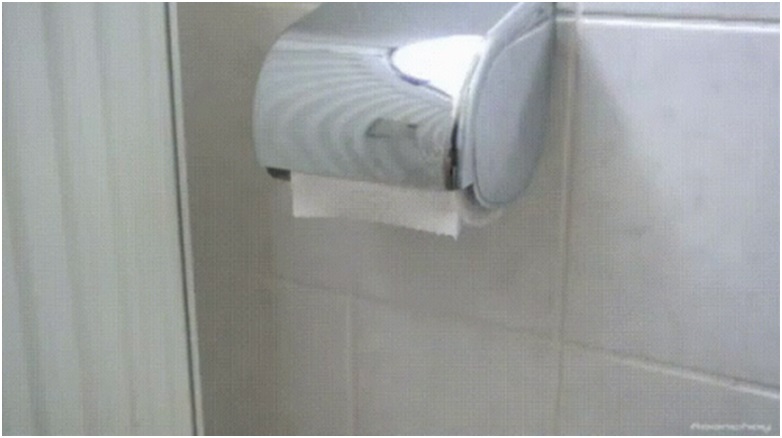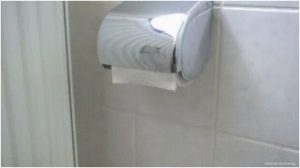 These wallets also offer high security, as you get a physical copy or printout of your public and private keys.  If you are not aware of the technicalities of cryptocurrency trading, paper wallets is a good option for you as they are relatively straightforward and easy to use. By transferring the funds from a software wallet to a paper wallet using the public address shown on it, you will be able to transfer your coins to a paper wallet. In case you want to withdraw currency, you just need to transfer your funds from a paper wallet to a software wallet. You can do this sweeping process by scanning the QR code on a paper wallet or manually by entering your private keys.
How to keep your wallets safe?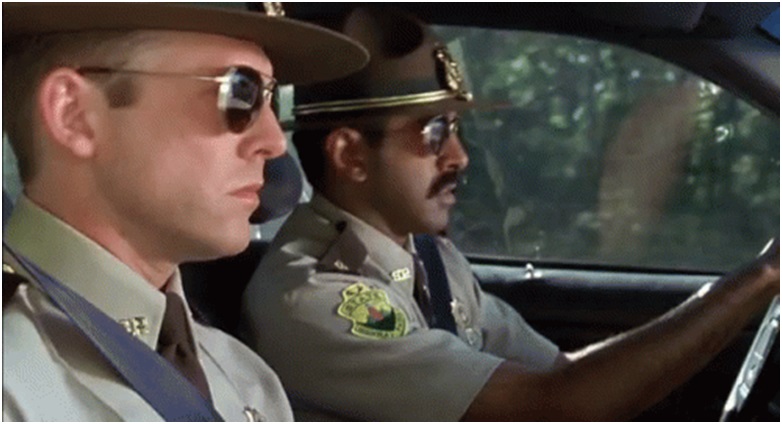 Use the safest wallets
Though you have a number of options available when it comes to wallets, finding a reliable wallet is critical. Various crypto wallets offer unique features, for example, 2-FA authentication, passphrase feature, PIN code feature, etc.
The more features a wallet have, high security you can expect.
What are good wallets all about?
Private keys: You have complete control over your wallet keys.
Ease of use: A great UI for easier navigation.
Development community: Experts working on the backend to update the wallet.
Backup & security: Backup facility to access coins.
Compatibility: Align with different operating systems.
The economy of the crypto world is in love with the wallets mentioned below. You can try out one of them as per your requirements.
Ledger Nano S (Hardware Wallet)
Trezor (Hardware Wallet)
Exodus (Desktop Wallet)
MetaMask (Desktop Wallet)
MyEtherWallet  (Web Wallet)
Coinomi (Mobile Wallet)
Mycelium (Mobile Wallet)
Two-Factor Authentication
Successful trading on crypto exchanges requires two-factor authentication. To put it simply, it means adding software, for example, Google Authenticator or Authy to your smartphone. These types of software have different setup procedures, which you can know through their websites. When you login to exchanges like Poloniex or Kraken, you will receive a code that changes after every thirty seconds from your authenticator program.  Even if someone manages to get your password, he won't be able to access your wallet as the code changes after thirty seconds.
Two-factor also plays a major role in protecting your withdrawals. How? It asks for a code whenever you click move money option.
The digital world can save you
Just like the digital world, the crypto industry is also prone to bots, trojans, malware, etc.
Most traders opt for online wallets such as mobile wallets, desktop wallets, and web wallets; therefore, they need to follow the best practices of security to keep coins safe.
Tricks to protect your wallets are:
Install antivirus and anti-malware software on your desktop.
Take advantage of a secure and robust firewall.
Check the URL before accessing web-wallets.
Avoid phishing attacks using punycode alert chrome extension
Take advantage of 2-FA authentication.
Selecting the right crypto wallet is as much important as investing in the right crypto. Spend some time figuring out what makes one wallet different from others. Hardware wallets are trending because they offer a real-time experience of both safety and functionality. Some decent hot wallets are also available.
Blockchain technology has become a subject matter nowadays. New cryptocurrencies take birth every day, leading to the formation of new blockchains, exchanges, and mining pools. Courses like Blockchain Certification can help the learner to become part of this technology. From where user will be able to build blocks of the crypto industry to earn more revenue. The course help you to decide from where to start, how to decide and what should be the next step as a number of options are available offering basic to complex features, but what you need to consider is security to make successful transactions.