Into the Cryptoverse: Reversal Signs
Last week, Bitcoin rallied enough to break the month-long $32,000 resistance level, and has since been on a rising wedge even as this article is being written. Whether this means that the bear market is over remains to be seen. However, what we see now is a buying opportunity that can be very attractive to investors.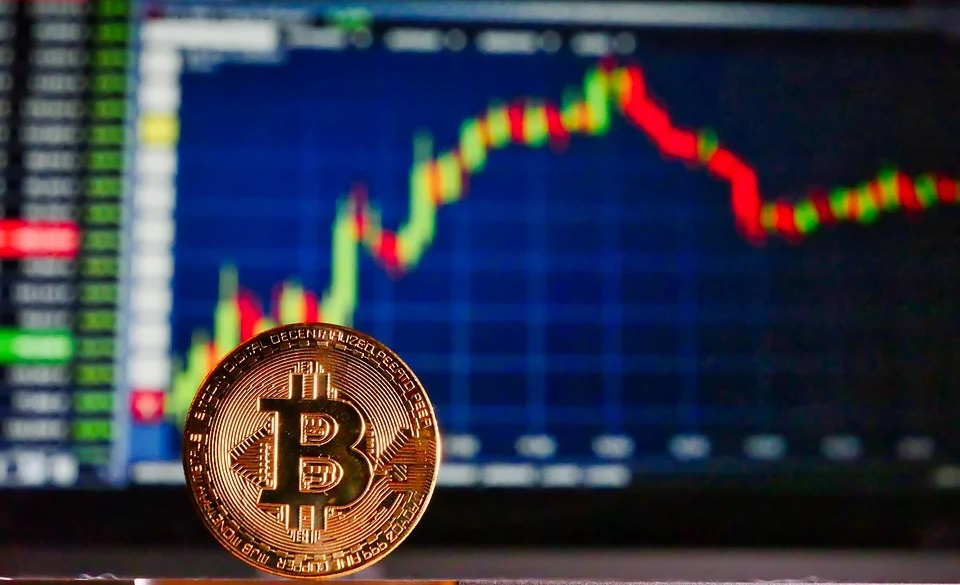 One of the biggest mistakes of any novice investor is to chase the bull market, which can leave your portfolio in a precarious position. This is especially true if you haven't done your due diligence prior to investing. This series of articles aims to equip novice traders with an understanding of the cryptoverse so that they can make smart decisions and effectively mitigate risk. One of the key points to understand is how to look for the signs of a reversal, which will almost always be a critical trading point.
What Is a Reversal?
A reversal refers to the change in an asset's price direction. A reversal can trend upward or downward, depending on the previous direction of the asset's value. Reversals apply only to overall price directions and not on singular periods on a price chart.
A reversal is a critical trading point because this determines whether it's time to increase your position in a market right before a bull market, or sell your positions before a bear market. Trading during reversals will either maximize your gains or minimize your losses depending on the trend of the reversal.
How Do You Detect a Reversal?
While the crypto market is generally unpredictable, it's possible to rule out possibilities by looking at historical data to determine the likelihood of a reversal. This is done by identifying key points in the chart of an asset. Some key points to look for are:
Support levels
Resistance levels
Support levels will determine how low an asset's value dips before it retraces (when investors buy the dip). Resistance levels will determine the price ceiling of an asset (when investors take profit). These points can be broken, and will often signal when it's a good time to buy or sell portfolio positions as these will spell a trend.
The analysis of key points requires experience, and it's likely that you may make mistakes as you learn how the market operates. This is especially true considering the fact that novice traders are usually swayed by market conditions and the dilemma of holding, buying, or selling.
These key points will often form patterns that you can base your decision on. Some key patterns that mark a market reversal are:
Head and shoulders which are marked by a failed
Double tops
Double bottoms
A general rule of crypto-trading is that traders should use the data that's available to them in order to weigh the risks and rewards of their proposed trade. Not only this, but this will help traders get into the habit of taking a data-driven approach.
Investors may also consider mining crypto instead. This minimizes the risks associated with trading because whether the market goes on a bull market or not, miners will keep increasing their positions in the market. This is especially true with people who mine Dogecoin, Bitcoin, and other proof of work cryptocurrencies.