Blockchain has had been the lauded as the reason for the success enjoyed by cryptocurrency. All operations that go through the blockchain technology have one thing in common cryptocurrency.  Blockchain has opened numerous doors in the world of commerce for entrepreneurial ventures to start and grow.
If you are planning to start a business, you will be pleased to learn that you there are other ways apart from the conventional ones. It is quite stressful to figure out how to raise the capital to begin. The blockchain technology allows entrepreneurs such as you to start your business as well as ensure that it is secure.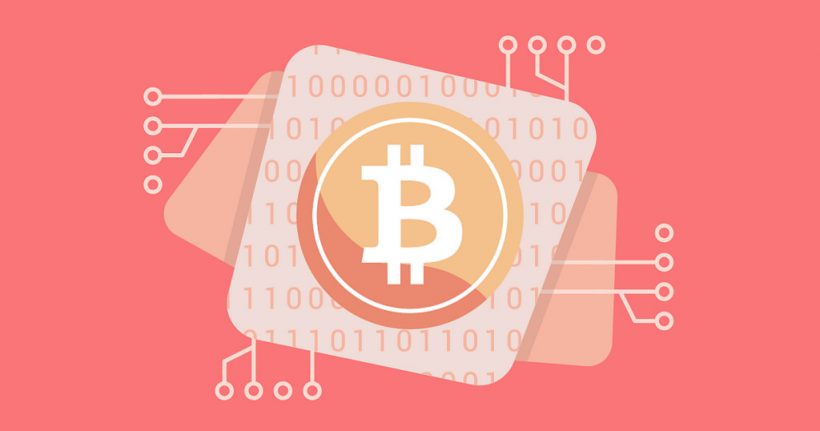 Using Blockchain to Launch Your Business
Whenever you attend conferences that discuss entrepreneurship, you are likely to hear about saving up for capital or borrowing from financial institutions. Saving up can take quite a while. Borrowing leaves you in debt with interest.
Blockchain expert Trybe.One brings you a different way of getting capital to not only start your business but also grow it.
Use a Blockchain Powered ICO
An Initial Coin Offering (ICO) is an excellent way to grow funds to start your business, expand an existing one or save a dying venture. When investors buy cryptocurrency from your business, you can sell the coins and get capital to run your business.
In fact, when you buy cryptocurrency such as Bitcoin, you can sell it later at a profit and grow your capital bit by bit. It is faster than putting away a few dollars every month and it is definitely better than being in debt.
If you have a business that you wish to expand, you could accept to be paid cryptocurrency. You will gain a new crop of customers and grow your profit margin from increased sales.
Promote Your Business by Running Your Ads via Crypto
Many new business owners believe that blowing up their customer's bases with numerous ads is the way to get them interested enough to make purchases. This strategy rarely works because the entrepreneurs do not take the time to learn what the customer wants.
Crypto identifies prospective customers and sends them messages that they can relate to. This is because blockchain has the means to collect accurate data and use it professionally. It would therefore work to your advantage to allow crypto to run your ads.
Use Cryptography on Your Website
It is difficult to hack into blockchains because they secure their sites with cryptography. With elaborate encryption, you can ensure that your website does not run the risk of getting hacked. Your business files will be under the best security.
Cryptography provides information in codes which helps to keep your data unreadable and out of reach from unauthorized users. It also helps you to tell which customers are real and which are cyber criminals out to wreak havoc in your business.
Conclusion
These days, you cannot afford to ignore new technology as an entrepreneur. Do your research and see how technology can simplify your business idea and make it tenable. Blockchain technology helps you in three main ways:
        Funding via ICOs
        Security via its cryptographic system
        Marketing via its professional way of running ads
Blockchain will do a world of good for your business and help take you to levels of success hitherto unimagined.