Cryptocurrency, or digital money as we know it first came into limelight with the launch of Bitcoins in 2009. Bitcoin was the first cryptocurrency that was recognized globally and made crypto exchanges and transactions available for traders and investors worldwide.
Today, we are all familiar with cryptocurrencies and with the advent of technologies and the growing popularity of blockchain, we know how cryptocurrency works. But cryptocurrency is an unregulated decentralized market that does not come under the jurisdiction of any centralized authority. This is why cryptocurrencies are not legalized in many countries as a payment platform across the globe.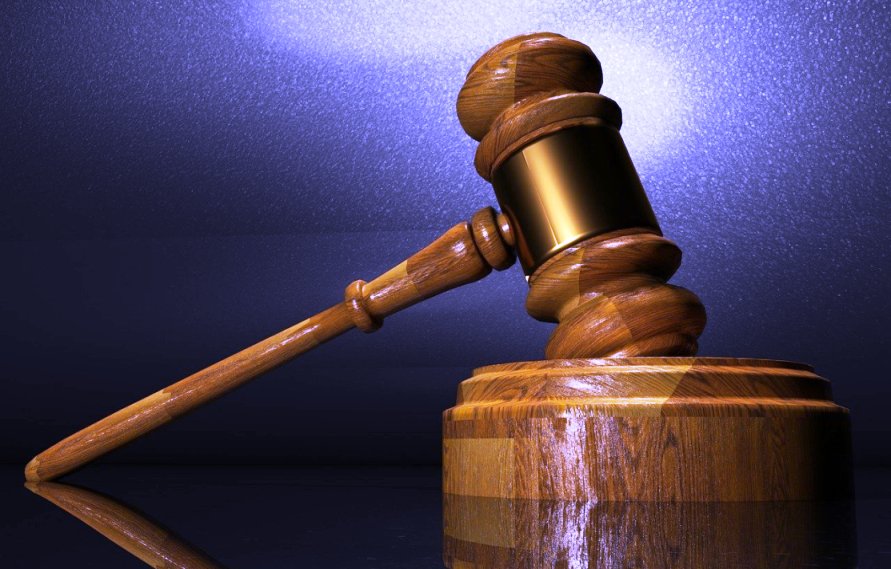 Countries Where Cryptocurrency is Legal
Not all countries support cryptocurrencies. So, if you are planning to invest in cryptocurrencies, here is a list of countries that have made cryptocurrency legal.
India 
Fortunately, 2020 has been favorable for India in the matters of cryptocurrency. On March 4, 2020, the Supreme Court has made cryptocurrency legal and has uplifted the ban on cryptocurrency transactions throughout the nation.
Earlier, the RBI had imposed a legal ban on cryptocurrency transactions on all banks in the country. Investors were not allowed to transact, pay, or transfer digital money using the banking system in India. The decision of 4th March 2020, comes as good news for crypto investors across the nation. Now that crypto transactions have been made legal, there is no doubt that cryptocurrency business will flourish rapidly in India. Cryptocurrency is not a legal tender but trading with crypto is not illegal in India.
United States 
In the United States, the digital currency has been operating in the market since 2013 and is used in many online portals as a standard payment tool. Here the crypto exchange platforms have to obtain a legal license to operate in the market. The CFTC and IRS have recognized cryptocurrency as a valuable commodity and has levied income tax and capital gain tax on it since September 2015.
United Kingdom (UK) 
In the United Kingdom, cryptocurrency is considered a private investment and is subject to GST and VAT. Though digital currencies are legal in the UK, it is done under the jurisdiction of FCA and is taxed under capital gains.
Canada 
It is legal to trade cryptos in Canada, but some banks have banned the digital currency. It is considered as a security and is taxed as a digital asset. All companies trading cryptocurrencies need to report the same to Fintrac. Many banks don't allow crypto transactions through credit or debit cards in Canada.
Australia 
Crypto trading is legal in Australia. However, all crypto exchanges are regulated under the AUStrac. There is no GST or VAT imposed on cryptocurrencies in Australia, but it is taxed under capital gains. Crypto is unofficially considered as a legal tender across Australia.
Singapore 
Singapore in April 2019 the Monetary Authority of Singapore or MAS has recognized bitcoin as a legal digital payment option under the Payment Services Act. Companies trading with cryptos has to pay a GST and all transactions are regulated by MAS.
Hong Kong 
In the year 2014, bitcoins and other cryptocurrencies were presented by the honorable Financial Secretary of Hong Kong under the Organized and Serious Crime Ordinance. So, bitcoin traders are always under strict vigilance and it is not considered legal in Hong Kong.
Japan 
In 2014, Japan has made bitcoin trading legal in the country. Cryptocurrencies are considered as private property and a legal tender and are taxed under capital gains. The crypto trading is legalized and is regulated by FSA or Japan's Financial Services Agency.
South Korea 
Only South Korean residents can trade in cryptocurrency in the country. They cannot trade with any other crypto exchange outside the country. The banks regulate the crypto trading and look after the privacy and authenticity of such trades. All crypto exchanges are regulated under the FSS or Financial Supervisory Service of South Korea.
China 
Despite the numerous efforts to make cryptocurrencies legal in China, it has failed to achieve its goal and crypto exchanges and trade are still not legal in the country. Trading crypto is a risky event and requires experience and knowledge of crypto updates in the market.
Germany
Cryptocurrencies are not recognized as legal tender in Germany and are taxed under capital gains and VAT in the country. Certain states of Germany, however, require cryptocurrency companies to register under BaFin the Financial Supervisory Authority of Germany.
Turkey 
Turkey is a financial hub and is always open to new financial opportunities and innovations. Bitcoin trading is legal here and recently the country has also hosted crypto meetings and blockchain conferences to leverage the digital business.
Brazil 
In 2017, the Central Bank of Brazil has legalized cryptocurrencies in the country.