The crypto trading community has seen it all, from fiat to crypto exchanges, crypto to crypto exchanges and now P2P. A persistent problem in this dynamic market was low liquidity and low spread in all the existing and new crypto exchanges. Intraday traders faced multiple challenges during arbitrage, switching between multiple exchange platforms and paying the transfer fees. Executing a single arbitrage had become a hassle.
The solution to this was a single platform that aggregates the world's leading crypto exchanges and simplifies the entire process and brings it down to a few clicks. While many other exchanges like Alluma and Hybridblock are still discussing plans (in the ICO or Beta phase) for launching one such exchange platform, CoinDCX is currently the only exchange in the world to have successfully leveraged the shared liquidity model.
CoinDCX has listed major altcoins from Binance, Huobi and HitBTC on its platform. When you place an order on CoinDCX, it reflects in the order book of the respective exchange (Binance, Huobi or HitBTC) and orders get fulfilled through shared liquidity. Essentially, instead of creating multiple accounts on various platforms, a CoinDCX account is all that you need for trading in coins from leading exchanges.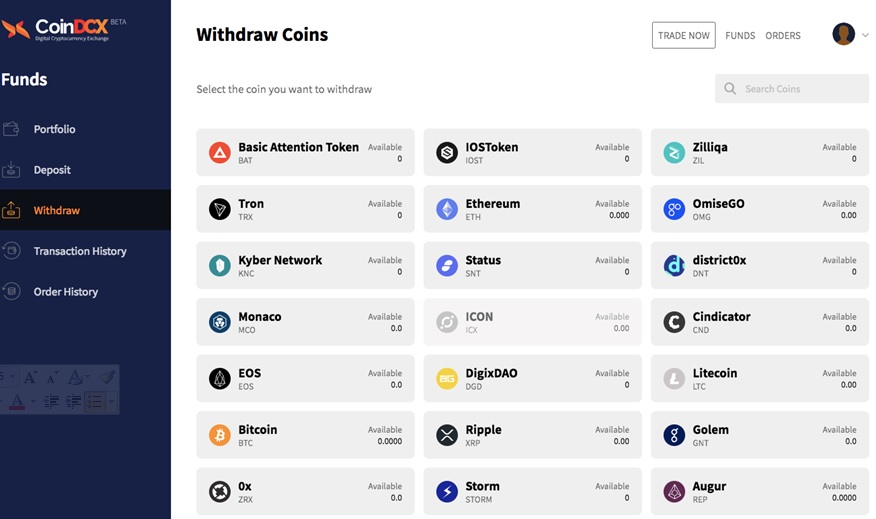 With 40+ trading pairs in the BTC and ETH markets, CoinDCX is consistently adding more coins. In the past week, 4 coins from Huobi were listed on the platform and in the coming few weeks, major altcoins from HitBTC will be listed.
In addition to multiple trading pairs, CoinDCX has a tight spread, offers its secure wallet to users along with a powerful trade engine and a world-class exchange interface to complete the seamless trading experience.
Earlier this exchange platform accepted Indian users only. The good news is that CoinDCX is now accepting international users. Haven't signed up yet ?
Written By-
Ekta Mourya 
https://www.linkedin.com/in/ektamourya/