Blockonomics is a leading peer-to-peer (P2P) decentralized bitcoin payment gateway that helps users to do business in Bitcoins. With the help of it, online merchants can accept payments in Bitcoin. We have a separate article on different cryptocurrency payment gateways. In this article on Blockonomics review we will focus up on various features offered by Blockonomics powered Bitcoin payment system.
The P2P platform allows users to pay invoices in fiat currencies which are then converted into bitcoins according to the corresponding market value. The platform uses a tool called 'Bitcoinaverage' that displays the current market price of bitcoins and helps users to send payments directly to the trader's wallet address.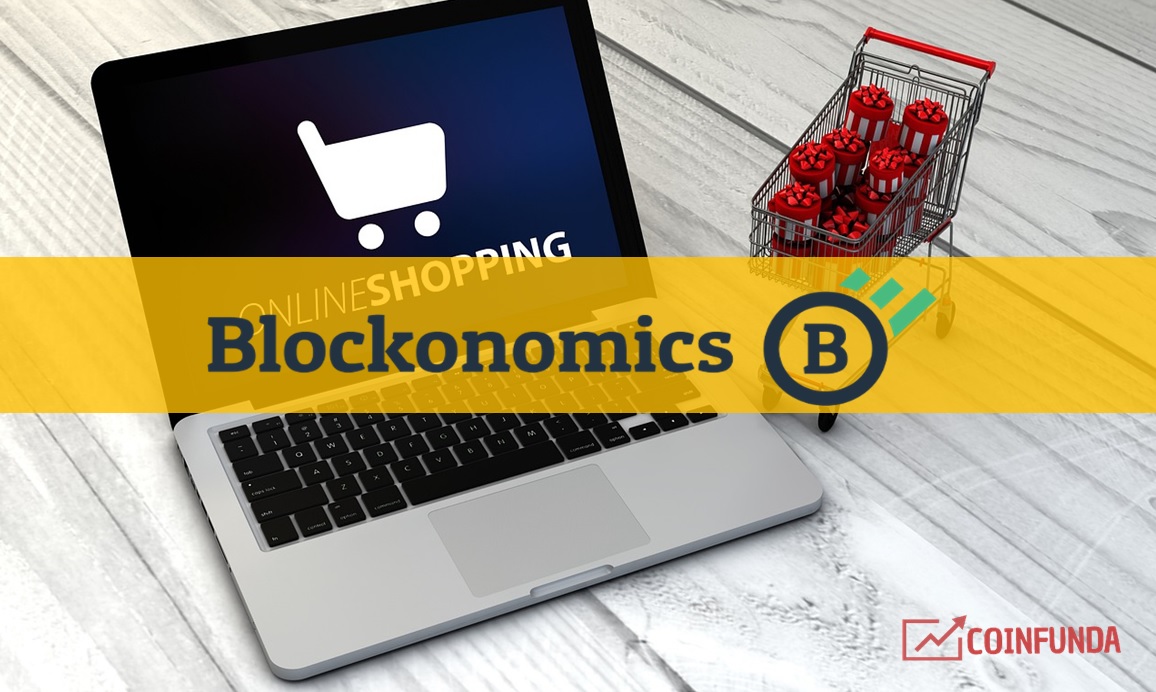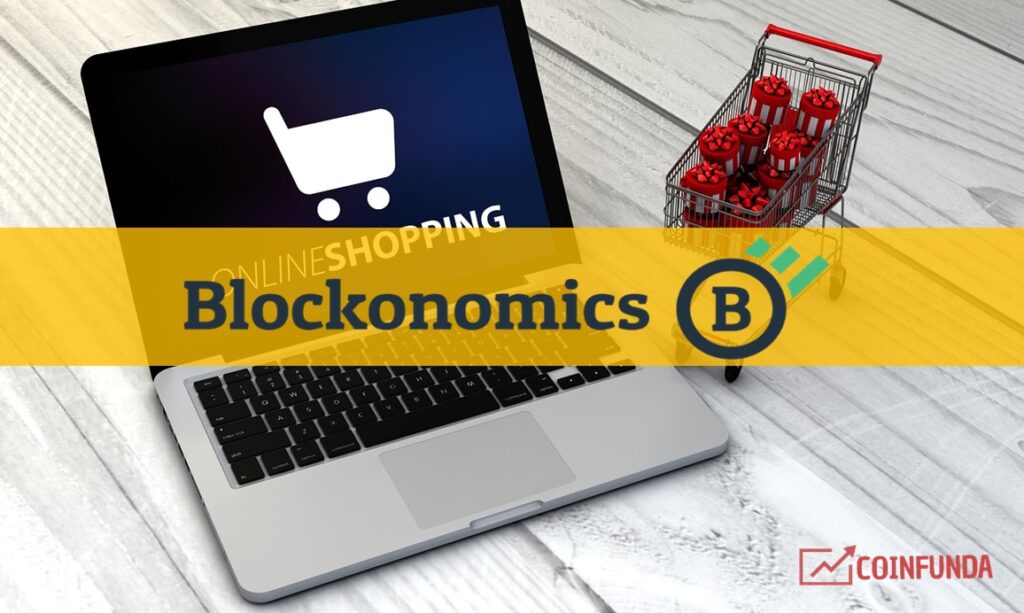 Why choose Blockonomics?
One of the biggest problems that the crypto payment platforms are facing today is privacy. Most of these payment platforms are connected to a blockchain server that stores all private information like wallet addresses, private keys, invoice details, and personal information of the users. This is a major concern as it can make your funds subject to cyber attacks.
Bitcoin wallets are one of the easiest ways to accept or make payments internationally. But due to the volatility of the bitcoin market, many traders find it difficult to make payments in bitcoin.
Blockonomics is a payment processor that solves this problem by converting bitcoins at their current market value and sends them directly to your wallet.
Features:
The payment gateway for merchants online. No matter where you are located, you can now make and accept payments right at your webshops through Blockonomics.
A permission-less P2P fiat to crypto invoicing platform. Blockonomics is a peer-to-peer platform that makes it different from the other payment platforms. Unlike other bitcoin payment platforms, Blockonomics does not require to store your private keys or information, payment details, or emails in its server.
No documentation is required. Blockonomics does not require you to fill up any forms or provide any information about your identity or transaction details and maintains the full confidentiality of your payments in the platform.
Fast transactions with SegWit integration.
Blockonomics comes with interesting plugins like payment buttons. Merchants can now use these buttons to receive and make payments right at their online webshops.
It comes with a wallet watcher. The Blockonomics wallet watcher keeps track of all your transactions and payments. There is a dashboard in the wallet watcher where you can see your transaction balance both in fiat and bitcoins. It can also monitor HD wallets.
The Blockonomics dashboard gives a detailed information of all the ongoing transactions including the pending ones with simple graphical representations.
Advanced security protocols that support peer-to-peer payments.
Blockonomics is a permission-less P2P payment platform. You do not need to complete any documentation process or provide personal details to carry out transactions. You can directly transfer funds or receive payments to your wallets through the Blockonomics website.
Blockonomics: Easy to use WordPress Plugin
Blockonomics is fully decentralized and as such is one of the most preferred payment gateways for eCommerce site owners and people who own online stores. Users can accept donation and payments in Bitcoins for their wordpress websites with the help of this plugin.
It allows users to have full control of the funds. Unlike other payment gateways, Blockonomics does not store funds or your payment details in their payment gateway wallet. Instead, all funds are sent directly to your wallet. Thus, you do not have to pay any fees to the middlemen and have full ownership of your funds.
Key features include:
Users can download the plugin from wordpress plugin store. They also have plugins for Joomla, Magneto, WHMCS, Prestashop, Opencart etc
One click installation and easy to use plugin. No documentation needed.
Instant and fast payments directly in your wallets.
Low transaction fees with SegWit integration.
Supports multiple cryptocurrencies and fiat currencies, Supports TOR websites.
Users can use their HD wallets like Ledger Nano S, Trezor, Mycelium, Blockchain.info, etc.
Users can accept donation in cryptocurrecny with their Payment/Donate button.
How to Create Invoices With Blockonomics?
Blockonomocis allows users to create invoice in fiat currency while customers can pay it through Bitcoin. It is a great way for freelancers, bloggers etc to accept international payments with the help of cryptocurrency. Since, Blockonomics is a decentralized solution, the payment made in Bitcoin will go directly to your associated wallet. Below is a short video of creating invoices made by their team:
Fee and Transaction Charges
The first 10 transactions are free in Blockonomics. After the free transactions, the users have to pay a service charge of 1% for every transaction. There is no automatic deduction of service charges. Hence, users have to pay the fees in advance to avail of the services of the platform. In case you do not use their services, Blockonomics will refund your money to your wallet within a few days.
The platform will not block your account in case you fail to pay fees for some transactions. Blockonomics allows a grace period of 2 weeks to clear your dues. During that time, your account will show a negative balance.
Reasons for Recommendation
Blockonomics is completely decentralized and does not require any documentation or KYC approval.
Supports more than 22 cryptocurrencies.
Get full details of current market prices of cryptos through Bitcoinaverage.
A service charge of 1% for all transactions, comparatively lower than other payment platforms
Supports webshops through payment buttons and plugins.
It is cheaper than Paypal. Users can make P2P crypto invoices as well like Paypal.
The wallet tracker tracks all the transactions that are made to your wallet 24/7.
Maximum security support.
Get instant email notifications after the successful completion of transactions.
No hidden costs.
Final Words: Blockonomics Review
Overall, Blockonomics is one of the most trusted payment gateways especially if you are looking for complete anonymity and privacy.Crypto traders look for anonymity especially when they are trading on online platforms. Blockonomics decentralizes all your transactions and does not store payment details or account information in its server. Furthermore, users do not have to fill out any KYC form or do any documentation which makes it easy to work on the platform.
Blockonomics uses P2P invoicing where users are the sole owners of their funds. Traders get payments straight into their wallets and there is no need for middlemen. Transactions are fast and it takes only a few minutes to set up the system. WooCommerce businesses can now get payments straight to their online shop wallets. It saves the cost as well as the time.