Golem is a decentralized ecosystem that enables users to rent out computing power through Golem's global computer network in exchange for GLM tokens. GLM is Golem's Native token. Users can purchase computing power from the Golem network with the help of GLM tokens.
GLM is an ERC-20 (Ethereum-based) coin that may be obtained by sending providers idle computing power for rent. As a utility token, GLM is used to access the Golem Network and is the medium of exchange for peer-to-peer rentals of idle digital resources, such as extra computer power.
Best Golem Wallets for GLM
To use the network, users need GLM tokens and wallets to store them. Since GLM is an ERC20 token, it is supported by most of the Ethereum wallets and you can get a complete list of ERC20 Wallets in our previous article. Some of the key factors that you must look for while choosing your wallet are reliability, security, user interface, customer support, convenience, and cost. Let us now look into some of the best Golem wallets.
Atomic Wallet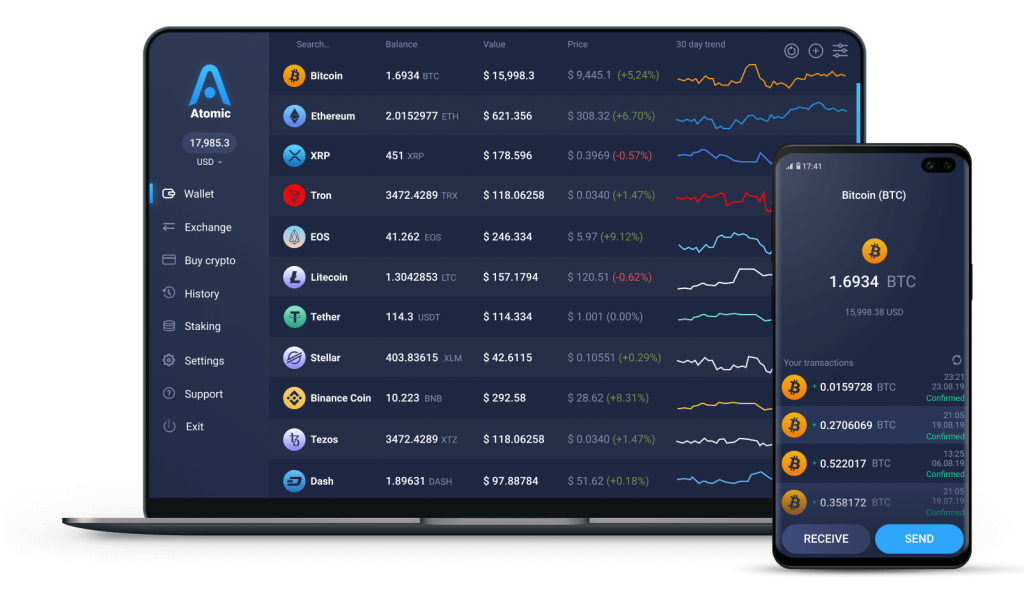 Atomic Wallet is an open-source, anonymous cryptocurrency wallet that supports over 300 coins and multiple tokens including Golem (GLM). Atomic Wallet has built-in exchange so that user can convert their crypto coins within the wallet only. It allows you to earn through staking of the PoS coins and also offers users to get Airdrops for new tokens. AWC is the native cryptocurrency of the wallet.
Ledger Nano S/X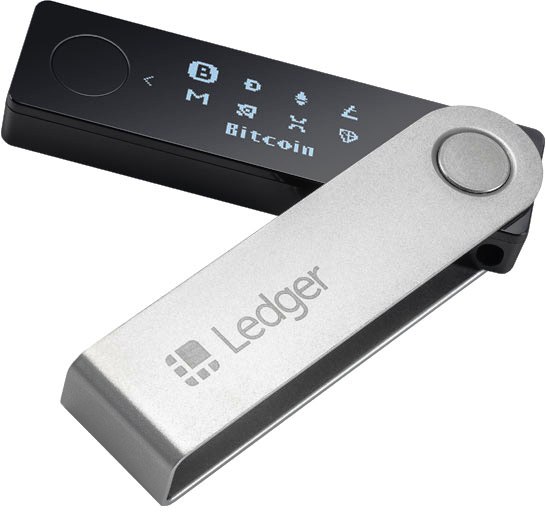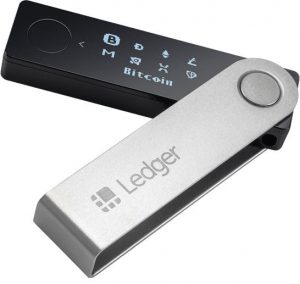 Ledger Nano S is a hardware wallet and there are 25+ cryptocurrency hardware wallets that also support ERC20 tokens such as Golem (GLM). It is by far the safest and the most popular hardware wallet to store your GLM coins. The Nano S wallet is currently available at $149. All transactions on Ledger Nano have to be confirmed by finger touch and once the process is complete it will be displayed on your wallet screen. This is a security feature that validates your transaction. Your wallet account is fully encrypted and is secured by a PIN code. The wallet supports more than 5000 crypto coins. Buy Ledger Nano S/X Now!!!
Trezor Model One/T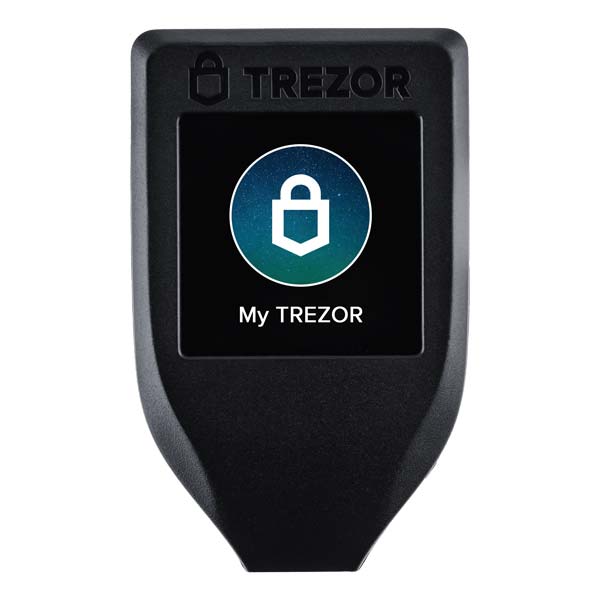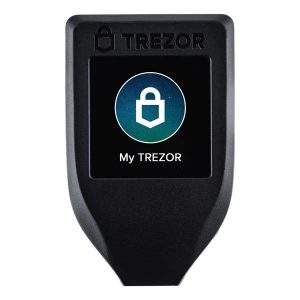 Trezor is a hardware wallet and is comparatively cheaper than Ledger and is available at €69 plus VAT. The wallet was developed by SatoshiLabs based in Prague. Since Trezor is a hardware wallet, all your private keys are kept offline safely in your device. You need to install the Trezor bridge to get connected to the Trezor browser interface. The multicurrency wallet supports over 5000+ cryptocurrencies apart from Monero and Ripple coins which are however supported by the Trezor T wallet device. Buy Trezor Wallet!!!
Exodus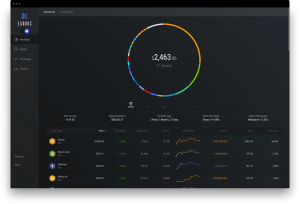 Exodus is a multi-currency desktop wallet that comes with an attractive interface. The wallet currently supports more than 100 cryptocurrencies and is also integrated with the ShapeShift feature for quick swapping of coins. The desktop wallet supports Windows, Linux, and Mac operating systems and has been recognized as one of the most popular and safe desktop wallets in the crypto market.
MyEtherWallet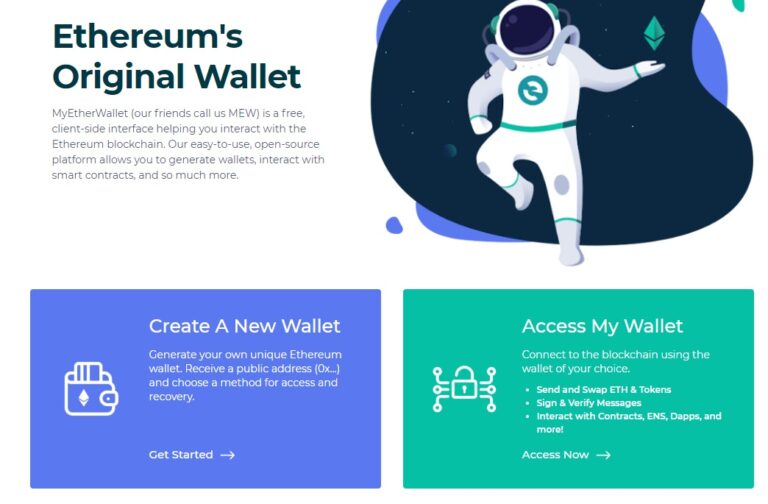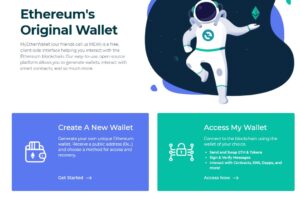 MyEtherWallet (MEW) was launched in 2015 as an open-source wallet and supports most of the Ethereum-based coins and GLM tokens. One of the unique features of this wallet is that you can create new web-based wallets but all your private information will be stored safely on your computer. Your private data or private keys will never be shared on the MEW servers.
MEW can be integrated with other hardware wallets like Trezor, Ledger and also the official wallet of the Ethereum blockchain. All your transactions are done offline in MEW. Users who need further information can refer to the "HELP" section of the wallet website.
MetaMask


MetaMask is a browser extension and supports all the major browsers like Google Chrome, Opera, Firefox, BAT Brave, etc. Installing and setting up the plugin is really easy even for new users. MetaMask has a simple and intuitive interface that allows users to interact with the Ethereum blockchain. MetaMask is an Ethereum wallet and currently supports a host of other coins along with all the major ERC-20 coins, Ethereum, and GLM tokens. The wallet also supports other dApps and the Ethereum testnet.
Golem Paper Wallet
The Golem network does not have an official paper wallet. However, users can use the MyEtherWallet to generate and print out a paper wallet that can store all their private keys and information offline. The main advantage of generating a paper wallet is that all your funds are stored offline in cold storage and there is no way that they can be infiltrated by hackers.
Summary
The token GLM is an ERC20 token powered by the Ethereum blockchain. You can store or stake Golem (GLM) is any ERC20-compatible wallet.