When you are in Canada, you may have to face certain legal restrictions while you are venturing into the cryptocurrency business.
Over the past few years, Canada has evolved as one of the leaders in digital currencies. It is just behind the U.S. and U.K. in matters of adopting the blockchain technology and provides seamless, cost-effective, and high-speed crypto transactions which is a reason why it has become immensely popular within a short time.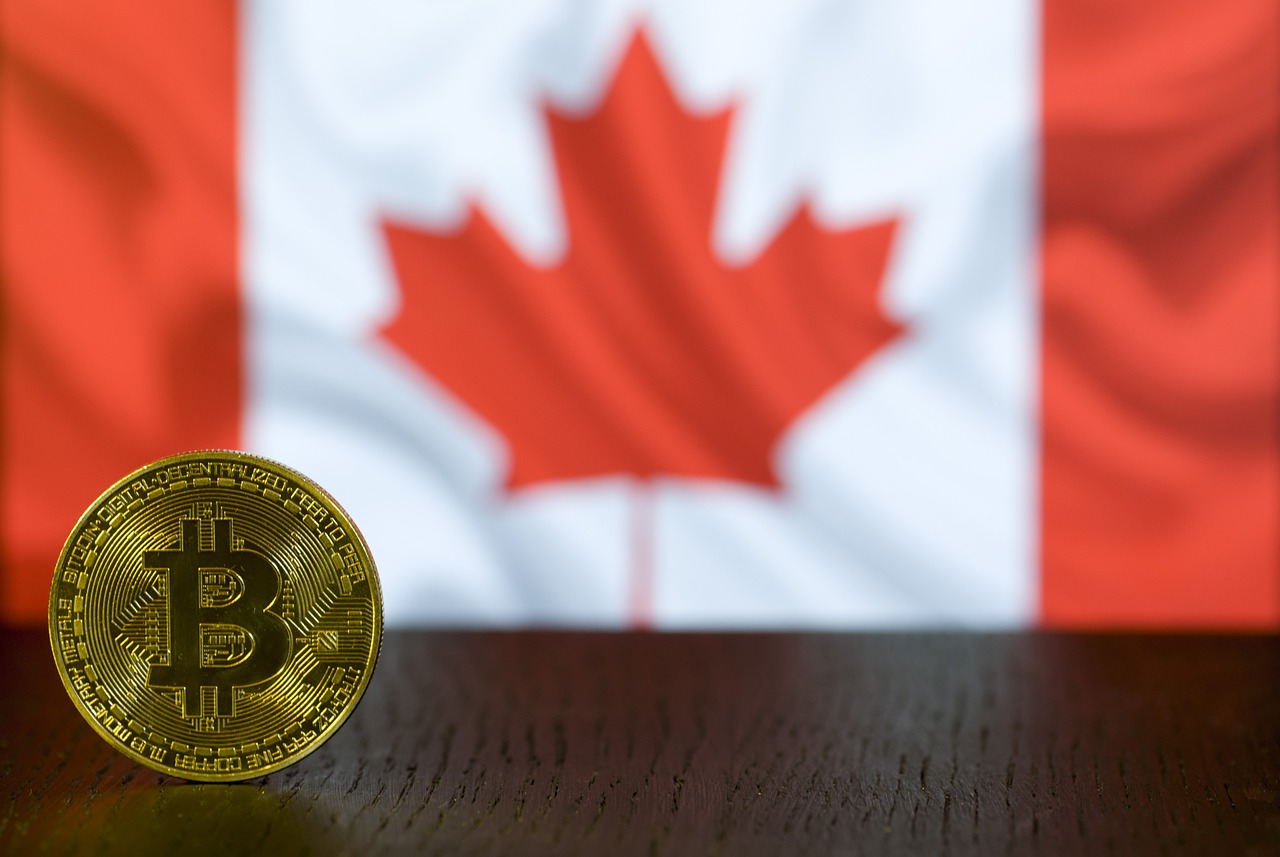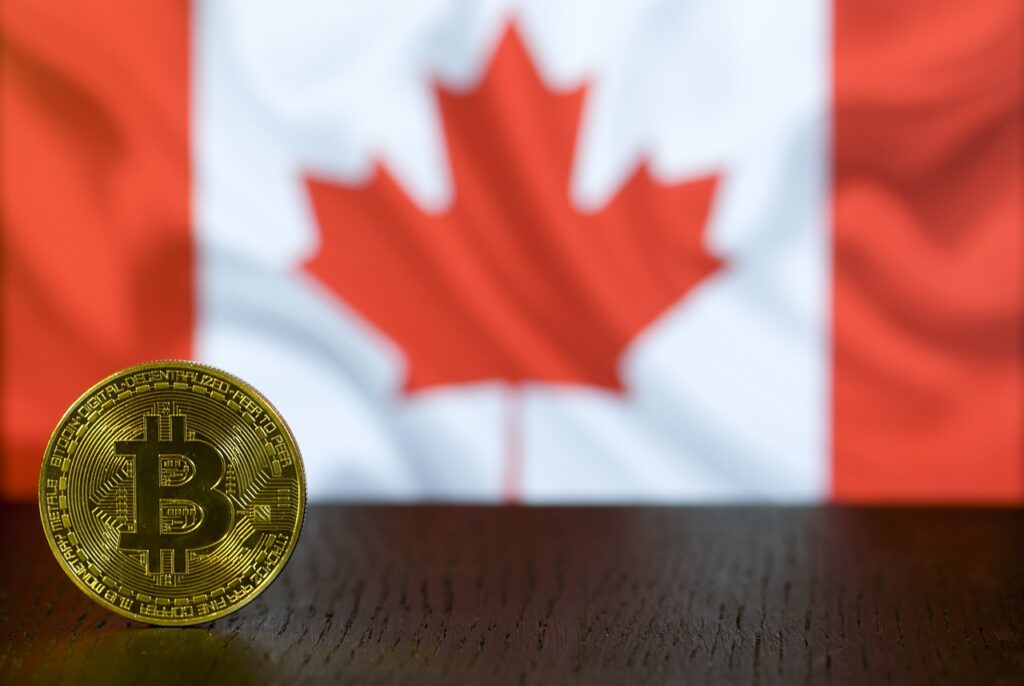 Canadian law does not consider digital currencies as legal tender or government currency. The Canadian dollar is the only official currency of the country. However, digital currencies can be used for online transactions, to purchase goods and services, and in open crypto exchanges.
The CRA or the Canadian Revenue Agency recognizes cryptocurrencies as a commodity and they are subject to ITA (Income Tax Act) laws. Canadian cryptocurrency trading including ICOs (Initial Coin Offerings) and ITOs (Initial Token Offerings) are subject to the rules published by the CSA (Canadian Securities Administrators).
For crypto enthusiasts, here we have outlined some of the best cryptocurrency exchanges in Canada.
Best Cryptocurrency Exchange in Canada
Binance
Binance is one of the largest crypto exchanges in the world which was started in China and then moved to the Malta, EU. Binance was launched in 2017 and leading the market from that time. Binance is not just an exchange it offers a group of services that include cryptocurrency spot exchange, decentralized exchange, P2P exchange, Staking platform, Launchpad for the new crypto projects Saving, Debit cards, Crypto loans and many more.
It allows users to buy cryptocurrencies with the help of debit/credit cards, p2p transfer, and with the help of fiat currency transfer as well.
Coinbase 


Apart from Canada, Coinbase is supported by more than 102 countries. Users can purchase cryptocurrencies by using their debit cards. All transactions are subject to a fee of 3.99%. For new users, it is to be noted that Coinbase no longer supports new credit cards. For old credit cards, the platform may charge additional fees. Thus, it is best to switch to debit cards for easy transfer of funds.
Some of the popular crypto coins supported by the platform include BTC, XTZ, EOS, ETH, BCH, LTC, USD, etc. With over 30 million users worldwide, the global platform secures all your assets in offline storage secured by a 2-step verification process and an insurance policy. You can also download the app on your android or iOS phone.
CoinBerry 


Coinberry is registered under FINTRAC and is compliant with PIPEDA and is one of the most trusted crypto exchanges recognized by the Canadian government. It supports multiple payment methods including credit/debit cards, e-transfer, and SWIFT bank transfers. The platform is super-fast and registration and transfer of funds can be done within 60 seconds. Coinberry is working with Municipal Government of Canada and recorded 200% growth year by year.
There are no deposit or withdrawal fees but the platform charges a minimum fee of 0.5% for trading. The app provides an easy mobile interface with 24-hour customer support and offline storage for your funds. Some of the major cryptocurrencies supported by the platform include Bitcoin, Ethereum, Litecoin, Bitcoin Cash, Ripple, Stellar, etc.
Changelly 

Changelly was founded in 2013 only to be relaunched and came into full operation in 2015 with revised features and benefits. You can access the exchange platform with a minimum deposit. The platform offers full anonymity to its users who can open an account by registering through a valid email address.
The transaction fee is flat 0.25% and only takes 5 to 30 minutes to complete a transaction. It supports more than 150 cryptocurrencies including BTC, ETH, and XRP. Users can get some of the best market rates and 24/7 customer support. One of the unique features of Changelly is that users can exchange crypto assets in exchange for a 0.5% crypto-conversion fee without any verification or ID proof.
Coinsquare


Coinsquare is a Canadian cryptocurrency exchange and was founded in 2015. First-time users can purchase crypto assets with just $20 and get an additional bonus of $10 for making their initial deposits into their accounts. It accepts multiple deposit methods including credit card, SEPA, bank and wire transfer, e-transfer, Flexepin, etc.
Trading fees are 0.1 to 0.2% and deposit fees may vary from 0 to 3.5% depending on the mode of payment. Withdrawal fees may go up to 2%. The platform supports 5 fiat currencies including USD, Euro, CAD, British Pound, and Swiss franc. Users can trade in 10 cryptocurrencies including Litecoin, Bitcoin, XRP, Dash, Dogecoin, Ethereum, Ethereum Classic, etc. All funds are verified by a two-factor authentication process and are stored in offline cold storage for maximum security. Users can download the mobile app from Google Play or App Store.
BitPay 


BitPay is a reliable cryptocurrency platform and is accepted worldwide for cryptocurrency payments. However, since May 31, 2017, BitPay will no longer pay in Canadian dollars or CAD. However, users can withdraw the money in USD or bitcoins.
BitPay transfers your funds directly to your bank account with zero volatility risk. Transaction fees in BitPay are 1%. Payments are generally settled with 48 hours. Payments can be done through bank transfers like SEPA or ACH. Some of the popular currencies include USD, Chinese Yuan, Euro, GBP, XRP, Bitcoin, Bitcoin Cash, Gemini Dollar, Mexican Peso, etc.