White Rabbit ICO Review: Digital Streaming Reality Through Blockchain
White Rabbit is a kind of plug-in used by the browsers while performing the digital streaming process. It uses the technology of blockchains for its operation, thereby helping the participants in getting their decent share rates. It is generally described as a medium that facilitates content streaming without stealing.
It is an innovative cum creative project introduced by a team of highly experienced and expert professionals. Its major motto is to avoid illegal trading of duplicated contents (at extremely low prices). It makes payment deductions from the customers with the help of smart contracts.
Alan R. Milligan is the Founder as well as the chief executive officer (CEO) of this platform. Adrian Hessel – Rutter, Alexander Yarushin, and Jon Inge Buli are the three co-founders along with Alan. Its partnership concerns include transform group, forklog consulting, and Amazix.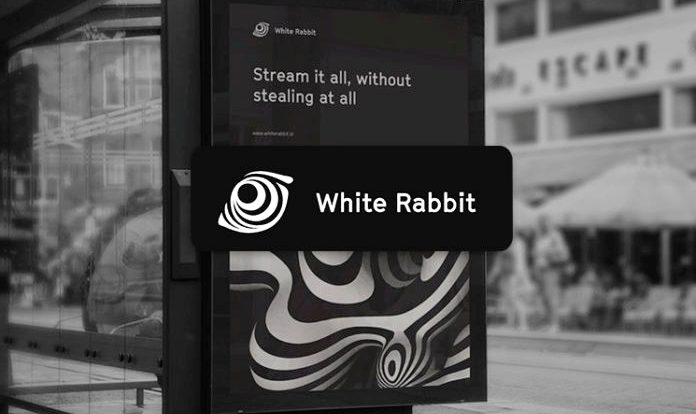 White Rabbit ICO: Token specifications
The tokens of white rabbit are usually referred to as 'WRT', where WRTs are nothing but ERC20 tokens.
Percentage of WRT distributed for the white rabbit token sale is 40%
Percentage of WRT distributed for the partnering teams is 6%
Percentage of WRT distributed for the bounty programs is 1.5%
Percentage of WRT distributed for the advisory teams is 5%
Percentage of WRT distributed for the developmental purposes is 16%
Percentage of WRT distributed for the reserves is 31.5%.
Distribution of rewards:
Percentage of rewards allotted for the white rabbit team is 15%
Percentage of rewards allotted for the content right holders is 75%
Percentage of rewards allotted for the white rabbit PPS is 10%.
Unique features of white-rabbit:
It is a highly transparent platform that permits the users to offer rewards to the appropriate films or contents or series, they want to stream.
It does not impose subscriptions but effectively recognizes the contents, which need to be streamed.
It does not encourage any kind of intermediary services.
It provides efficient monetization of P2P streaming strategies.
It never compromises on quality, since it overcomes all the duplication related issues available in content markets.
It encourages only high-quality contents, thereby acting as a perfect medium for qualified musicians.
It assists the users in getting decent payments through content marketing.
It does not require any kind of subscriptions for using this facility, unlike the other subscription platforms available in the market.
It delivers an unlimited amount of viewing experiences to its users.
It allows only the authenticated users but offers unlimited access to them without any restrictions.
It maintains and manages the payment records in a distributed ledger.
Issues faced by the film industry:
Digital distribution offers money only to a particular amount of filmmakers.
The inability of distinguishing fans and pirates.
Lack of cash flow immediacy and revenue transparency.
Limited UI innovation due to lack of digital distribution techniques in the market.
Requirement of a large amount of passwords for user logins.
Less availability of content choices in the market.
Solution for the film industry issues:
An all – in – one perfect solution for all the problems faced by the film industry is nothing but the White – Rabbit since it overcomes all the above-mentioned issues and delivers valuable content streaming services to the users.