Ethernet Cash ICO Review: Reinvent Global Equity Blockchain Governed by Blockchain
Imagine a platform where investors can invest in shares and participate in equity markets without being governed by regulations or be interfered by intermediaries. Well, Blockchain has reinvented the global equity market by its new innovation called the Ethernet Cash.
Ethernet Cash is a global equity platform to buy and sell shares. Ethernet Cash unlike any other network models is a Blockchain technology which focuses on eliminating all the market intermediaries thus putting the power and control of all investments entirely into the sole hands of the investors.
About Ethernet Cash and its Functions:
The Ethernet Cash Project is a Blockchain that provides a secure, easy-to-use platform for smart and easy share trading. It is built on the Ethereum platform. The Blockchain technology democratizes the equity share platform by blocking market intermediaries like brokers, bankers, and other financial institutions. The system is governed entirely by its company team. The Ethernet Token or ENC is ERC20 compatible and can be used for its transactions as well as conversion of cryptocurrencies. Ethernet Cash is backed by TrustWallet, a major mobile Blockchain which supports the Ethereum wallet. Ethernet is powered by smart contracts, which makes it a globally compatible market. Digital currencies allows low-cost transactions with minimal fees that can be used anywhere in the world for making transactions.
Key Benefits of Ethernet Cash:
Ethernet allows microfinance and loans to people without any formal identity profile or documentation.
Maintains a transparent digital ledger for all share transactions, which keeps a permanent record of all the transactions saving it from any potential manipulation.
Allows liquid democracy. This is a tool through which investors can delegate their vote to another party for an indefinite period of time thus maintaining a degree of control without participating in every detail of the decision making process.
Enhanced voting stake process. This process implies locking a time in which the tokens will not be traded allowing the person to have a long-term stake in the network.
No intermediaries. No barriers due to bureaucratic interference or regulations set by any business body or institution.
An open global market for all the stake holders of the share market.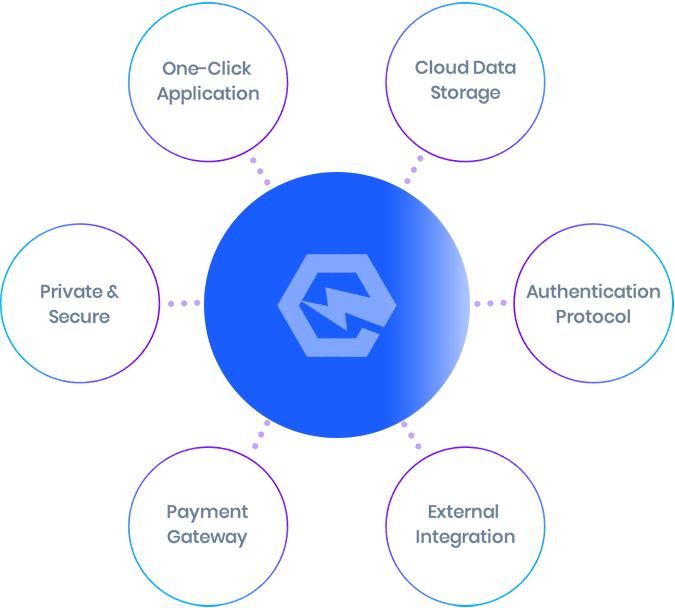 Ethernet Cash Token (ENC) Details:
Token: ENC
Platform: Ethereum
Token Price: 0.0004 USD
Total Token Supply: 20,000,000,000
Accepted currencies: ETH, BTC, USD
Total sale supply: 11B ENC
Minimum investment: 0.01 ETH, 0.001 BTC
Hard cap: 10,000,000 USD
Soft cap: 1,000,000 USD