TomoChain is a decentralized blockchain project, powered by Ethereum Virtual Machine (EVM), which aims to solve the scalability issue of the blockchain. It offers several advantages over classic blockchains such as low-cost transaction fees, double validation, randomization for security, and fast confirmation.
Major blockchain projects such as Ethereum are currently able to process 15 transactions per second only. TomoChain was developed to solve interpretability issues and to improve the Transaction Per Second (TPS) known as the scalability of the blockchain
TomoChain is based on Proof-of-Stake Voting (PoSV) consensus which is a PoS with a built-in voting mechanism and double validation security. TomoChain Uses a Sharding solution to solve the blockchain scalability issue. It implements sharding in the PoSV mechanism for faster validation of the transaction.
TOMO is the native cryptocurrency of the TomoChain blockchain network which plays a key role in the TomoChain ecosystem. Users can participate in TOMO staking on Binance to make passive income by storing and staking with the TOMO coin.
Best TomoChain Wallets For TOMO Token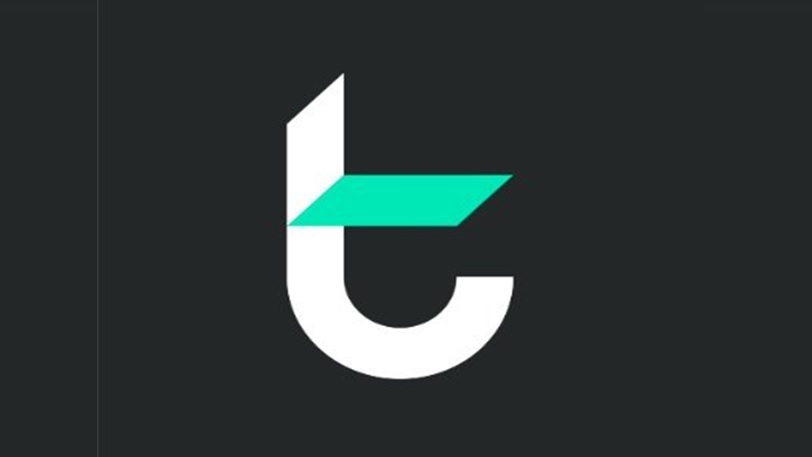 You should probably remove your TOMO tokens from the exchange once you get them. We are all aware of the dangers posed by centralized exchange hacking. There aren't many options for where to store TOMO. TomoChain has created a mobile wallet, but you can also use a mobile TrustWallet or Atomic wallet because it supports TOMO. TOMO is supported by the Ledger hardware wallet as well. Additionally, it looks like MyEtherWallet can still be used to store TOMO. Here is the list of wallets for TOMO  staking as well:
Wallet Name
Wallet Type
Supported Coins
Link
Atomic Wallet

Desktop, Mobile
BTC, LTC, ETH, TRX, XMR, DGB,
QTUM, XLM, ZEC, XRP, BCH,
ETC, DASH, AWC, BTG, DOGE,
TPAY, VET, many more...
Go To Website
Ledger Nano S/X

Hardware
BTC, BCH, BTG, ETH, ETC, LTC,
ZEC, XRP, DASH, STRAT, KMD,
ARK, UBQ, VTC, VIA, NEO,
XST, XLM & 1,000+ more
Go To Website
MyEtherWallet

Web
ETH, ERC20
Go To Website
Trezor Wallets

Hardware
BTC, BCH, BTG, LTC, DASH,
DOGE, ETC, ETH, ERC20, NEM,
NMC, ZEC, EXP, UBQ...
Go To Website
Coinbase Wallet

Mobile
Multiple Coins and Tokens
Go To Website
MetaMask

Browser Extention
ETH, ERC20
Go To Website
Coinomi Wallet

Mobile
BTC, ETH, ETC, BTG, DOGE, LTC,
LCC, BCH, DASH, NBT, RDD,
MONA, DGB, DGC, NEOS
VTC, BTA, ABN many more
Go To Website
Trust Wallet

Mobile
ETH, ETC, ERC20, ERC223
Go To Website
imToken


Mobile
Bitcoin, ETH, EOS, ERC20 etc
Go To Website
Bread Wallet

Mobile
BTC ETH, ERC20
Go To Website
Staking Tomocoin: Wallets for TOMO Staking
There is a limited number of coins in the cryptocurrency Tomochain (TOMO). Due to its underlying Proof of Stake Voting (POSV) consensus process, which makes use of 150 master nodes to participate in the network by validating transactions. Token owners can also take part by locking up TOMO tokens on a number of network nodes or cryptocurrency wallets for a set period of time.
Users receive more cryptocurrency as compensation for securing TOMO tokens. In other words, it is not necessary to have specialized technical knowledge or to buy expensive hardware. You just need to secure your TOMO coins in a wallet to earn rewards while you snooze.
You can use the Binance exchange platform and use exchange wallet for staking your TOMO coin to earn up to 12% of staking rewards on your crypto holding. Similarly, popular wallets like Ledger, Trust and Atomic wallet also supports staking of PoS coins and tokens.
Summary
Tomo cryptocurrency is an ERC20 token built on the Ethereum blockchain. You can tore and also perform staking with TOMO tokens with compatible ERC20 tokens. We have listed all types of wallets in our list so that you can choose the best Tomochain wallet to store your TOMO tokens.