Best Terra (Luna) Wallets in 2021
Cryptocurrencies are changing the financial ecosystem of the world. It is set to transform the concept of money and rule the digital payments world in the coming days.  With the growing popularity of crypto and digital payments platforms, Terra has come up with a next-generation blockchain payment network. Luna is the native token of the Terra crypto ecosystem. It powers and supports the Terra stablecoins and payment processing system.
As of 16th October 2021, Luna is trading at $36 with a total market cap of $$14,822,279,110. According to Coinmarketcap, it is currently at 12th position in the global crypto market. Here is all that you need to know about Terra Luna cryptocurrency.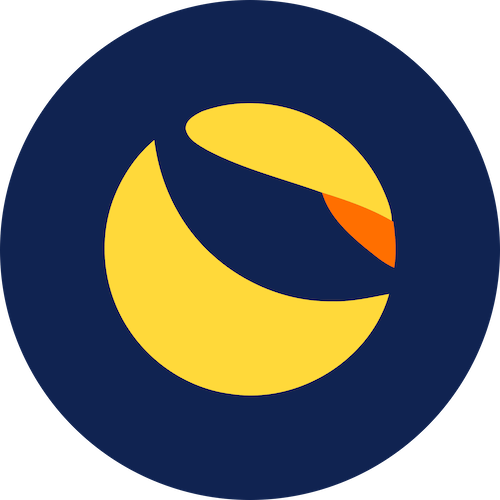 What is Terra?
Today the Asian digital payment market is dominated by SamsungPay, ApplePay, Alipay etc. These are built on outdated infrastructure. Terra brought a revolution by creating an end-to-end payment solution on the Cosmos blockchain technology.
Terra was launched in January 2018. It is based in South Korea which aims to improve the efficiency of payment service providers. Terra is a protocol specialized in Cosmos SDK to enable stablecoin creation.
To enable retail payment services on Terra, its partners use stablecoins. Stablecoins are based on smart contracts. It is the cryptographic versions of fiat currencies like US Dollars, Euro etc. Digital assets are considered risky due to their volatility. However, these Stablecoins are built to reduce the volatility of digital currencies.
Terra with time gained popularity and several stablecoins were minted on the platform. Out of all the stablecoins minted, TerraUSD is the largest to date. Coinmarketcap mentions TerraUSD as the 5th largest stablecoin.
Terra is a digital, decentralized financial corporation, similar to a central bank. Customers can earn interest on their digital assets, use the company's payment system to spend it, or trade-in synthesized stocks.
What is luna crypto?
Luna is the native token or the currency of the Terra network. It facilitates the entire network by bringing stability to the prices of all stablecoins. All the stablecoins in the Terra crypto ecosystem can be easily converted to Luna. 
Luna in the Terra crypto system plays different roles:
It is a utility token that enables holders to pay transaction fees.

Luna is your pass to participate in the governance system of Terra. You can vote and present proposals for the Terra protocol changes by staking your Luna tokens.

Luna reduces the volatility of the stablecoins that are minted on Terra.

A token that can be used to participate in the DPoS consensus mechanism that allows validators to process network transactions.
How to buy Terra Luna?
You can buy Terra Luna on crypto exchanges like Binance, Gate.io, Coinbase, Bitpanda and others. 
Best Terra Luna Wallets
Ledger wallets are hardware crypto wallets. It is used to store cryptocurrency private keys offline. You can now store, send and interact with Terra Luna and other cryptocurrencies of the Terra ecosystem on the Ledger wallet. 
There are two versions of ledger wallets:
Ledger Nano S

Ledger Nano X
Terra station is the official Terra crypto wallet to store and manage Terra tokens and assets. The best thing about Terra Station is that it's non-custodial meaning only you have the access to your private keys. 
The main features of Terra Station are:
Connect with decentralized applications like Mirror, Anchor and Terrasawp.

Stake Luna

View your transaction history

Ability to recover seed phrase

Convert or swap tokens and world currencies

Manage mAssets

Access web smart contract interfaces
Math wallet is another crypto wallet to store multiple cryptocurrencies, tokens and access dApps. It supports all mobile, web and browser extensions as well as hardware wallets. The main features are:
Facilitates receiving and transfer of tokens

Access blockchain information

Manage Blockchain resources

Better portfolio management