Stratis is a Blockchain solution for aiding the financial institutions that want to avail the benefits of the blockchain protocol. Based on BaaS or Blockchain-as-a-service, Stratis helps organizations to create their own blockchain applications. These applications can be launched by third-party organizations to necessitate the smooth functioning of the network without bearing the fundamental infrastructural costs.
Stratis is also the official currency of the Stratum platform and is required for all the transactions and smooth functioning of the blockchain network. Stratis is based on .NET and C# Stratis Bitcoin Full Node Framework that will accelerate the open source cross-platform applications within the blockchain network.
The Stratis platform also hosts a program called the 'Stratis Developer Academy' which offers educational and promotional service training facilities, mentorship programs, webinar training, and certification courses. Frequent competitions and events are also conducted on a regular basis.
Let us now take a look into some of the best Stratis wallets: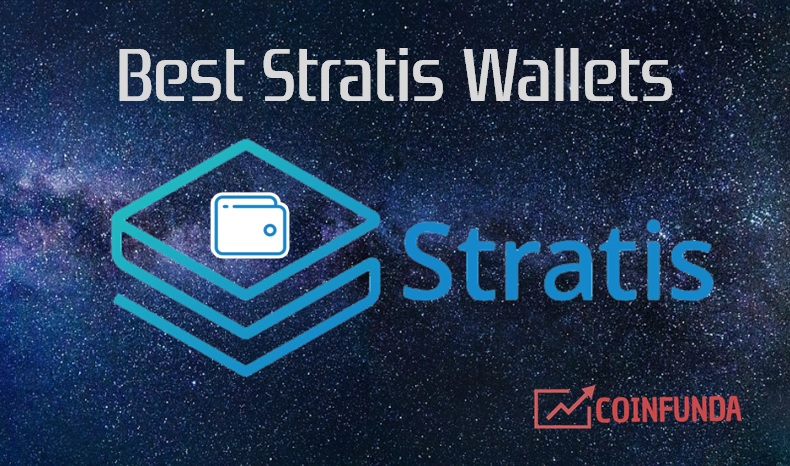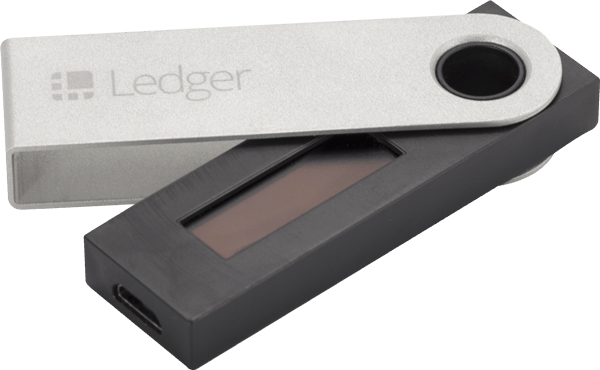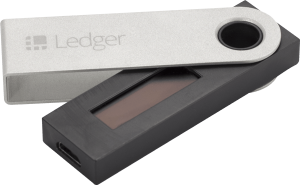 Ledger Nano S is a hardware wallet that can store multiple crypto coins including STRAT, Bitcoin, Ethereum, and many other altcoins. The USB wallet does not store your private keys and the transactions cannot be infiltrated by any third party. Moreover, all transactions are verified by an embedded screen on the USB just by the press of a button which makes the wallet all the more secure. Ledger Nano X is an advanced version of nano S wallet that supports Bluetooth and more storage for App installations. Buy Ledger Wallet
Read: Best affordable hardware wallets
The Stratis Core Wallet is an online wallet that helps you to send and receive STRAT coins. The wallet allows its owners to stake their coins by using the Proof-of-Stake or PoS algorithm consensus mechanism. Owners of Stratis Core Wallet can stake STRAT coins and earn them in addition to doing transactions on the blockchain. The Stratis Wallet runs on the Stratis full node blockchain and every time a coin is staked it contributes to the overall power of the blockchain network and helps users to receive rewards.
The Breeze Wallet is an online lightweight wallet that helps you to send and received STRAT and BTC crypto coins. All transactions including purchase/sale of services and products as well as receiving payments can be done in either STRAT or BTC coins.
Breeze wallet can be run on devices with low storage capacities and does not need full validation of blockchain network. The wallet is suitable for users who do not want to mine as much but simply want to do transactions.
Breeze wallet offers built-in Privacy Protocol services. This allows privacy and security to the transactions. When a payment is made it is done in a series of transactions and thus avoids tracing of the original transaction and safeguards the privacy of the user.
Stratis Electrum is a lightweight software wallet that can be easily downloaded onto your laptop or desktop computer. Fast and convenient, this wallet does not require you to download the entire blockchain into your system. The wallet supports all the popular operating systems including Windows, Mac, and Unix.
As you create an account in the wallet, it provides you with a 12-phrase recovery seed code that must be kept safe in a secure place and can be used for the recovery of the wallet if lost. The seed code can also help you retrieve your STRAT coins in case of loss of the wallet.
It is recommended that users store the seed code in a text document in the USB drive as well as in a paper copy thus ensuring two-factor security.