10 Best Cryptocurrency to Mine [Most Profitable Crypto Mining 2021]
Cryptomining is now more popular than ever. So popular that some people even have farms just to mine it, which in return, contributes to large CO2 emission from consuming so much electricity generated by combusting coals. So much that it is now considered one of the contributors to large CO2 of climate change.
But there's no stopping for miners from farming, and generating large income from cryptocurrencies. Bitcoin may not be the most profitable mining coin anymore (it's getting difficult to mine), there are other altcoins that are yet to take-off its value, and so many are taking advantage of it.
Recommended Post: Best Cryptocurrency Cloud Mining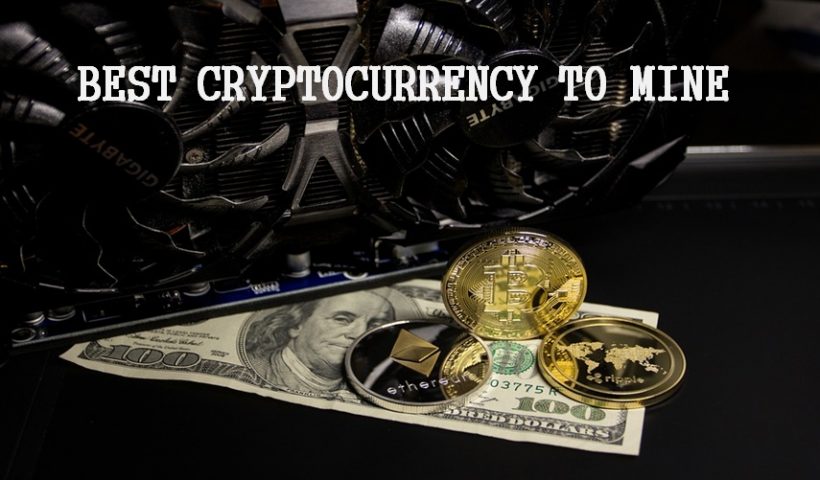 In this article, we will be listing our top 10 list of best cryptocurrency to mine. But before we go with our list, we will first define what do GPU and CPU mining means.
CPU vs GPU Mining
First, you need to understand the difference between CPU and GPU. The CPU is one that is sending signals to the GPU to render something on the display. It's the boss inside your computer. To put it simply, if the car hits a tree, the CPU knows what will happen, and ask the GPU to render what came out of that incident. That's how they work.
When Bitcoin was just starting, the only way to mine is by using the CPU and utilizing the Bitcoin core wallet. But as time goes by, it's becoming harder and harder to mine new blocks. CPU also has less arithmetic logical units, so it is relatively slow in performance than the GPU since hash requires proof of work in mathematical calculation. However, altcoins such as ZCash, Monero, and Electroneum can still be mined using CPU. However, due to its high electricity cost, CPU mining is no longer profitable than GPU mining.
GPU mining is more preferred by many nowadays. While it requires specialized hardware than CPU mining, GPU is more flexible in application. GPU offers the best hashing performance (due to higher arithmetic logical units), so it is relatively faster than CPU mining. However, GPU mining requires large equipment. That means you have to invest in a rig. It is an electricity bill friendly though.
10 Best Cryptocurrencies to Mine
1. Ethereum Classic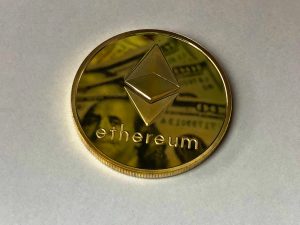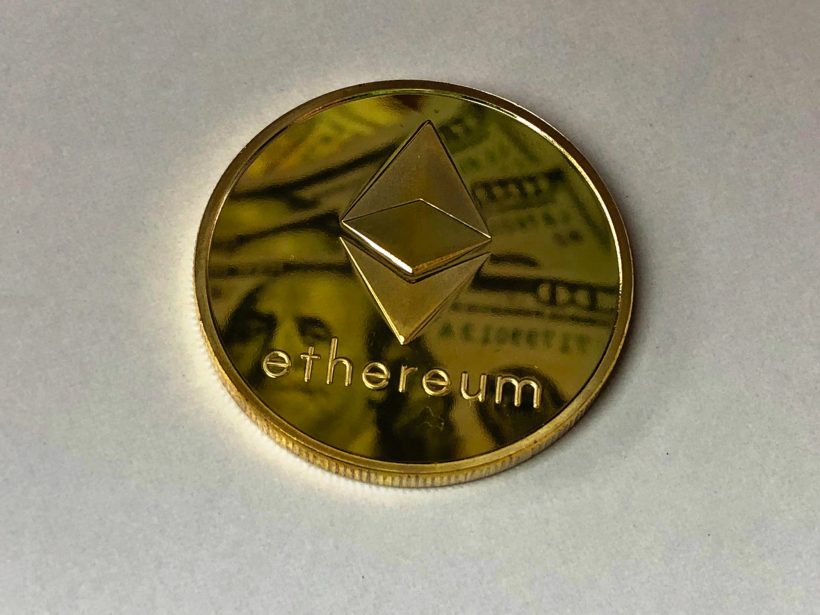 Ethereum Classic can be mined using a couple of GPUs. It has a higher block reward at 4 ETC and is one of the most profitable cryptocurrencies around. This is despite its higher inflation and scarcity. It works well with both Nvidia and AMD graphics cards.
Algorithm: Proof-of-Work
Hashing Function: Ethash
ROI since launch: 670.86%
Curr. Price: $5.80 USD
Mining Reward: 4 ETC
2. Bitcoin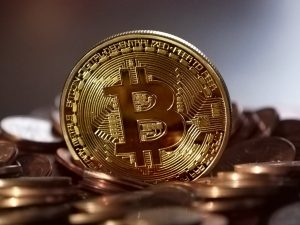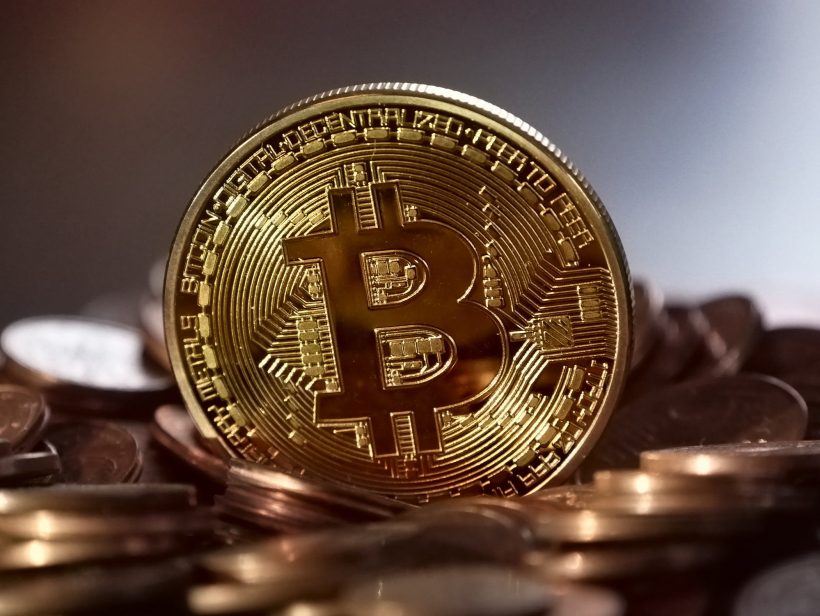 Despite its current situation, Bitcoin still remains the king of cryptocurrencies. Its current dominance index is 68.6%, as per CoinMarketCap. In 2020, the block reward for BTC will be halved – from 12.5 to 6.25 BTC. This will increase results in an increase of value, especially with its constant growing demand.
However, Bitcoin mining still remains extremely competitive, and it will only worsen over time. Also, Bitcoin has been dominated by ASIC miners for years, so it's better not to mine it with CPU or GPU.
Algorithm: Proof-of-Work
Hashing Function: SHA-256
ROI since launch: 8.215.50%
Curr. Price: $11,250.88 USD
Block Mining Reward: 12.5 BTC
3. Litecoin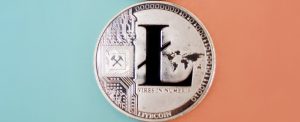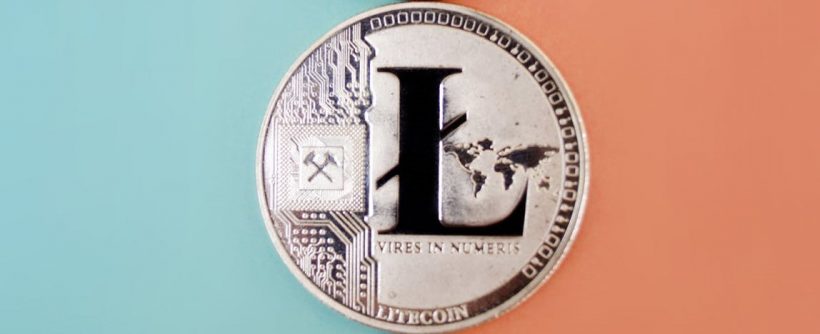 Litecoin is one of the most successful Bitcoin hardfork ever. Because it uses Scrypt protocol, it will work even in low setup hardware, making it one of the best GPU mining coins. It is also less volatile than many other altcoins and offers high-speed and moderate transaction fees. It is currently the #5 world cryptocurrency with a market cap of $5.3 bln.
Algorithm: Proof-of-Work
Hashing Function: Scrypt
ROI since launch: 1,888.94%
Curr. Price: $85.18 USD
Block Mining Reward: 12.5 LTC
4. Ravencoin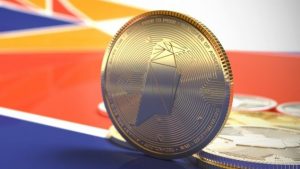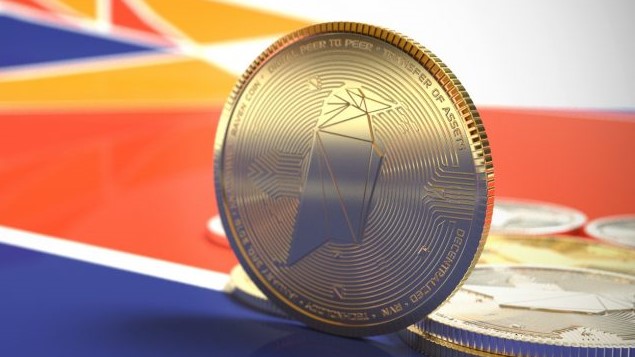 Ravencoin is a Bitcoin hardforked introduced in 2018 which boasts high liquidity. It is currently the #41 world cryptocurrency with a market cap of over $155 mln. Developers are already planning to add a new set of features to Ravencoin which will further increase its value. It is preferred by crypto miners because of its X16R algorithm.
Algorithm: Proof-of-Work
Hashing Function: X16R
ROI since launch: 39%
Curr. Price: $0.036818 USD
Block Mining Reward: 5,000 RVN
5. Grin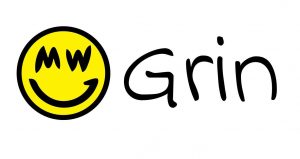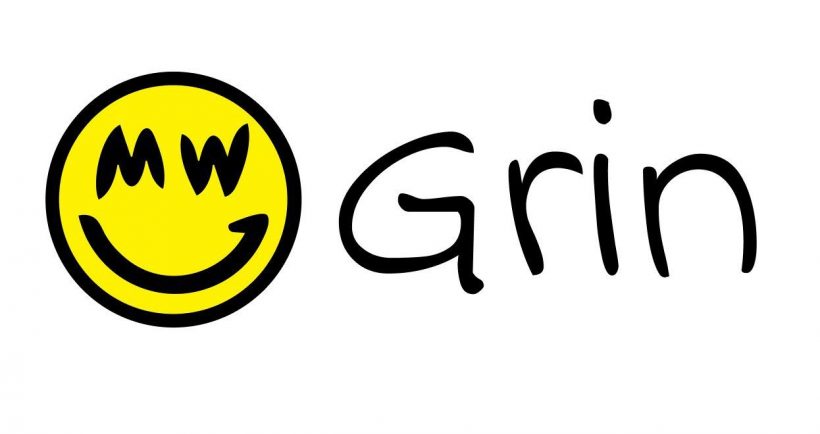 Grin is a relatively newer cryptocurrency on this list. It is based on the MimbleWimble consensus algorithm which ensures the privacy of transactions within the network. It offers unlimited coins, and the complexity of mining changes dynamically depending on the hash of the network. This is a suitable coin for GPU mining and is totally protected from ASIC miners.
The coin is currently traded on 24 crypto exchanges including Poloniex, HitBTC, KUCoin, and many more.
Algorithm: Proof-of-Work
Hashing Function: MimbleWimble
ROI since launch: -71.77%
Curr. Price: $ 2.81 USD
Mining Reward: 60 GRIN per block
6. Electroneum
Electroneum is ASIC-resistant coin and can be mined freely using CPU, or AMD and NVIDIA GPUs. What more? Electroneum has a mobile application for both iOS and Android which serves as a wallet, and also allows for mining.
While the price hasn't gone up since its launch in 2017, it still has huge potential to increase its value.
Algorithm: Proof-of-Work
Hashing Function: CryptoNight
ROI since launch: -95.44%
Curr. Price: $0.004302 USD
Mining Reward: 7,000 ETN
7. Monero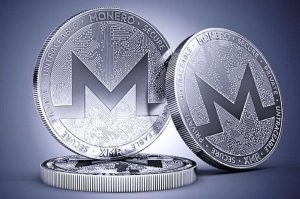 Monero has been in the market since 2014. It finally entered uptrend in 2017 and continues to grow its value. While it has ten times higher fees than ZCash, users of XMR still value it for its exceptional level of anonymity. Monero also keeps altering its algorithm to prevent ASIC miners. For those interested, Monero can be mined using GPU and CPU.
Algorithm: Proof-of-Work
Hashing Function: CryptoNightR
ROI since launch: 3,502.62%
Curr. Price: $89.12 USD
Block Mining Reward: 2.47 XMR
8. ZCash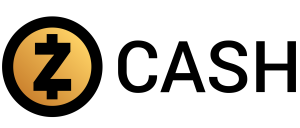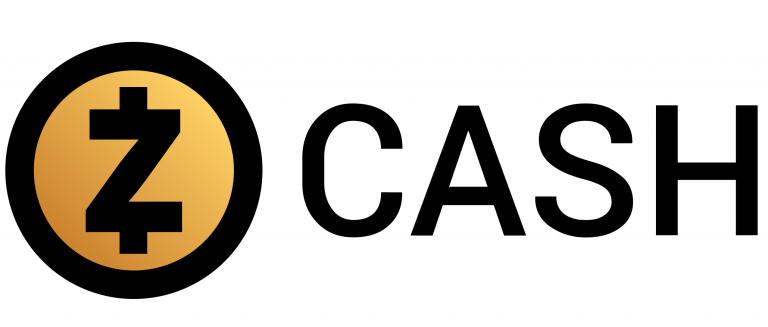 ZCash (or Zero Cash) has an algorithm that allows mining using GPU. It features a completely anonymous transaction that is impossible to track. No doubt why many people prefer it. While it hasn't taken off yet, ZCash is expected to show potential by next year, 2020. The current commission for ZCash transactions is negligible, hence some people find it more convenient for trading and selling.
Algorithm: Proof-of-Work
Hashing Function: Equihash
ROI since launch: -98.69%
Curr. Price: $56.16 USD
Mining Reward: 10 ZEC
9. Bitcoin Gold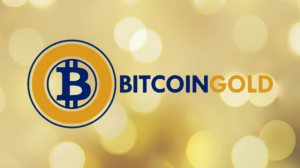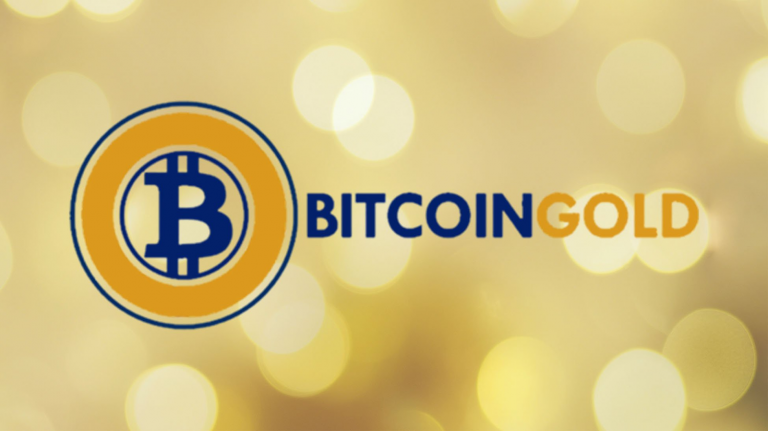 Bitcoin Gold is a very popular cryptocurrency specifically created for GPU mining. It is currently ranked as #34 world cryptocurrency with a $260 mln market cap. While it didn't grow this year, it appeared to be less volatile than other altcoins. It is known for its stability.
Algorithm: Proof-of-Work
Hashing Function: Zhash
ROI since launch: -96.93%
Curr. Price: $14.73
Mining Reward: 12.5 BTG
10. Dogecoin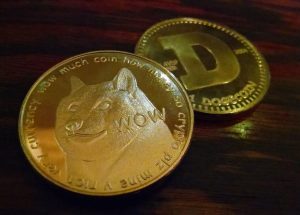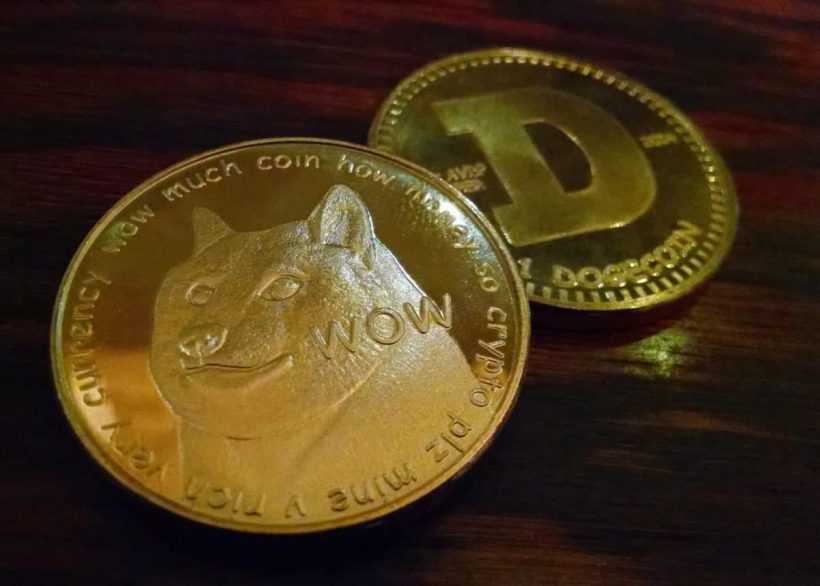 Once just made for fun now ranks #29 world cryptocurrency with $346 mln market cap. Just like Litecoin, Dogecoin uses Scrypt protocol for mining. That means, miners don't have to use any fancy machines to mine a block. However, since it is a very popular altcoin, people who plan on mining Dogecoin should also be prepared for its mining difficulty. It works on both GPU and CPU.
Algorithm: Proof-of-Work
Hashing Function: Scrypt
ROI since launch: 407%
Curr. Price: $0.002838 USD
Block Mining Reward: 10,000 DOGE
Conclusion
Crypto mining is still a profitable industry if you calculate your investments and earnings, and plan through the process beforehand. Just note that the more popular the cryptocurrency is, the more difficult it is to mine. In this case, you will have to invest in a piece of powerful equipment in order to earn. Laptop computers are not good for mining. Even people utilizing 4-GPU mining rigs still gets a hard time earning 10 dollars of profit a day.