There are a few cryptocurrency staking exchanges that allow users to stake their PoS coins by a few clicks within the exchange without knowing the technical know-how. We have listed 6 exchanges supporting PoS staking in our list.
Crypto staking is a means to generate passive income by holding crypto coins in the blockchain network. By holding coins, you support the crypto transactions as a designated validator and strengthen the blockchain network. In return, the network rewards you with interests. Your rewards depend on the amount you stake or hold in the network and also on the real-time value of crypto coins in the market. So, if the value of coins increases in the market, you will earn extra.
The crypto staking works on the Proof-of-Stake or PoS mechanism whereby new blocks are generated on successful verification of transactions. Several factors that determine your crypto-staking business.
You need a wallet that supports crypto staking.
You have to be online 24/7.
You need the expertise or technical knowledge to participate in crypto staking.
Recommended articles: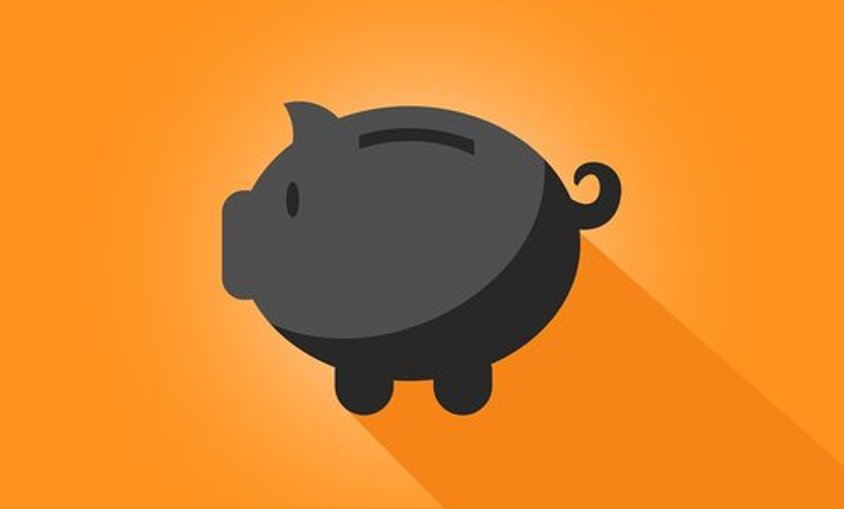 Best Crypto Staking Exchange Support PoS Staking
This can mind-boggling for people especially those who do not have the technical knowledge or internet support to carry out the process. Here comes the role of staking exchanges. Many crypto exchanges offer staking services in exchange for a service fee or free. They will carry out the staking in their network wallet and also take care of the technical aspects and transfer new tokens in your account.
Here is a list of the top 6 crypto staking exchanges:
Binance
Based in Malta, Binance was founded in 2017. Just three years old, Binance has already made its mark among the crypto staking exchanges. On February 20, 2019, Binance launched its new project Binance Chain, a new decentralized exchange platform that aims to offer exchange services in a decentralized or a DEX platform.
Binance is currently staking several cryptocurrencies like Tezos, TOMO, Loom, COSMOS, Stellar, Qtum, Tron, Algorand, Komodo, Kava, etc. Here at Binance, users do not need to worry about the minimum amount for staking. Users simply need to deposit an amount in their accounts.
As a launch offer, Binance is not charging any staking fees as of now. You can also trade other cryptocurrencies while you are staking at the exchange and rewards are distributed monthly. Join Binance Staking.
Bitfinex


Bitfinex offers soft-staking skills and supports a wide range of cryptocurrencies including EOS, Algorand, Bitcoin, Ripple, NEO, TRON, Tezos, etc. Staking rewards can go up to 10% a year. The minimum holding requirement to receive staking rewards is $0.10. Stakers can earn rewards weekly and users can leverage the margin funding feature that helps them to choose the duration and interest rate on staking.
The 'Honey Framework' also allows users to get access to the trading strategies available on the platform without any coding language. Apart from this, there are several advanced features that help in tracking price fluctuations and view order status. Furthermore, there are comprehensive reporting frameworks that help users to gauge trading performances in the network.
Coinbase


San Francisco-based Coinbase was founded in June 2012 and is one of the most popular cryptocurrency companies in the world. Recently Coinbase is allowing staking on Tezos coins and transfers rewards directly to the customer accounts. Annual staking rewards at Coinbase are 5% and once you complete your holding period, you will start receiving rewards every 3 days.
You can hold your crypto assets in an external wallet or Coinbase wallet and start earning rewards. Users can also earn an extra $6 of Tezos token through the "Coinbase Earn" feature by taking part in few quizzes. The application can be downloaded easily on your Android and iOS phones. Staking fees at Coinbase is 25%.
SimpleFX

SimpleFX is the best crypto-first trading and investing app since 2014, with a much longer history than some of the biggest exchanges. SimpleFX offers over 30 crypto accounts, where you can trade LIVE signing up with an e-mail. They support BEP-20 (Binance Smart Chain), BTC Lightning Network, and Tron (coming soon) payments.
SimpleFX was one of the first trading apps to launch an ETH2.0 staking pool. Their Trade&Stake accounts are unique. While they offer up to 8.55% APR credited daily to your account, no minimum deposits, and no fees, additionally, you can trade with your locked Ether. You can invest your frozen funds in stocks, commodities, or crypto. You can simply hedge your long ETH2.0 position with smart leveraged shorts on ETHUSD.
Give SimpleFX a try now. Everyone gets an instant up to $2,500 bonus depending on the size of your first depo to any account – crypto or fiat.
KuCoin


The Singapore-based crypto trading platform was the first to introduce soft-staking in 2019. iOS users can easily download the app from Apple Store and Android users can download the same from Google Play Store.
It offers staking services for several crypto assets like EOS, Tron, COSMOS, Algorand, Tezos, Loki, Loom Network, PIVX, DeepOnion, AION, and many more. Users can avail customer services 24/7 and the platform is available in 13 languages across 205 countries. Staking fees at KuCoin are 10%.
Kraken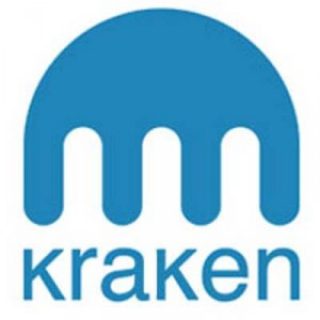 Kraken was founded in 2011 as a digital currency exchange and in 2019 it started offering on-chain staking services for Tezos (XTZ) coins. It also claims to offer staking services for other crypto coins like Dash and Cosmos in the near future.
All on-chain staking services are not available on the Kraken platform and not on any external account. Rewards on Tezos are 6% a year. The minimum staking limit is 0.000001 Tezos. Currently, the staking services are not available on mobile. Kraken charges 7.25% staking fees.
Poloniex


Poloniex is one of the largest cryptocurrency exchange platforms and was founded in 2014. It has headquarters in San Francisco and was initially developed for the US audience but later due to its growing popularity, it spread its wings to the other parts of the world.
Poloniex (Polo) has a simple interface, a reason why it attracts both amateur and experienced investors. Currently, it only allows staking for ATOM and TRX tokens. Staking fees are 25%.