Best Bitcoin Hardware Wallets and How to Buy Them
August 16, 2017 by admin
490
Hardware wallets are a type of physical wallets for storing crypto currencies like Bitcoins and are also recommended for the storage of a considerable amount of Bitcoins. These are nothing but tiny devices, which are responsible for the safety of private keys necessary for accessing Bitcoins. These are portable wallets with user-friendly nature. They control
Hardware wallets are a type of physical wallets for storing crypto currencies like Bitcoins and are also recommended for the storage of a considerable amount of Bitcoins. These are nothing but tiny devices, which are responsible for the safety of private keys necessary for accessing Bitcoins. These are portable wallets with user-friendly nature. They control Bitcoins with the help of plug and play options. Some examples of hardware wallets include Trezor, Keepkey, and Ledger and so on.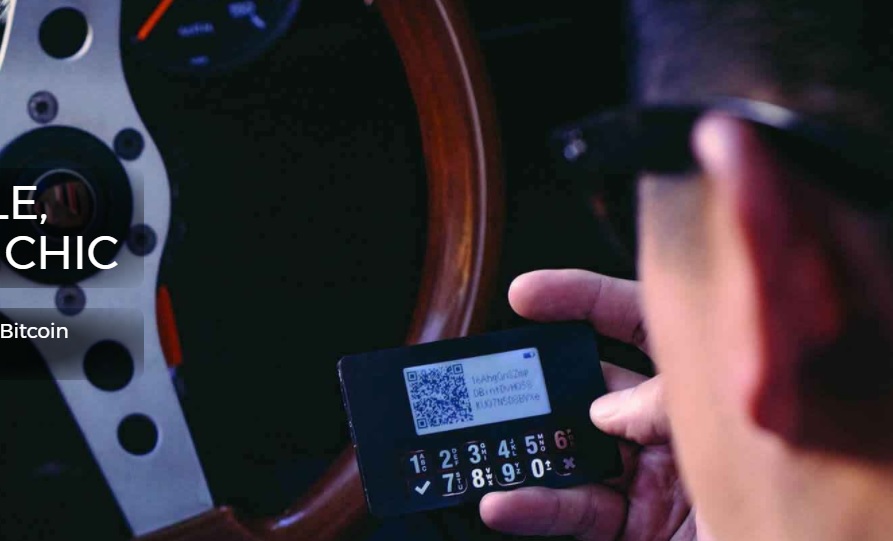 Hardware wallets are innovative wallets since they were introduced only before a few years. However, they have initiated a great track record within a short span of time. Other than hardware wallet there are other types of wallets also available. The most popular version is web wallet such as Coinbase below are some article you may like to read:
Necessity of using hardware wallets:
The users normally go for hardware wallets for the following reasons:
Unlike software wallets, hardware wallets are not prone to the viruses or malware of the system. Instead, they are highly immune to those threat producing viruses.
They provide high protection to the private keys, while compared with the other types of wallets.
Nobody has stolen Bitcoins from hardware wallets till date.
Different Hardware Wallets:
Ledger Nano S: It is an open – source wallet, which is connected to a USB to any system in order to store Bitcoins. It is designed on the top of a flexible and powerful OS (Operating system) called BOLOS platform. It monitors and verifies the Bitcoin transactions with the help of an OLED display. It is available at a high cost but is small in nature. It ensures safety by the use of an element called ST31 family. It contains an in – built security lock with a 4 digits PIN. Buy Ledger Nano S From Official Website

Trezor Wallet: It is a highly secure option for Bitcoin storage.  It offers simple usage and it is small in nature. It provides a variety of special tools for performing transactions. It is designed in such a way that it keeps an unlimited number of keys within it. It holds a recovery seed, which is used to track the stolen (lost) wallets and also to recover the contents inside them. The aspects that come under those contents are the Bitcoin balance status, private key details and transaction history. Buy with Amazon Discounted Price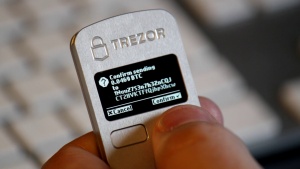 Keepkey: It is used like a USB to ensure the security and storage of Bitcoins. It holds the pin-protected private keys, which are responsible for security. It also holds a confirmation button and an OLED display, which are collectively responsible for reviewing each and every transaction of Bitcoins. It uses a recovery seed with a rotating cipher for the purposes of restoring and recovering the private keys.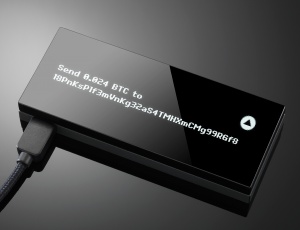 BitLox Hardware wallet: It is designed like a USB with a titanium or aluminum metal case. It is also made available in the form of applications for Android devices and iPhones. Its thickness is 4 mm and its size is same as that of a credit card.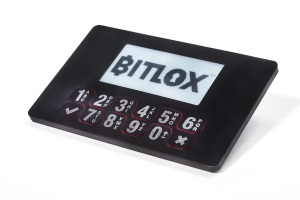 Opendime: It is designed like a mini USB stick so that it is usually referred to as a 'Bitcoin stick'. It permits the users to use Bitcoin as a dollar bill. When a user wants to check his balance status, he must insert Opendime into any one USB device. It is very simple and faster to set up. Buy with Amazon Discounted Price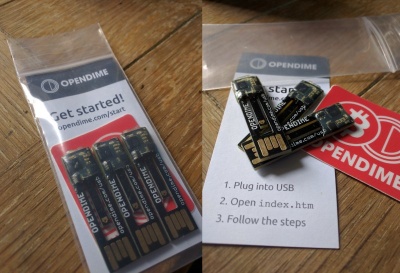 Cool Wallet: It is designed like a Bluetooth device and its size is similar to that of the size of a credit card. It offers the secure storage of the users' private keys and Bitcoins. All the Bitcoin transactions are performed manually with an approval from the approve button and e-paper display.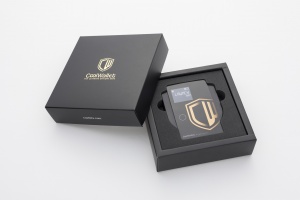 Digital Bitbox: It is an open – source and highly secure wallet with Copay support. It was introduced by Jonas Schnelli in Switzerland. It holds a unique feature to verify all the details of the Bitcoin transactions.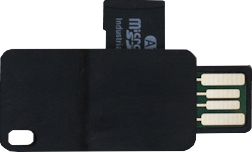 Hope this article on Best Bitcoin Hardware Wallet will be helpful for our readers. Which one are you using? Share your experience and feedback with us in the comment section below.