6 Surprising Things You Can Buy with Cryptocurrency in 2020
Some people think that cryptocurrencies are just for investors. If you are one of these, think again. You may be surprised to learn that there are actually certain things you can use them to pay for if you are ready to part with some. There are more than 100,000 merchants across the world who will accept them for their products or services, and many of those are in the US.
Recommended post: 83 Ways to Pay in Bitcoins: Shopping with Bitcoin (BTC) 2020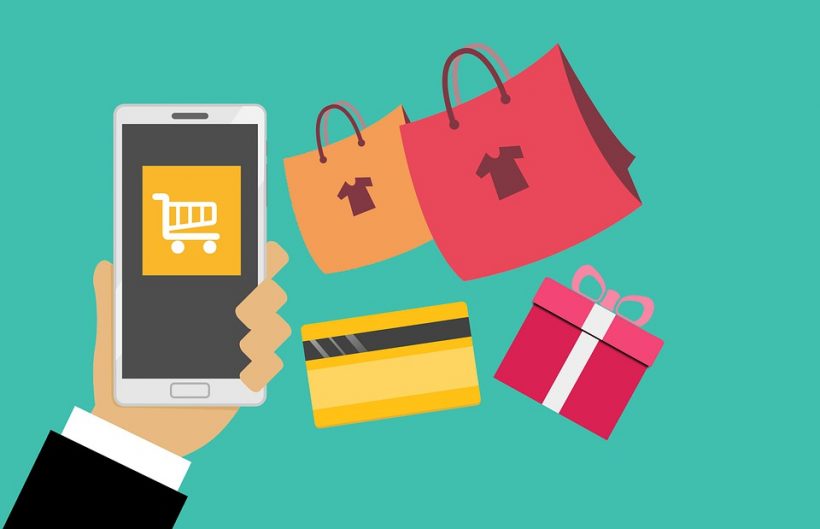 Education
Some universities have started to accept cryptocurrencies for course fees. This can work out well for both the student and the university if the cryptocurrency used increases in value. The student can wait till its peak before paying their fees, and the university can make extra cash when this happens if they can afford to leave them sitting in a cryptocurrency wallet.
Travel
There are now airlines and hotels that will accept payment with cryptocurrencies, usually if you book online through their sites. Not all companies involved in travel will do this, but you can always withdraw some of your cryptocurrency into your bank account and pay with the accepted methods of credit or debit card.
Microsoft
Microsoft will let you pay with the best-known cryptocurrency, bitcoin, for movies, music, games, and apps. No doubt, there will soon be other service providers who will follow suit, but in the meantime, you can still make payments in the usually accepted way.
Food
In the US, you can order food, including pizza or burgers, from some places and be allowed to pay with cryptocurrency. There are even cafes that have signs displayed showing that they accept this method of payment. All they have to do is swipe your smartphone for the payments to come straight out of your cryptocurrency wallet.
Concert Tickets
Some venues will accept cryptocurrencies as payment, but not all ticket sales specialists can. For instance,TicketSales.com, one of the most trusted places to buy concert tickets in the US does not yet accept this method of buying your tickets. Their deals can be too good to miss, though, so just take the money from your cryptocurrency wallet and pay with your debit card.
Cars
Some motor car dealers will accept payment by cryptocurrency. One lucky guy brought 45 bitcoins for $115 before their value shot up and was able to eventually use them to buy a Lamborghini Huracan worth $200,000.
Huge Variety
There is a huge variety of things you can now pay for with cryptocurrencies. Shopping online is one common example. There are even now debit cards that can be linked to your crypto account which gets over the problem where you can only pay with a debit or credit card. Some countries have also introduced cash machines that are especially for cryptocurrency accounts.
As the use of blockchain and cryptocurrencies continues to grow, there are some experts who think that dollars will one day be valued in cryptocurrencies instead of cryptocurrencies being valued in dollars. This is probably a long way off, but before you buy anything now,it might be worth checking if you can make payment straight from your cryptocurrency wallet.