Energy Costs Are Up, Hash Costs Are Down And Bitcoin Miners Are Paying the Price
Anyone who's anyone in the crypto verse knows that Bitcoin's price has been down for a hot minute. In fact, it's dropped by a staggering +- 56% YTD (Year to Date). As we write this, the Bitcoin price is hovering steady at just under USD$17,000, but miners are caving under the weight of crushing energy costs, while record-low hash prices are carving considerable chunks out of their dwindling profits. In fact, according to Hashrate Index data, the hash price is as low as $70. That's down more than 80% from an impressive $362 a year ago.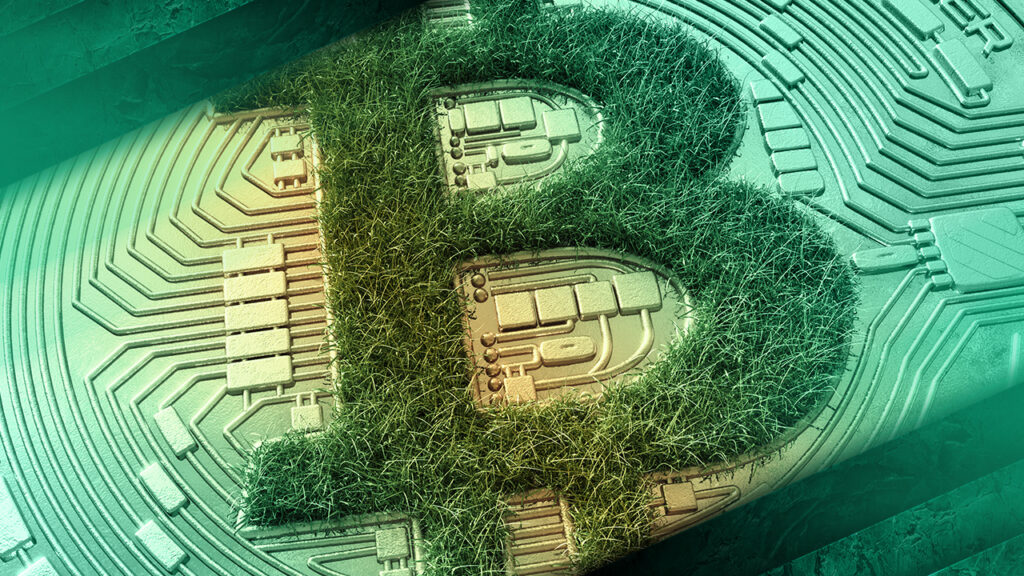 But what's behind the dilemma?
Naturally, you've got your stock-standard nuisances like rising inflation and the ongoing global recession. Combined, it's the perfect recipe for poor BTC mining profits. We're also seeing mounting energy prices across numerous markets worldwide, pushing the price miners pay to a historical high.
Hash price refers to the metric used to ascertain each unit of hashing power's market value, determined by fluctuations in Bitcoin mining difficulty, as well as crypto prices. The situation has plummeted into the red, reaching such severe levels that many Bitcoin miners admit they're struggling to survive.
Some admit that mining isn't profitable for them at all anymore – they simply can't afford it. And combined with the increasing difficulty of the tasks they face, the network's hash rate is expected to drop even further. This is the primary concern of countless investors worldwide. Bitcoin mining stocks are also taking a significant knock, with Canaan down 44% YTD and Hut8 73%. Not-so-arguably, Argo Blockchain has taken the biggest blow, down by a cringe-worthy 93% YTD.
It is unfeasible to keep paying almost USD$20K for 1 BTC, especially in today's turbulent economic climate. The crypto crash may seem scary, but Bloomberg commodity strategist – Mike McGlone – says Bitcoin's price could still hit USD$100K by 2025. And he's not alone in his projections.
Some of the most revered voices and knowledgeable authorities in the crypto space agree that $100K is a likely figure for Bitcoin to hit in the near future. In fact, some experts have even proposed numbers as high as $12.5 million by 2023, with the belief that the pressure of inflation will drive newfound interest in cryptocurrency on a mass global scale.
The bear market would need to subside before that can happen, but – after some anticipating "bouncing around" for crypto at the dawn of 2023, the currency is expected to grow exponentially in value for the rest of the year and until 2025. Crypto volatility is nothing new, and Bitcoin has a proven track record for steadily rising over the years – even in the face of a few knocks along the way.
One of the reasons why interest in crypto is peaking is because of rumors of a new eco-friendly mining pool in the works – and the rumor mill is right. PEGA Pool is the world's first ecological mining pool that uses a portion of its members' fees to plant trees and offset the CO2 emitted by BTC miners' computational resources. The pool is rewarding miners who use renewable energy with reduced fees.