Crypto Investment For Sports Lovers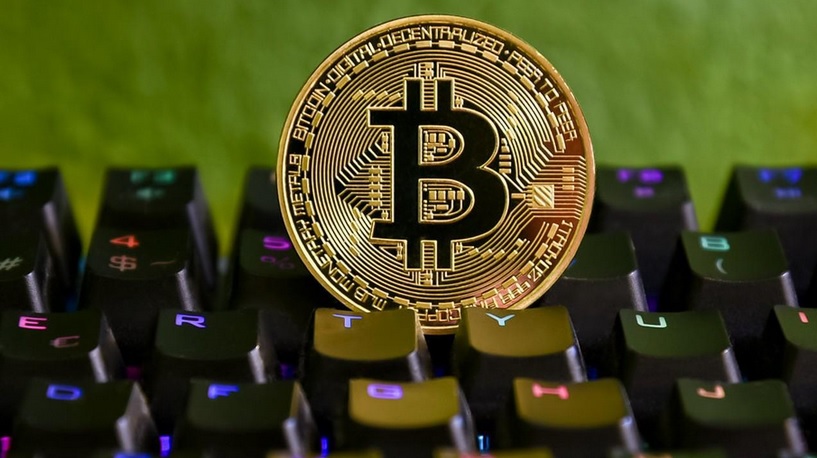 We are certain that you would have noticed the recent news concerning crypto and its movements. Even if you have no interest in the likes of Bitcoin and Cronos, it's impossible to escape the subject these days as millions of crypto users are joined by a steady stream of new players. Those joining the fold do so at the best possible time as the market is growing, and many experts predict it will continue over the next 18 months as we head into 2024 and beyond.
Yes, crypto has been affected by recent issues, such as the pandemic and the Ukraine-Russia conflict. There are also many other important factors that have either boosted or slowed the movement of certain tokens. If you plan on investing in the near future, we advise that you do as much research as possible before setting up an account and making your first trade. The more info you have and the more you understand crypto, the greater your chances of success will be.
That's not to say you have to be a fully paid-up member of the crypto society, positioning yourself at the cutting edge of the industry and spending hours pouring over the stats, facts and figures. No, it's not a full-time job – unless you want it to be. We are seeing an increasing number of sports fans and traditional sportsbook bettors showing interest in crypto, swapping sportsbook bonuses for crypto benefits.
What's the connection?
Using and investing in crypto is suited to a wide range of people, from millionaires looking to trade right and become billionaires to tradespeople seeking a small profit to cover the cost of Christmas or take their families on vacation. The crypto market is similar in many respects to the professional sports industry and making predictions on games. In an attempt to make investing in Bitcoin a little easier to understand, we list three ways that crypto investment is similar to making sports predictions.
Our expert content team aims to help readers better understand crypto and appreciate just how easy it is to get started. It may be simple, but there are a few things to watch out for as, remember, when investing in the crypto markets, you can make a loss as well as a gain. We believe comparing crypto to professional sports competitions like the English Premier League, Ultimate Fighting Championship and National Football League can help us achieve our goals.
Below you will find three similarities between making predictions on your favourite sports competitions and playing the crypto markets. By the end of this page, you will have a better understanding of how things work but also just how accessible and easy to follow Bitcoin and other major crypto tokens can be.
Strong base
When you are making predictions on the outcome of sports fixtures, you want to be working off the best website or app. The more tools, security and advice a platform has, the better your chances of making correct and reliable predictions. Just like with any craft, you are only as good as the tools at your disposal.
This is also true of investing in crypto. You want to do this through a broker or trading platform that caters for all your needs. That's why you must take your time and choose the best investment app out there. Read reviews, familiarise yourself with the site's layout and compare it to the others available.
Predictions
The more research you do before making your sports picks, the more success you will have. Get up to speed on form, injury news and head-to-head scores. It's the same when investing in crypto. Research recent trends, how one token is performing against the competition and what the experts are saying about it.
Technology
Lastly, when making predictions on sports, you want the best and most reliable info at the touch of a button, and this is also true when playing the crypto markets. You need an app that is ready to trade when you are, giving you access to the best value and deals. You shouldn't miss out on the chance to secure a profit because you are away from your desk.