11 Websites To Buy Cryptocurrency With Credit Card Instantly [2021 Edition]
Currently, there are many options available to buy cryptocurrency with a credit card or debit card. Before buying cryptocurrency (BTC) with a credit card, the user must check and compare the price within the websites listed below to get the best deal.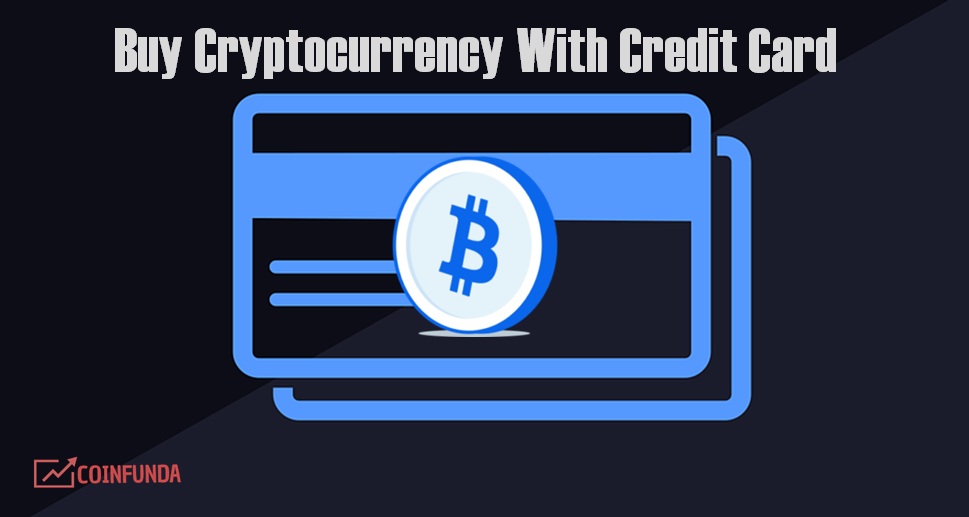 The popularity of cryptocurrencies such as Bitcoin is increasing every day. But still getting Bitcoin through fiat transfer is not an easy way in many countries. The good news is now you can buy bitcoin with credit card and debit card. Buying bitcoins through credit cards makes the process more convenient and saves a lot of time. But this convenience does not come cheap. When you buy a bitcoin using a debit or credit card, you have to pay an average of 4% of credit card fees to the cryptocurrency exchanges. The fees may be less in some exchanges.
Nowadays, there are several cryptocurrency exchanges where you can buy bitcoins using your credit card. So, are you planning to buy crypto coins using a credit card? Here, are a few questions you might like to ask yourself before choosing a cryptocurrency exchange.
Does the exchange support your credit card? Not all crypto exchanges will support the credit card you are using.
What is the transfer limit of your credit card? Initially, the transfer limits will be low but it will gradually increase.
How much does the cryptocurrency exchange charge for the transactions? The cryptocurrency exchanges charge a fee for buying bitcoins with credit cards. You may like to compare other exchanges. This may help you to narrow down your choices.
How does the exchange platform work? Some buyers like to link their credit cards with their accounts. However, if it is a one-time purchase, there is no requirement to link the card.
Benefits of using Credit Cards
Credit cards are one of the most popular modes of payment used worldwide.
You can complete a transaction with a single swipe of the credit card.
Credit cards are accepted worldwide.
They are very simple to use.
They save time and are the fastest means of buying bitcoins than bank transfers.
They are safe to use.
Before you proceed to buy bitcoins using a credit card, you first have to create a wallet for storing the bitcoins. Bitcoin wallets can be of different types such as:
Hardware wallet.
Desktop wallet.
Paper wallet.
Online or software wallet.
Now that you have created a wallet, you simply need to send the address of your wallet where you will receive your bitcoins. After you make the payment with your credit card, the bitcoins will be transferred to your wallet within 10 to 15 minutes.
Buy Bitcoin With Credit Card Instantly
Currently, there are many options available to buy cryptocurrency with credit cards or debit cards. Before buying bitcoin with a credit card, the user must check and compare the price within the websites listed below to get the best deal.
Coinbase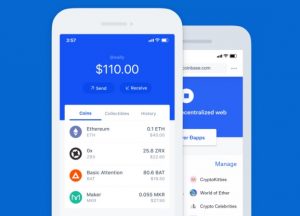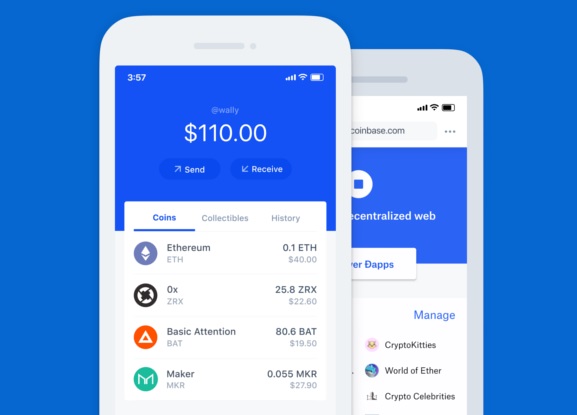 Coinbase has accepted credit cards as a payment method since 2012. It is by far one of the most popular exchanges that support credit cards. However, for US citizens, the credit card purchase mode has been disabled. Instead, you can use a debit card. The transaction fee is 3.99% which is low compared to the other exchanges. You can purchase up to $50,000 worth of bitcoins daily. The exchange does not charge any deposit fees. Read Coinbase Review
For verification purposes, you have to submit your picture ID. The verification takes only a few minutes to complete. The interface is quite simple and it is an excellent choice for beginners. Buy With Coinbase
Coinmama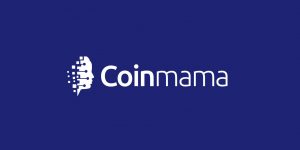 Coinmama is another reputed crypto exchange that accepts credit cards for buying bitcoins. The Coinbase headquarters are in Israel and they are supported by almost all countries in the US. The only thing to remember is that Coinmama does not have a wallet of its own. They will ask your wallet address where they can send your crypto coins. Read Coinmama Review
Coinmama charges a fee of 5% for all debit and credit cards. You can enter the amount you want to purchase in BTC or in USD. The daily purchase limit in Coinmama is $5000 and $20,000 monthly. The minimum limit is $60. Buy With Coinmama
Binance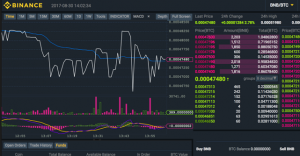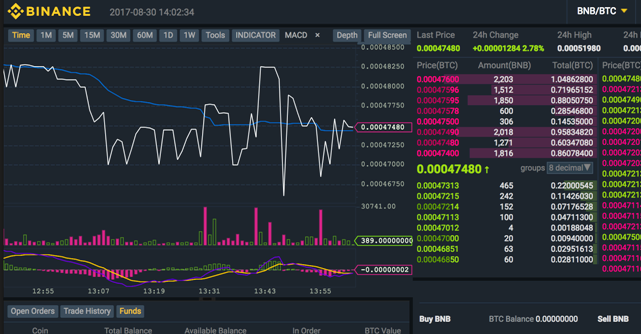 Binance is the biggest cryptocurrency exchange and a well-known brand in the crypto space. Binance has restricted US-based residents for trading since 2019. The exchange supports multiple cryptocurrencies and has high liquidity. It charges a minimal trading fee of 0.1%. There are no deposit fees. Apart from trading cryptos it also allows users to purchase cryptocurrency using a number of available payment options including credit card as well. Buy On Binance
Indacoin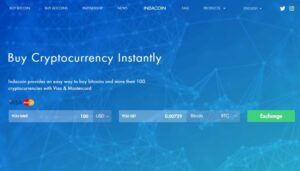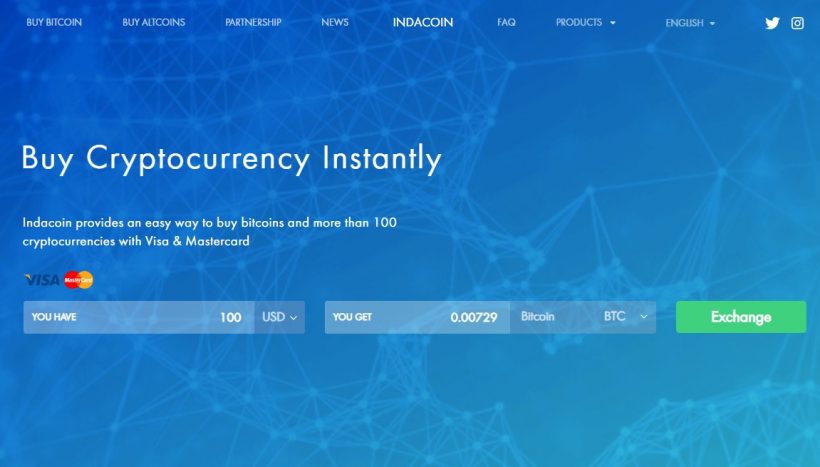 Indacoin accepts both debit and credit cards and does not need to verify your ID for transactions. It charges a withdrawal fee of 7%. The deposit and trading fees vary according to the amount you are trading. Indacoin is a popular and oldest player to buy bitcoin with credit cards but they charge a higher price for Bitcoin if you compare it with other websites. Visit Indacoin
Changelly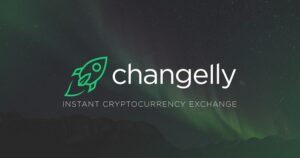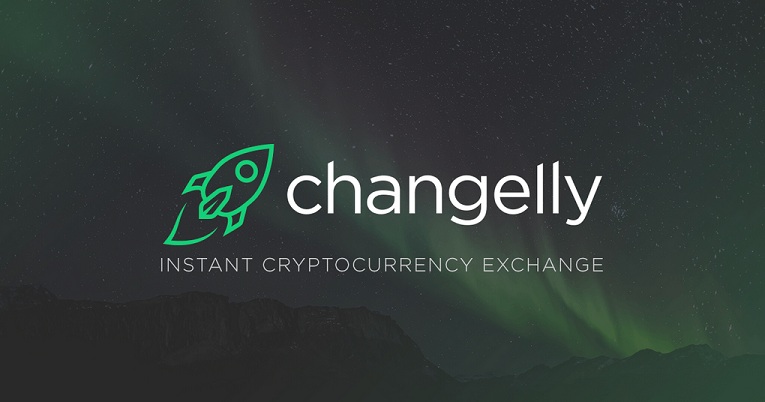 Changelly is popular crypto to crypto instant exchange which also allows users to buy bitcoin with credit cards and debit cards. Changelly charges a 5% extra fee other than the market price at the time of checkout. It is a very reliable service but users must compare the price with other options as well before making the purchase.  Changelly supports up to 35 crypto coins worldwide. The deposit and withdrawal fees may vary from 1 to 7.1%. Visit Changelly 
CEX.io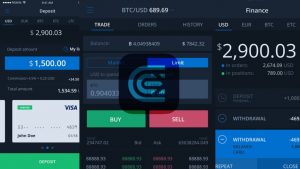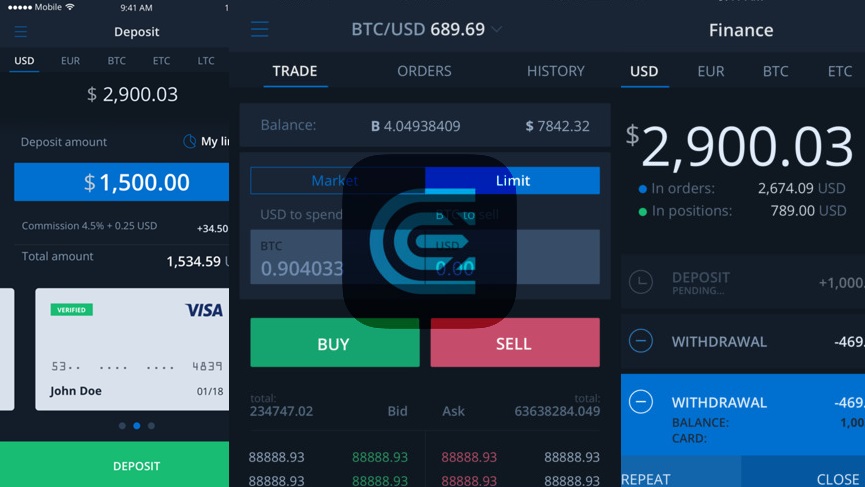 The CEX.io is a London-based bitcoin exchange. They are in the market since 2013 and accepts both debit and credit cards. CEX.io is providing services to 24 states in the US alone and to 99% of the countries worldwide. They offer a wide variety of service facilities including:
Privacy and security to the users.
Trading between different exchange platforms.
API integration.
Mobile application integration.
The deposit fee on CEX.io for credit and debit cards are 3.9%. For selling bitcoins, the fees are 2.9%. Visit CEX Website
Bitpanda
Bitpanda offers a number of payment methods including credit cards, Skrill, Giropay, EPS, OBT, SEPA, etc. The interface is quite simple but the only drawback is that they ask for a photo ID which does not make it an excellent choice especially if you are looking for privacy. Read Bitpanda Review
Fees in Bitpanda are quite low compared to the other crypto exchanges. It charges 2.99% for the purchase of bitcoins and 1.29% for sells. You have to pay an additional 1.5 to 3.6% fees depending on the payment mode to outside providers. Visit Bitpanda
Bitstamp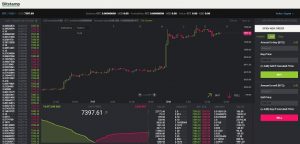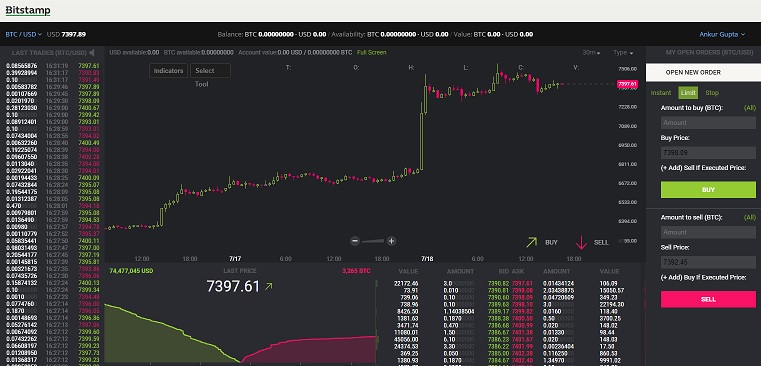 Bitstamp boasts to be the first-ever licensed exchange for crypto coins in the market. Apart from debit and credit cards, Bitstamp supports SEPA and bank transfers. The fees on Bitstamp is based on the amount you purchase. The more you purchase, the less you pay. The maximum charges are 8% if you buy $500. Similarly, if you purchase $5000, you will have to pay a minimum of 5% only. Visit Bitstamp
Paybis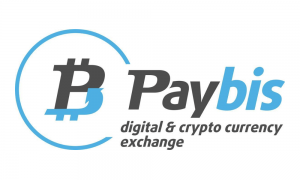 Paybis is one of the most trusted crypto exchanges with 24/7 customer care support. You can purchase up to $20,000 daily and up to $50,000 in a month. Paybis is supported in almost all countries like the USA, Asia, Europe, Africa, etc. Payouts are instant and support multiple cryptocurrencies. Visit Paybis
Paxful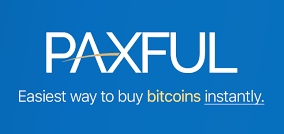 Paxful is a popular crypto exchange it allows users to buy cryptos with debit cards as well. Paxful accepts credit cards, cash, and supports more than 300 payment modes. It charges a deposit fee of 5% and a seller trading fee of 0.1%. Visit Paxful
Luno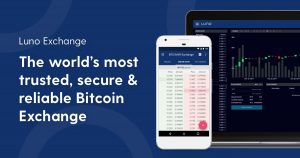 Luno is a trusted exchange platform in Europe but does not allow you to store your bitcoins in its wallet. The deposit and withdrawal fees are relatively low compared to other exchanges. Visit Luno