8 Best Cryptocurrency iOS Wallets To Store Bitcoin In 2023
Looking for the best bitcoin iOS wallet? With so many  Bitcoin wallets available in the market, one might be overwhelmed with the variety and range of choices available.  But among the variety of options, which one should one choose and why? Like we always prefer the best so the aim is to find the best for yourself and targeting the best  Bitcoin iOS Wallets.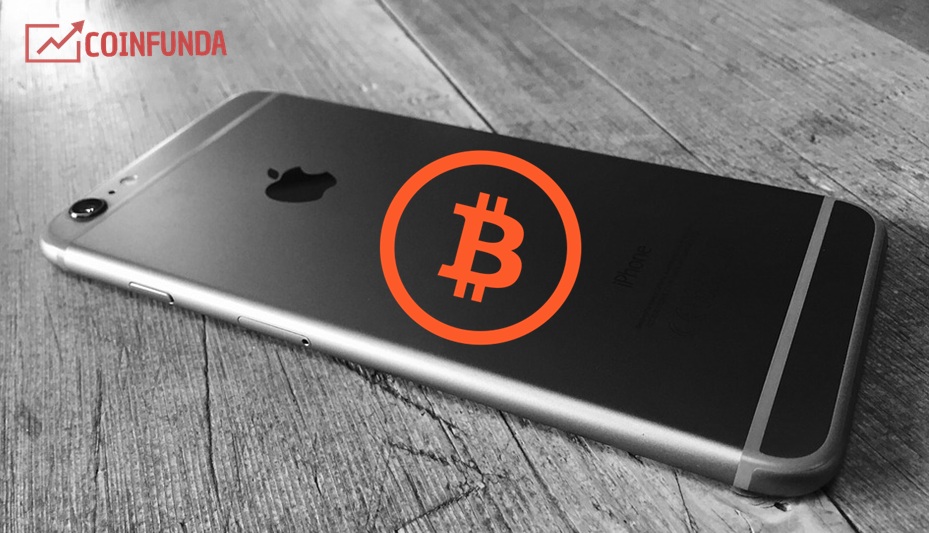 It is essential to look into the fact that Wallets for the iPhone are not really secure and a safe option as the chances of password vulnerability is really high. Your phone can be damaged or it might get stolen. If the hacker or thief is successful in their motive, well, in that case, one might lose his or her bitcoins. This is a vulnerability with all cryptocurrency wallets especially in case of iPhone it must be ensured that a huge amount of bitcoins shall not be stored in one wallet.
8 Best Bitcoin iOS Wallets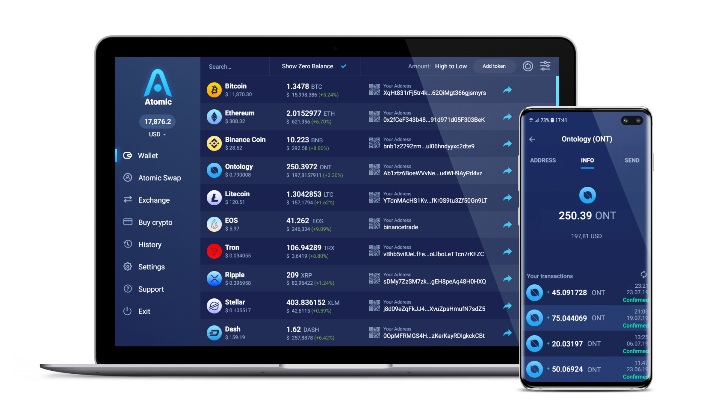 Atomic Wallet is a multi-currency custody-free app for secure storage and management of Bitcoin, ETH, XLM, XRP, LTC, and more than 500 other coins and tokens. Your private keys are securely encrypted into your device, so only you have full control over your funds.
The desktop app is available for most operating systems like Windows, macOS, Ubuntu, Debian, and Fedora. The mobile version is available for Android and iOS. Atomic Wallet is one of the safest all-in-one, non-custodial crypto storage with a smooth and thorough interface.
Claim your free 15 Atomic Wallet Coin (AWC):
go to setting->airdrop
fill your email id and use p172G5R to get 15 free AWC coins.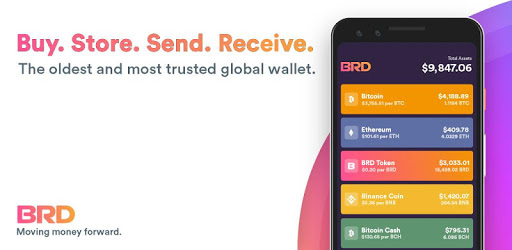 The two words that are used for defining a bitcoin wallet is "Send and Receive".
It is well equipped and also easy to use, it has an intuitive user interface with open source code which gradually makes this wallet more secure as well as trustworthy. There is no connection to any server or network and thereby, it is safe from malware attacks. SPV code is used which connects the bread wallet directly to the bitcoin network.
Moreover, Breadwallet does not store any private keys on their servers which gives users complete control of their funds all the time. The wallet itself is free to use, if bitcoins are being transacted then only some amount of transaction fees has to be paid to the bitcoin network.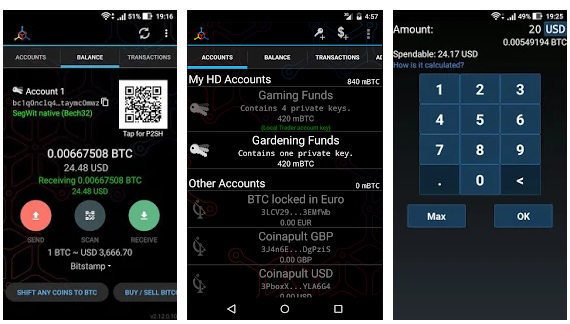 MyCelium wallet gives the users permission to access their accounts with private keys. This is a completely unique feature that differentiates this wallet from the rest. To add to this, they also have a Hierarchical Deterministic (HD) security that eventually uses the master seed for deriving all future bitcoin addresses in a sequence hence, provide safe secured backup. It works on BIT ID, an open protocol that gives secure authentication as opposed to the classical password authentication which perhaps is an insecure option.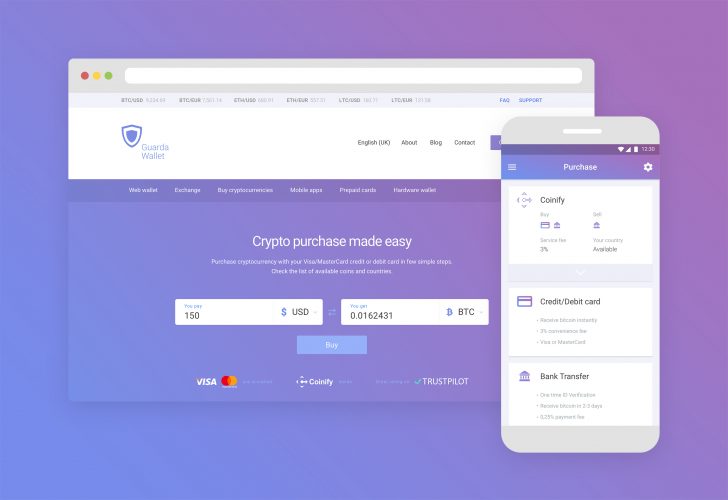 Launched in 2017, Guarda is a non custodial, HD cryptocurrency wallet. It supports over 45 chain coins including Bitcoin and also supports over 10k tokens which includes ERC-20 (ETH and ETC), ERC-721, BEP-2, WAVES, OMNI, EOS, TRC10 and TRC20. This wallet is equipped with built-in exchange so that users can exchange, buy and sell cryptocurrencies within the wallet itself. Guarda wallet is available for mobile and desktop devices, Chrome browser and also in web version so that user can access their portfolio from anywhere, any time. Other important features includes staking of PoS coins and tool for creating your own token.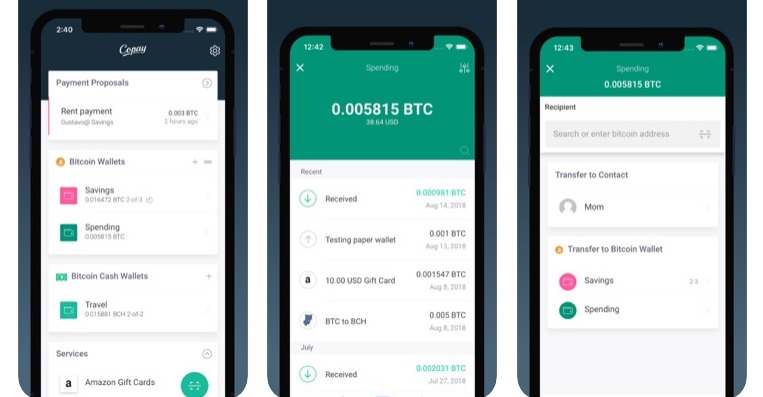 It offers its users a complete bitcoin wallet it is open-source software. A high-security feature of multiple signatures(P2SH)is supported. In order to transact money, Each and Every transaction is allowed. The problem of tedious address management is eliminated by giving users the permission to manage personal, business and testnet wallets easily.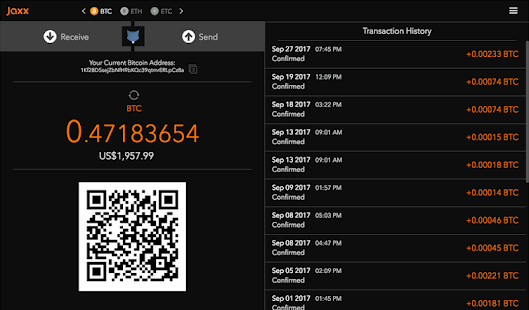 This wallet was created by Ethereum co-founder Anthony Diiorio who works with a large number of digital currencies which includes  Bitcoin.
A beautiful, smooth and intuitive user interface is offered. Jaxx could be used as a free service, there is no need to register or sign-up for any service. a 12-word "master seed" is used that makes it easy to manage private keys to your Bitcoin and other assets of cryptocurrency. It is a growing technology with continuous access to new projects, tokens, and digital currencies.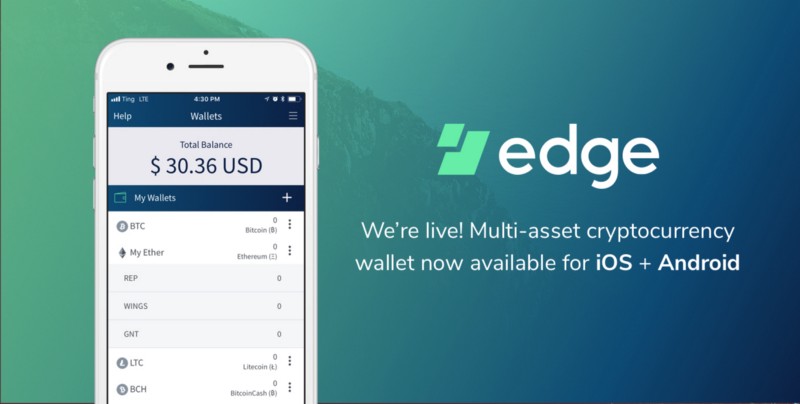 This wallet is a versatile wallet that contains features such as being secure, powerful, private, intuitive, decentralized and expandable. It is very secured for its automatic client-side encryption that makes sure private keys are always encrypted as well as protected from malware attacks.
To be noted
Prevention is better than cure so few things need to be kept in mind. In order to keep the Bitcoin secured and safe
The private key of the wallet should always be kept safe and protected.
The seed phrase must be kept in a written form somewhere as there is a possibility that one might forget it.
Although it is a better option than wallet exchanges, a Bitcoin wallet is not always the safest option. So, a small number of coins could be stored in the Wallet and the remaining should be preferably stored in the hardware wallet