Are you looking for the best Monero mining pool? Monero is completely decentralized and currently rated as one of the top cryptocurrencies in the world. Its top priority is to preserve the privacy and confidentiality of the users. It is untraceable which means the transactions cannot be traced to any particular user. Monero operates on a distributed consensus mechanism and therefore third parties do not have any access to your data or transaction history. This makes Monero one of the safest digital currencies in the crypto market.
In our last article we discussed best Litecoin mining pools. Moving ahead in same direction now we will discuss what are the mining pools available for Monero mining.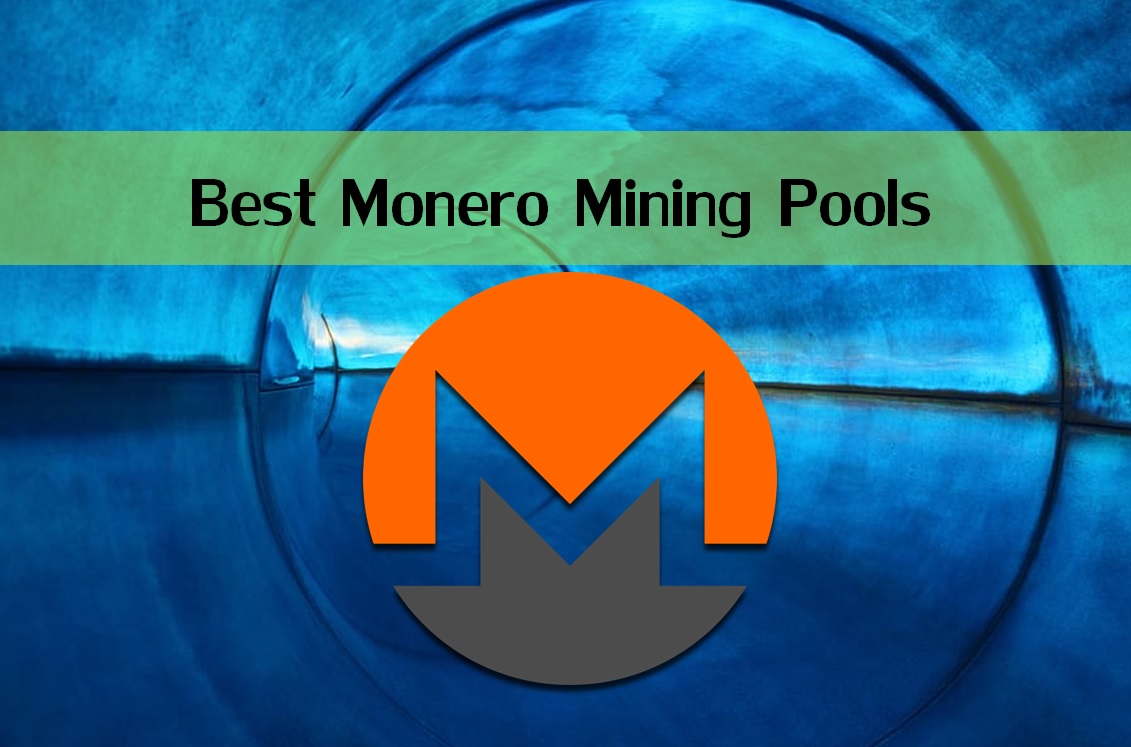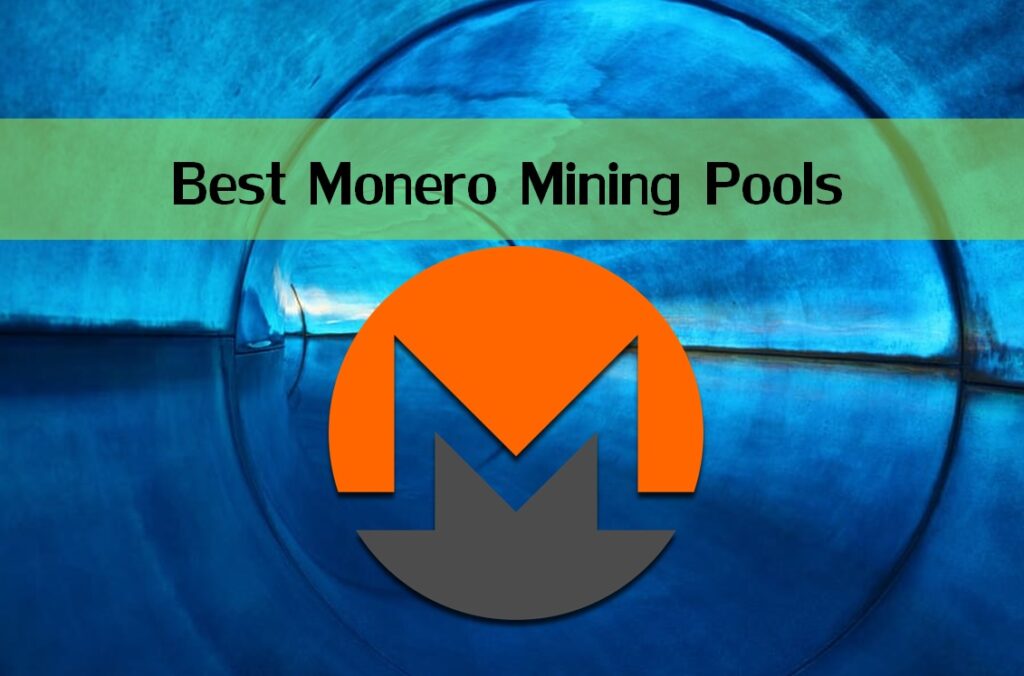 What is Monero Mining Pool?
Mining is easy with Monero. You just need to download the mining software and you can start mining instantly. Monero mining pools are based on GPU and CPU processing units which makes it easy even for solo miners. However, if you are looking for regular payouts and low investment, the Monero mining pool is the best option. A Monero mining pool will give you regular rewards and the combined hash power will reduce your mining costs.
Here are a few factors that you may need to consider before investing in a mining pool:
Look out for low fees. It increases the possibility of greater returns in the future.
The location of the mining pool server is important. Look for a mining server that is closer to you. It solves connectivity problems and eventually lowers the mining costs.
Regular minimum payouts are more profitable if you are looking for a consistent income.
Low hash rates. Monero hash rate fee is very low and hence is suitable for solo miners.
Decentralization and transparency. Monero mining pool is completely decentralized and hence safeguards the privacy of the miners.
Monero mining pool is supported by mining software like AMD cards, XMR Stak, CPUs, nVidia Cards, etc.
Best Monero Mining Pool
MinerGate 
MinerGate is a good mining pool and supports many cryptocurrencies including several altcoins. Some popular cryptocurrencies that are supported by MinerGate are Monero (XMR), Monero-Classic (XMC), Bytecoin (BCN), Bitcoin Gold, Litecoin, Ethereum, Zcash, etc.
Features:
To mine Monero in MinerGate, you need to upgrade your software to MinerGate miner and change the settings.
MinerGate charges only 1% as a mining fee which is fairly low compared to other mining pools.
The mining platform also charges a maintenance fee which is automatically deducted from your rewards as per the contract.
The minimum payout is 0.01 XMR.
There is an FAQ section that supports miners with their general queries.
Different payment options are available.
That platform recently launched its web mining option.
Nano Pool 
Nano Pool is a web-based mining pool. It allows mining for 7 major cryptocurrencies namely Monero, Ethereum, Pascal, Grin, Raven, Ethereum Classic, and Zcash. For new miners, you can visit the Nano Pool website and receive all information regarding hash rate, mode of payment, etc.
Features:
Mining fees are 1% for all cryptocurrencies.
To mine Monero, miners have to first download and install a software called Claymore Dualminer and run the start.bat file.
The FAQ section answers all your queries and helps you to set up Nano Pool.
DwarfPool
DwarfPool is a popular cryptocurrency mining pool for Monero and other cryptocurrencies like Zcash, Ethereum, EXPANSE, and GroestlCoin.
Features:
DwarfPool is optimized by the Stratum pool engine.
Supports RBPS or round-based-payment systems.
Highly transparent platform. Miners can monitor the rigs through email notifications.
Receive payouts automatically once in every hour.
No requirement for registration.
Powerful servers are located worldwide.
No hidden costs.
No transaction fees.
24/7 backup support.
The platform offers services in English and Dutch language.
MineXMR
MineXMR, as the name indicates, is a mining pool for Monero coins and offers a minimum payout of 0.004 XMR.
Features:
100% equipment uptime.
Supports PPLNS or pay-per-last-N-share mode of payment.
Hast rate is 95.36 MH per second.
Miners can directly mine through an exchange.
SupportXMR
SupportXMR is a Monero mining pool. The payout rate is high compared to other mining pools. A unique feature of SupportXMR is that it pays miners every 2 hours instead of once in a day.
Features:
Mining fees are considerably low at 0.6%.
The minimum payout is 0.1 XMR.
Miners can monitor their daily rigs and keep track of their progress with the help of the hash rate charts.
Uptime is 100%.
Hash rate is 82.89 MH per second.