With swings in the cryptocurrency market, now may be the optimal time to dive into Litecoin mining before the next bull run. However, mining LTC as an individual has become increasingly difficult. This is where Litecoin mining pools come into play. By combining resources with other miners, you can increase your odds of successfully mining LTC blocks and collecting regular payouts.
If you want to jump on the Litecoin bandwagon and contribute some hash power to start earning LTC, it's essential to join one of the top mining pools out there. The right pool will provide stability, getting paid in your Litecoin wallet, reduce the time between payouts, and help maximize your mining returns.
In this article, we'll guide you to some of the best LTC mining pools to team up with. By leveraging the power of a leading Litecoin mining pool, you can stake your claim to block rewards as interest in this alternative crypto coin continues gaining steam. Let's delve in and find the ideal pool for your LTC mining operation!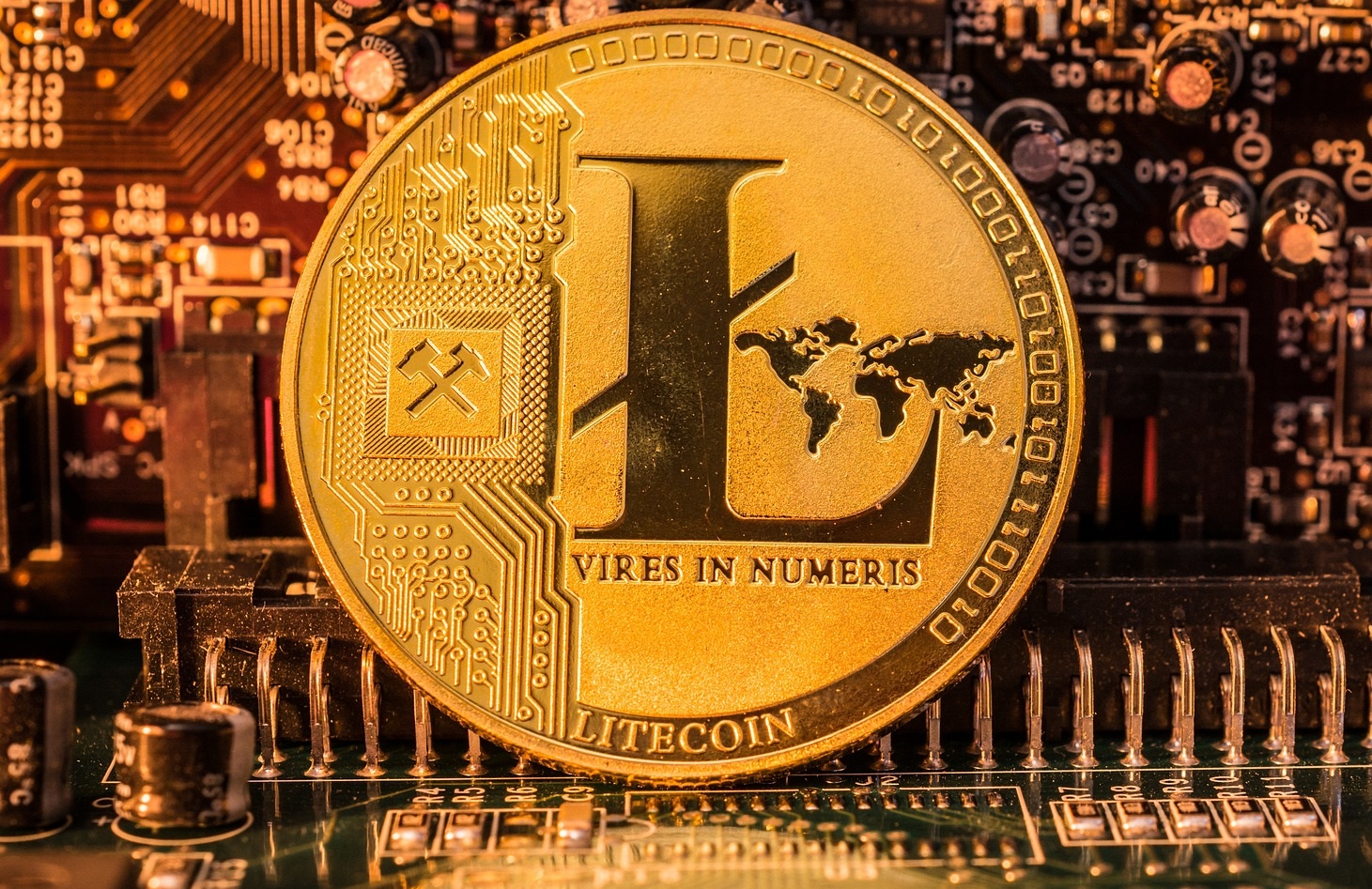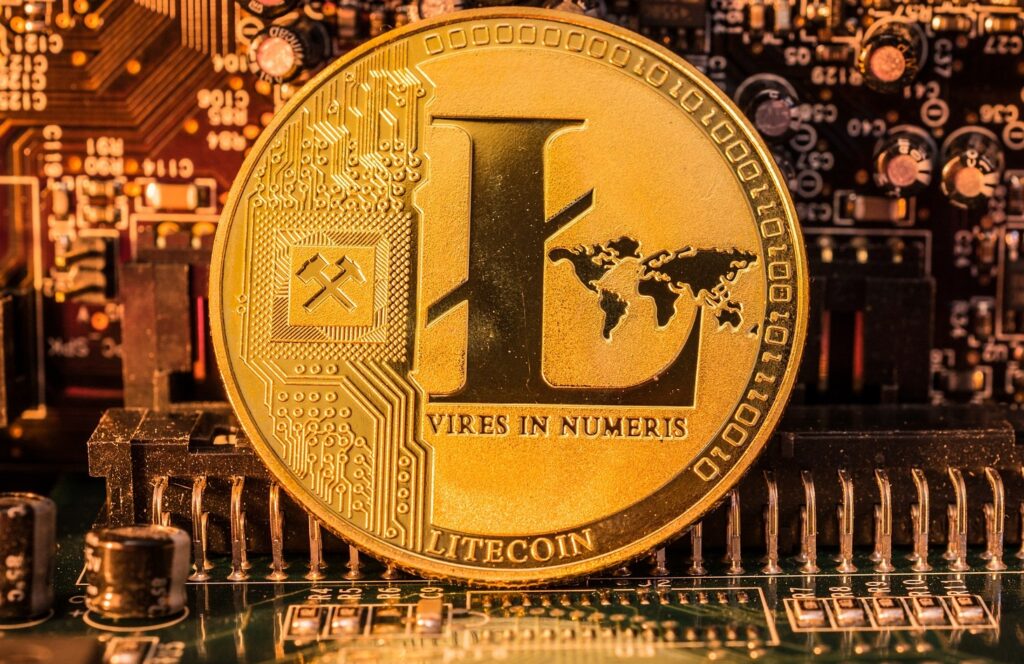 Best Litecoin Mining Pools:
LitecoinPool.org has cemented itself as one of the premier Litecoin mining pools since its launch in 2011. As one of the longest-running LTC pools, it has continued breaking new ground.
Let's dive into what sets LitecoinPool.org apart:
Offers the first true pay-per-share (PPS) model for Litecoin mining rewards.
Implements an exclusive ultra-low-latency Stratum server in C.
Supports merged mining of altcoins like Dogecoin with LTC payouts.
Enables Stratum over TLS for man-in-the-middle attack protection.
Provides adaptive share difficulty ("vardiff") to optimize bandwidth usage.
Runs a network of geographically distributed, redundant servers.
Updates detailed statistics every few seconds.
Sends email notifications for idle miners.
Allows fee-free automatic and instant payouts.
Enables two-factor authentication for account security.
Makes website and interfaces accessible via Tor for privacy.
Offers an extensive JSON API for management.
With its history of innovation, focus on security, and an array of advanced features, LitecoinPool.org has cemented itself as one of the most reliable and rewarding LTC mining pools around.
ViaBTC has emerged as one of the leading Litecoin and multi-coin mining pools since opening its doors in 2016. It has continued to innovate and provide a robust mining experience.
Let's break down what sets ViaBTC apart:
Mines Litecoin, along with Bitcoin, Ethereum, and several other major cryptocurrencies.
Consistently ranks among the top LTC pools by hash rate.
Boasts an uptime exceeding 99.9% for stability and reliability.
Offers PPS+ and PPLNS reward structures with competitive fees.
Provides daily automatic payouts to simplify earnings.
Enables easy monitoring of real-time hash rate and miner status.
Allows managing multiple accounts and miners from one dashboard.
Includes multi-coin wallet support for deposits and withdrawals.
Enables crypto-to-crypto trades with auto-conversion.
Offers transaction acceleration and profit calculation tools.
Runs a network of low-latency global mining nodes.
Implements robust security protocols and practices.
With its diverse coin support, an array of mining tools, and proven track record, ViaBTC ticks all the boxes for a top-tier LTC mining pool.
BTC.com has dug into the Litecoin mining scene in a big way. Owned by mining juggernaut Bitmain, BTC.com leverages its hardware expertise to deliver a robust LTC mining experience.
Let's break down what BTC.com brings to the table:
Backed by Bitmain's industry-leading mining hardware.
Mines Litecoin along with Bitcoin, Bitcoin Cash, Ethereum, and more.
Ranks among the largest LTC pools by hash rate distribution.
Employs a PPS reward system to minimize miner variance.
Operates its own Bitcoin wallet and community forum.
Offers cloud mining contracts with daily payouts.
Provides an avenue for tapping into LTC mining profits.
Accommodates waiting lists for its cloud offerings.
Charges competitive pool fees ranging from 1.5% to 4%.
Leverages Bitmain's hardware infrastructure for mining.
Seen as a legitimate pool by much of the community.
With its deep industry ties and an array of mining options, BTC.com has secured its place among the top Litecoin mining pools around.
ProHashing has carved out a niche in the mining scene by enabling multi-coin support and payout flexibility. If you want to dive into mining different currencies, ProHashing opens the door.
Let's drill down into what ProHashing offers:
Mines hundreds of cryptocurrencies, including Litecoin.
Supports mining algorithms like SHA-256, Scrypt, X11, and CryptoNightV8.
Employs a PPS reward structure for predictable earnings.
Allows merged mining to boost profits across coins.
Provides detailed statistics on efficiency and other metrics.
Enables payout in any coin or even USD via Coinbase.
Founded by a team of engineers in 2014.
Recommended for Scrypt miners looking to maximize returns.
Ranks among top Litecoin pools by hash rate distribution.
With its flexible payouts, an array of mining algorithms, and multi-coin support, ProHashing unlocks new horizons for crypto miners.