Best IEO 2019 (Ongoing, Upcoming Initial Exchange Offering List)
Initial Exchange Offering or IEO is a fund raising concept like ICO which is executed on cryptocurrency exchange. Here startup companies who want to raise funds for their projects will issue tokens which are sold in the crypto exchange platforms.
The IEO is administered by the crypto exchange platforms on behalf of the startups. To conduct the token sale, the coin issuer has to pay a fee to the exchange. There is a binding contract between startup companies and the crypto exchange. There are basically three different types of fund raising program called ICO, IEO and STO. Below are some recommended articles:
Unlike ICOs, investors do not have to send their coins through a smart contract. They have to create a crypto exchange account where they will send their funds (Fiat or Bitcoin etc). In order to participate, the investors will also need to know whether that particular exchange platform supports their crypto coins or not.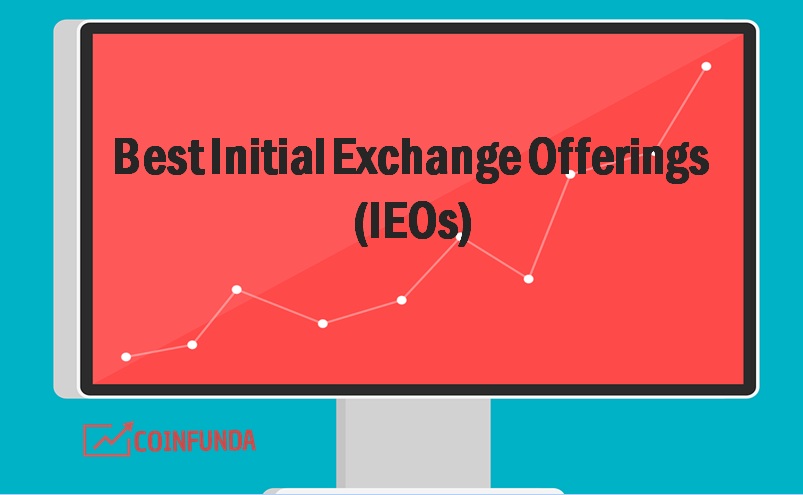 Advantages of Initial Exchange Offering (IEO)
IEO is a newer concept compared to ICO and at present, it offers several benefits both to the investors and the crypto exchanges.
IEO is an exchange platform where investors transfer the power of the fundraising to the exchanges. So, by vesting the power the investors especially small-timers are more relaxed. They do not have to do on their own,unlike Apart from that, IEO will also help startups to improve their brand names by proper marketing of their projects.
It is a common platform both for token issuers, exchanges,and As there is less risk involved more and more investors are coming into the platform.
IEO eliminates the risk of scamming in the fundraising process. As the fundraising process is done through a proper crypto exchange there are fewer chances of loss of funds to the scammers.
Crypto exchanges do proper research work before they host an IEO project in their platform. So, only after due diligence, they offer their services. So, a project being hosted in a crypto exchange is automatically validated and there is no doubt about its credibility.
Issued tokens can be bought from the exchange only after completing proper KYC guidelines. This ensures a sense of trust and security among investors.
The hosting exchanges also benefit from procuring fees like commission, issuance fees and also get a part of the investment.
Why IEO will replace ICO?
Binance first introduced the concept of IEO back in 2017 and since then it is generating a lot of hype in the crypto world. In 2019, Binance is going to relaunch it IEO with BTT (Bittorent tokens).
One of the main reasons that IEO can replace ICO completely in the future is its trust issue. IEO fundraising is conducted by a secured exchange platform. ICOs are conducted at the token issuer's site. Since crowd sale is conducted by the exchanges, they only accept projects who are duly verified. Exchanges do not take any risk as their reputation is also at stake.
Ethereum is the main payment source in ICOs and is issued through smart contracts only. In IEO, investors do not have to send their crypto to smart contracts. Instead, smart contracts are managed by the crypto exchanges. There are few other benefits as well which includes,
All KYL/AML verification are done by the crypto exchanges in IEO, but in ICO it varies from project to project.
In IEO, exchange also does marketing for your project which is included in their fees. This is not the case in ICO.
In IEO, all token sales are automatically listed by the exchange platforms which is not the case in ICO.
Best IEO (Initial Exchange Offering) 2019
Currently, many projects are launching their IEO everyday on different exchange platforms (launchpads). We handpicked few best IEO in 2019 (Ongoing and Upcoming) and prepared a list below. It is advisable to do you own research as well to choose the best investment for your funds. This list is for informational purpose only and based on the concept, features, launchpad, team, market and many other factors. Let's start with the list:
TRIAS (TRY)

TRIAS is a reliable and trustworthy autonomous ecosystem. At present, the platform supports all devices like PC, server, mobiles, and IoT. Its utility token is TRY and it operates on Ethereum blockchain. The platform is compatible with the smart contract and collaborates all ecosystems.
Visit TRIAS Website || Join IEO on Kucoin Exchange
NOIA Network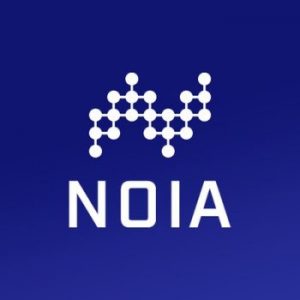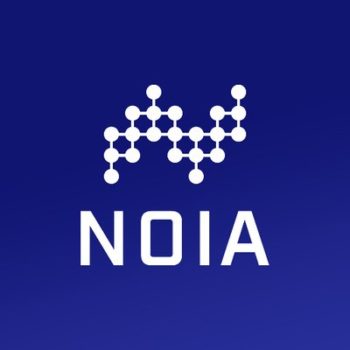 NOIA is a programmable internet network that will form the backbone of business services worldwide. Companies and personal users can pay NOIA token to avail internet services. NOIA tokens will soon be issued through community airdrops and IEOs. NOIA Cache is the first ever distributed open-source technology that will provide peer-to-peer network function.
Visit NOIA Website || Join IEO on Exchange
Gath3r.io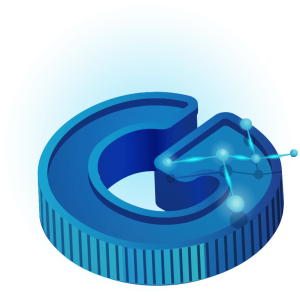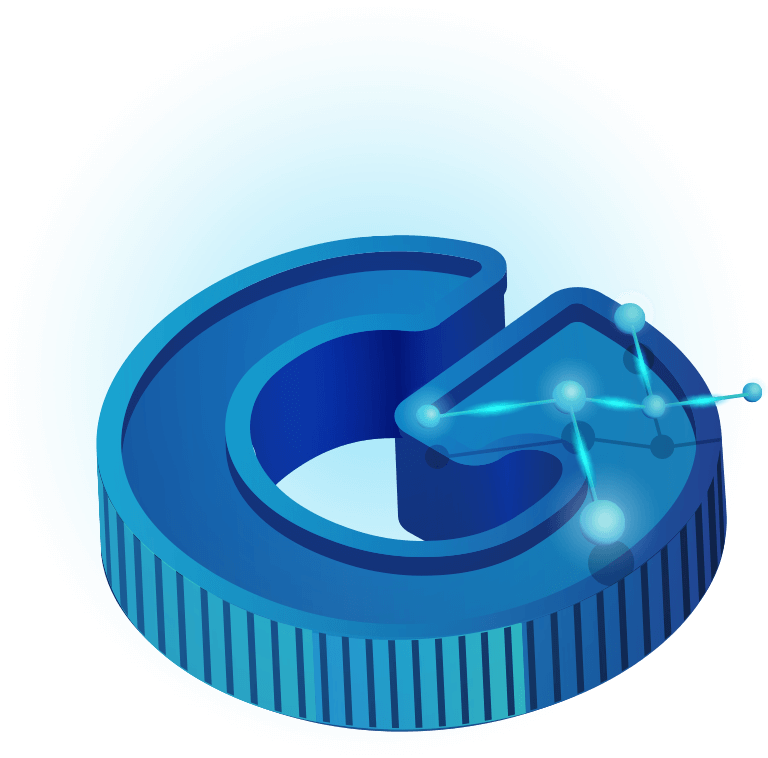 Monetize your website through Gath3r, a cryptocurrency web miner. Host Gath3r on your website and start earning money. Gath3r will use a portion of your web space and computational power and at the same time ensure safety and transparency to your system. Developers can also use Gath3r to create blockchain platforms and new apps based on the technology.
Visit Gath3r Website || Join IEO on Exmarket Exchnage
Weave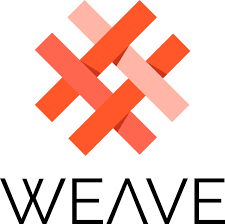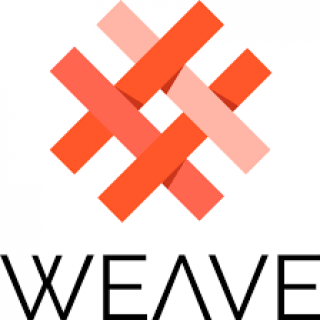 Weave (WVR) is the cryptocurrency of the virtual and augmented reality ecosystem. WEARVR is the app store of the virtual reality market and has been working hand-in-hand with gamers, VR/AR app developers and headset manufacturers for quite some time now. Blockchain integration will leverage the virtual reality market position to a great extent.
Visit Weave Token Website || Join IEO on Exmarkets Exchange
Yanu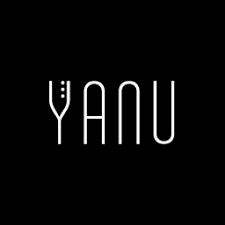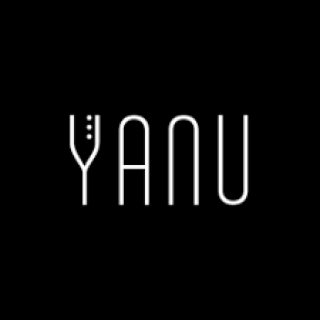 Yanu token developed by Robolab, a robotics company who has come up with this unique idea where you can pay for beverages through the token. Robolab will be raising funds through ICO for their Yanu units and place them in entertainment and sports venues and transportation hubs. You will get discounts also on purchasing the beverages from the selected venues.