The rise and establishment of cryptocurrency as a global phenomenon is attributable to a combination of different factors. One of the most significant of these is community-driven forums. Cryptocurrency spread and took the world by storm thanks to the first few movers who were enthusiastic about discussing its technicalities and sharing this knowledge in the best crypto forums available. Discussions brought people from all walks of life to share the wonders of crypto.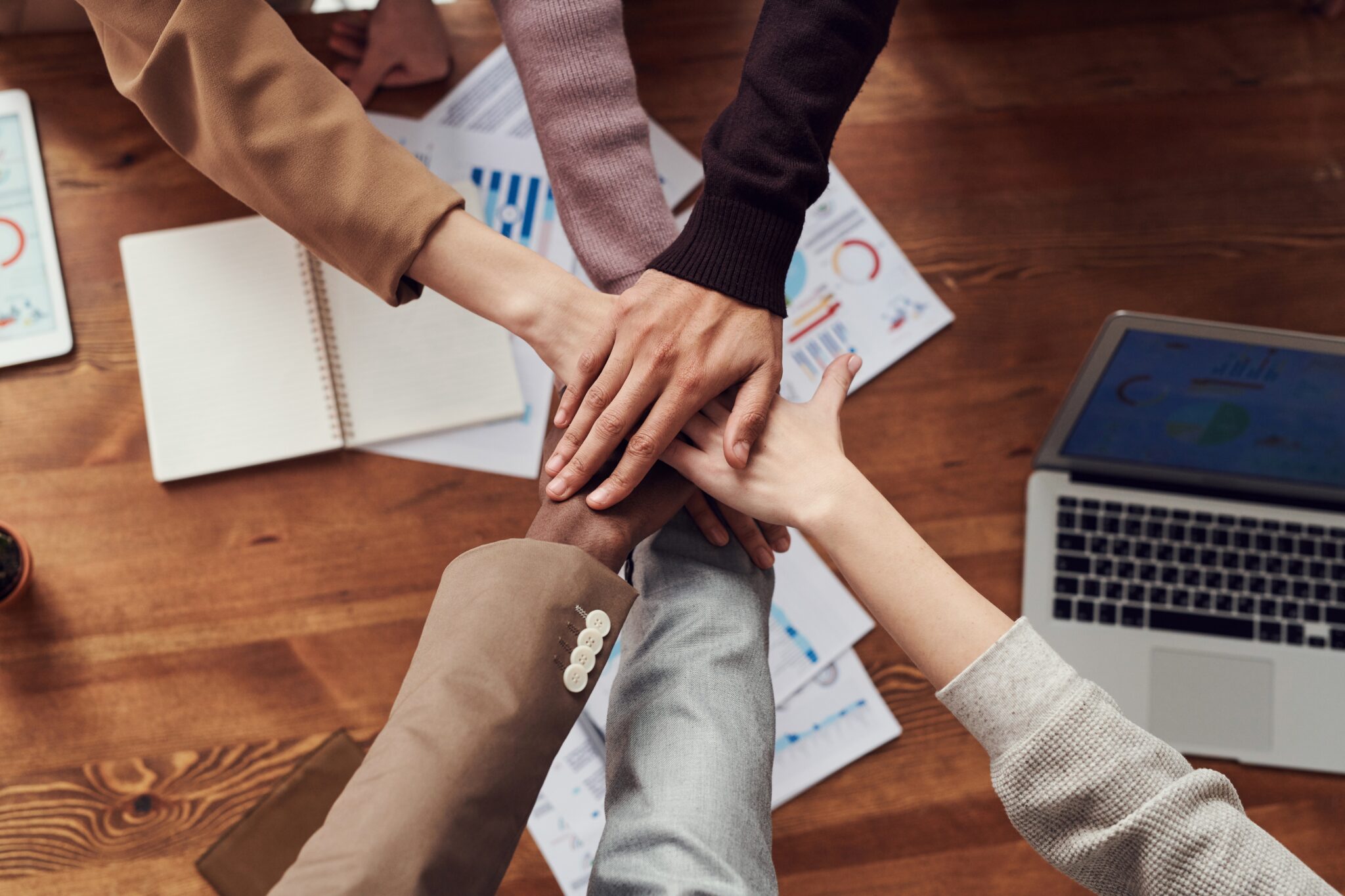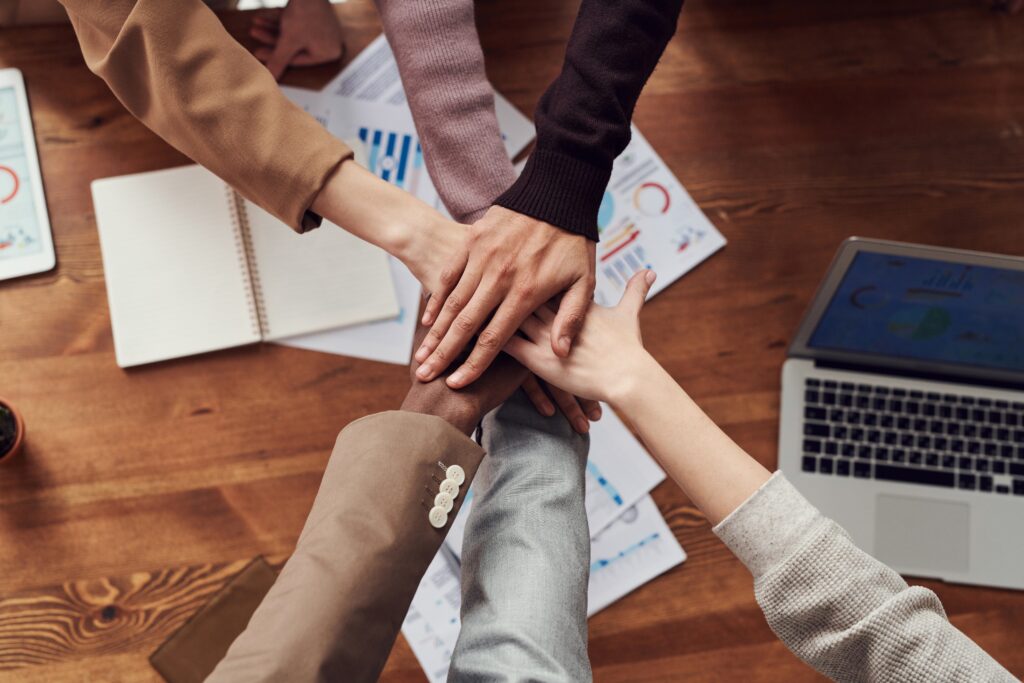 7 Best Crypto Forums And Communities:
Altpocket describes itself as a social cryptocurrency tracker with a touch of gamification. The platform is unique in that it allows users to follow other top traders or friends in real time and get notified when they make trades or posts something in the forum. Combining a good forum experience with users' verified trades from exchanges is the most powerful feature in Altpocket.

The platform has more than 100,000 users who are highly active online and always posting new content. Members who join the platform get a profile that summarizes their portfolio. Users are also able to look into other users' portfolios. By viewing the performance toplists you can easily find new top traders to follow and get inspired by in your trading.
Pros
Follow top traders (get notifications when they trade)
Ability to share and compare portfolios with fellow users
Wide and active user base
Great mobile app & web
Social Media UI adjusted for crypto traders (not an ugly old forum UI)
Excellent source for crypto news & discussions
Cons 
The topics are not well sorted
Reddit is a gem of all things crypto and blockchain and makes for one of the best crypto forums on the internet. What makes this platform so rich is the fact that most of the major digital coins run their official dedicated subreddits. Furthermore, most subreddits invite the world's leading crypto experts regularly to interact with the community, not to mention that developers from the most popular cryptos hang out there.
You can also find a wide range of boards for crypto trading, news, development, ICOs, etc.
Here are some popular subreddits you can find useful on Reddit:
 /r/cryptomarkets
 /r/Bitcoin
  /r/Ethereum
 /r/altcoin
/r/CryptoCurrencyTrading
 /r/cryptocurrencymemes
/r/BitcoinBeginners
 /r/Litecoin
 /r/ethtrader
Pros
Easy to use
Its reddit, big chance that you already have an account there.
Wide variety of subreddits
Cons
Spammy
Lack of strict moderation
Bitcointalk is the largest and arguably the most influential cryptocurrency forum out there. The platform boasts of over 2 million members from all corners of the world with sections dedicated to ICOs, mining, development, technical support, speculation and more. It was by Satoshi Nakamoto's brainchild, the pseudonymous person who also created Bitcoin in early 2008. Since then, Bitcointalk has remained the most significant crypto forum.
Although the name might suggest that Bitcointalk is only about Bitcoin, it does not constrict it from discussing other topics and currencies. Many of the coins' developers often post their official news on Bitcointalk and therefore makes it invaluable if you want to remain on top of crypto news. Lastly, it is available in many languages hence accessible to a broader audience.
Pros
Oldest and most influential crypto forum
Largest crypto community
A reliable source of crypto news
Easy to use and suitable for beginners
Cons
Users may get banned without notifications
Susceptible to scammers
Cryptocurrency talk was founded in 2013 to discuss all topics crypto without delving into blockchain technology. Currently, it boasts of over 70,000 members and over 80,000 threads, catapulting it amongst the best crypto forums.
Navigating through the platform is easy, and you can comfortably find answers to any question you might have thanks to the vast wealth of resources, including over 80,000 videos and 395,000 posts. There are regular posts on the latest coin offerings and announcements.
Cryptocurrency talk has over 8,000 active members who provide the site with credible information and news. Apart from forums, you can read more on crypto news on articles that are freely available on the platform for all users. There are expert reviews of various cryptocurrency topics, and the platforms offer multilingual support as well.
Pros
Vast wealth of resources
Effective moderators
Robust participation from active daily users
Multilingual support
Cons
No topics on blockchain
to ICO scammers
Stack Exchange is a well-known forum that uses a question and answer format, founded in 2009 in the United States. It has a membership of more than 250 million users. Initially, it was for developers, but its reach has widened even to the masses.
Currently, Stack Exchange forms one of the best crypto forums with a massive crypto community with several subsites dedicated to specific topics. For example, there is a sub-site for Bitcoin, Ethereum, Ripple, etc.
The Bitcoin sub-site has over 60,000 users as well as more than 30,000 answers to 22,000 questions. On the other hand, Ethereum's sub-site hosts over 40,000 users with 24,000 questions and 26,000 replies. 
Like in most forums, the answers with the most votes get the highest priority. Besides, the forum is closely monitored by experts who are always on the lookout for junk users and spammers. It is safe to say that it is a reliable source of crypto information.
Pros
Large community
Easy to understand question and answer format
Free apps on Google and Apple Stores
Quality of questions and answers are well-maintained
Cons
Stack exchange is not entirely dedicated to crypto
As the name suggests, Altcointalks is a crypto community dedicated to discussing the altcoin space. There are more than 800 members on the platform who post an average of ten new posts every day. 
The forum prides itself on having more than 1400 threads and 5500 posts. Those who love communicating in the Russian language have a category set aside for them. One thing that sets Atcoinstalks apart from other forums is that there is a coin ticker that always gives live updates on the prices of many cryptocurrencies. 
Pros
Interesting and user-friendly interface
Has a unique token called ALTS, which is distributed over airdrops and among members
Members get rewarded for posting
Cons
Small community
Susceptible to scammers
Conclusion
If you are just starting in the exciting yet complex and often wild world of cryptocurrencies, you may have some difficulties finding your way. If that is the case, the resources in this best crypto forums guide will prove to be a goldmine of knowledge. In case you need more information. However, one should be considerate when joining a particular platform since each forum has its unique approach to crypto.