6 Best Internet Computer (ICP) Wallets
The global cryptocurrency market is booming with new projects now and then. One such crypto project that is already worth billions is Internet Computer crypto. ICP was launched in May 2021 by Dfinity Foundation. However, it quickly escalated and gained popularity in the market. You can buy ICP from major crypto exchanges like Coinbase, Binance etc. Here is all you need to know about the new buzzing crypto and ICP wallets.
ICP is a digital token or a cryptocurrency that is based on Internet Computer protocol. In simple language, the ICP protocol allows its users to build apps, websites and other online applications and services. The ICP aims to enable everyone to create software and content online without depending on the firms like Google, Amazon or Facebook. It is a revolutionized cryptocurrency that makes web processes and services more decentralized.
It also opens up opportunities for Defi in the industry. Cryptocurrency could be used in such Defi apps to imitate (or replace) traditional financial operations. According to Dfinity, because of its highly decentralized network, Internet Computer can scale its capacity to meet increased demand.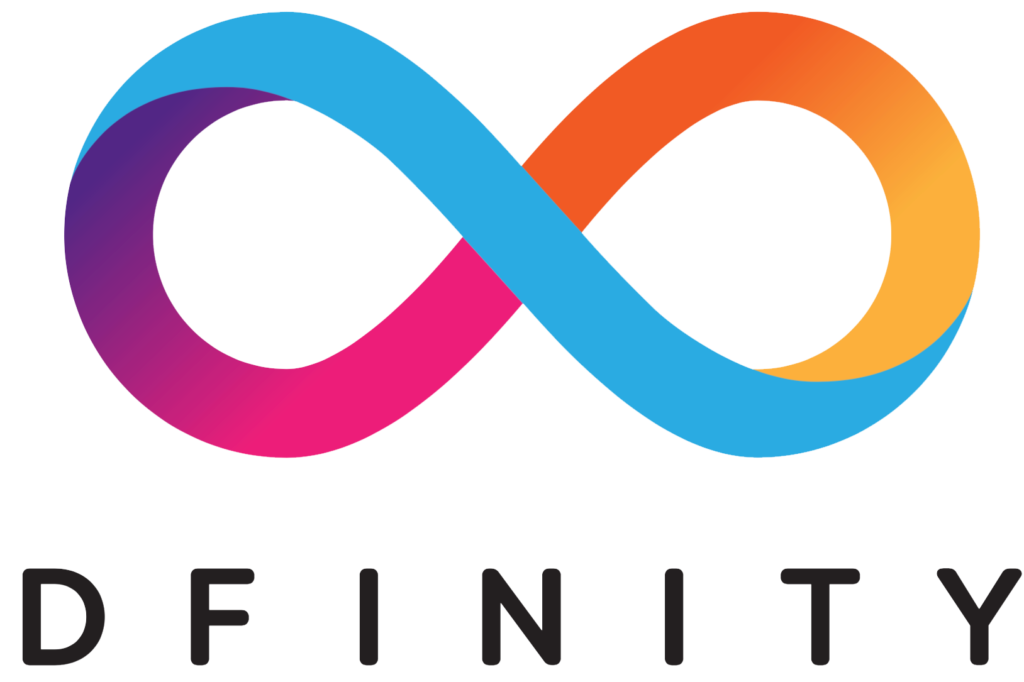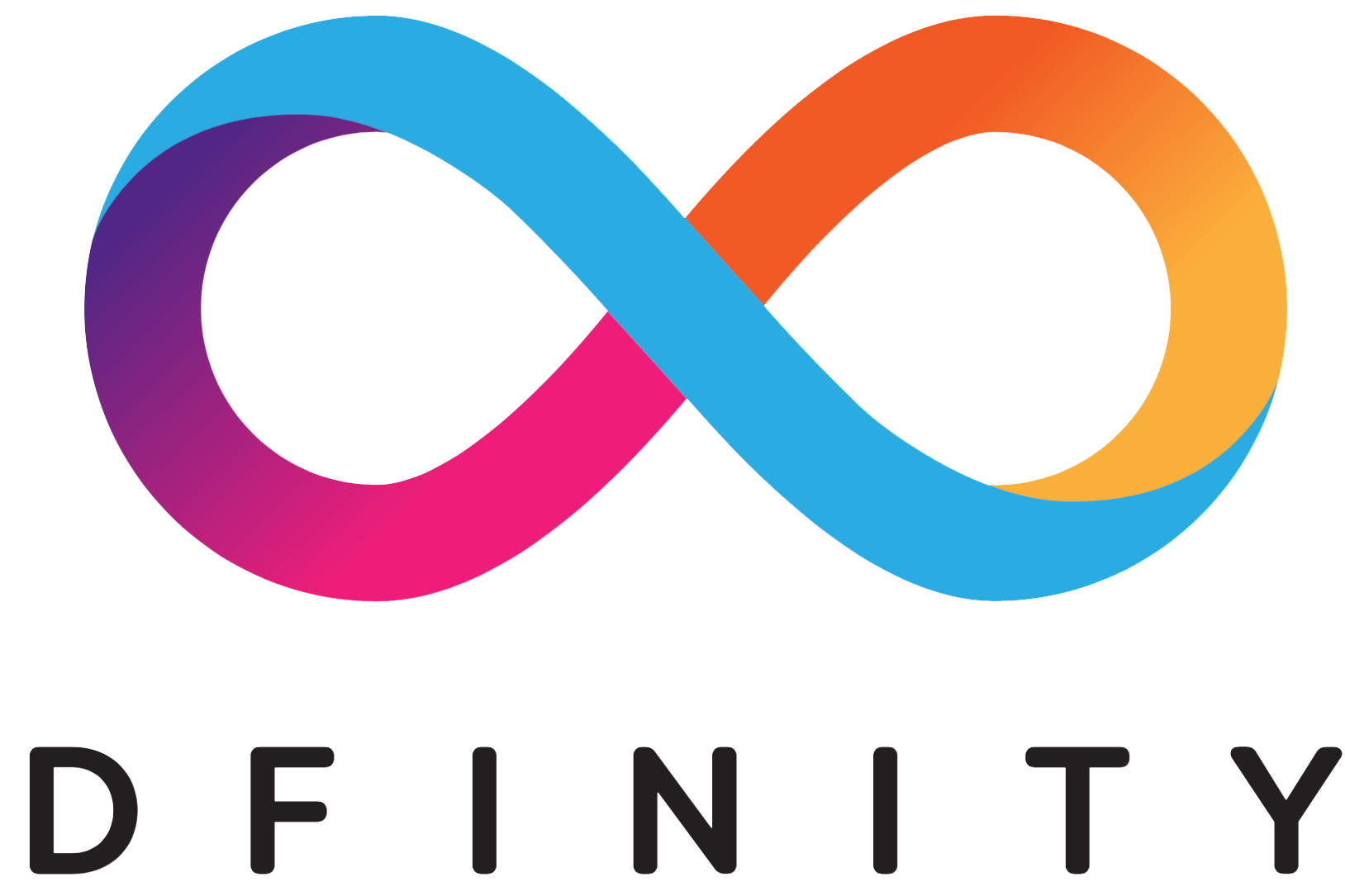 6 Best Internet Computer (ICP) Wallets
The best way to securely store your cryptos and safeguard your investment is through crypto-wallets. However, with hundreds of crypto wallets in the market, you can't trust just anyone.  Before buying ICP, you must choose an ICP wallet to store and manage your ICP investment. Here are the best ICP wallets to go for:
Undoubtedly, Coinbase tops the list as the most secure crypto wallet in the market. It offers user-friendly access to easily store and access all your crypto in one place. The Coinbase app is supported both on android and iOS devices.  Coinbase supports Internet Computer since 11th May 2021. You can now buy, sell, send, receive, convert and store ICP on Coinbase.
The main features of Coinbase are:
Low trading fees

Convienient user interface

Access to a variety of crypto and digital assets

High liquidity

Very high-security features like 2-step verification and biometric login.

Offers insurance in case Coinbase is breached

Stores 98% of funds on offline cold storage
Stoic Wallet was developed by Toniq Labs that allows users to create a digital wallet for ICP coins, authenticating users through multiple methods, one of those being Internet Identity. Users can create accounts, keep an address book, and do more with the wallet. It also allows users to connect via their hardware wallets such as Ledger and Trezor. the main features are:
Create wallets to store ICP coins
Users can use multiple methods for accessing their wallet with includes Internet Identity as well
Provides supports for Ledger and Trezor hardware wallets
An Internet Computer browser extension wallet and authentication provider that lets you use the same Principal ID to access ICP, Cycles, and other tokens, as well as log into IC apps. The main features are:
One wallet to login to all IC apps

Manage IC, tokens, NFts and all digital assets in one place

Convenient user experience for all IC developers and users.

Send and receive ICP from other Principal IDs.

Save IDs in your address book for future use

Keep track of all Transactions
Earth Wallet is the first self custody ICP wallet browser extension. It is a next-generation wallet for decentralized organizations, social networks, and finance.  The main features are:
User friendly for both ETH blockchain users as well as non-tech people

Allows to participate in Defi, governance and DAO protocols

Offers faster settlement time and negligible fees

Solves critical issues that developers face while building internet protocols

Access to build and interact with smart contracts
Dfinance wallet is another ICP wallet that allows users to issue and exchange their tokens on the platform. It aims to be an open financial solution for Dfinity Internet Computer crypto. The main features are:
Acts as Defi hub on the Internet Computer.

Facilitates both token issuance app and decentralized exchange platform

Developers can easily issue tokens to build their products on APIs of DFinance's DEX

Access to Defi products, unified token standards, issuance, management and swap.
You can manage ICP tokens, stake them in neurons, participate in governance, get rewards, and construct cycles with the NNS front-end dapp. The main features are:
ICP token management

Access to vote on proposals presented before NNS

Facilitates ICP staking in "voting neurons" to receive rewards

Allows to create cycles and canister smart contracts