8 Best Nano Wallets | Top XRB Wallet List in 2021
The Nano (XRB) coins are zero-fee cryptocurrencies and do not charge you for any transactions. The Nano wallets are open-source wallets and work just like any other cryptocurrency wallets and are comparatively new in the market.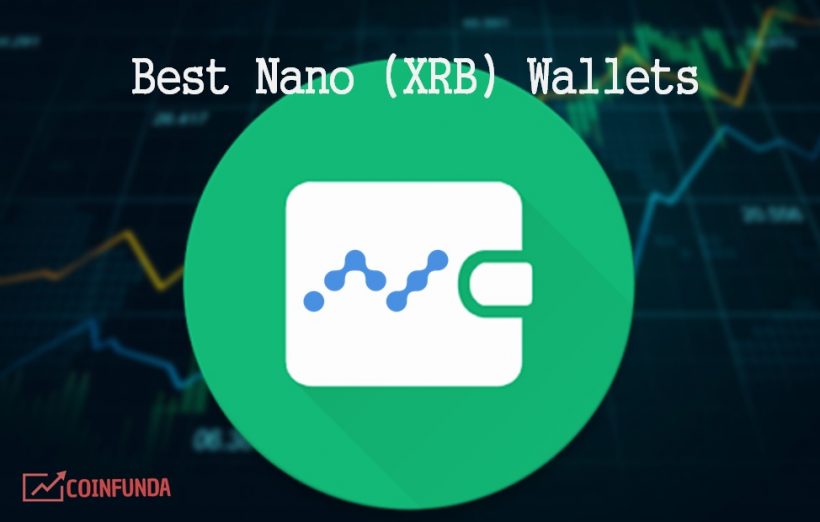 Best Nano Wallets to Store XRB
Below are enlisted some of the most popular and frequently used Nano wallets for storing your XRB coins.
Ledger Wallet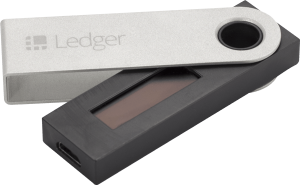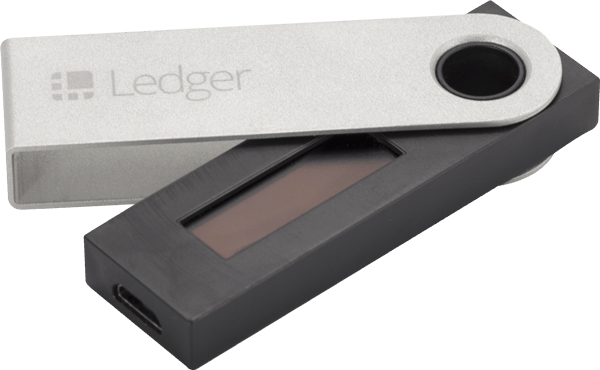 The Ledger Nano wallet is developed by a SAS-based French startup and is one of the best hardware wallets for storing your Nano coins. The wallet supports more than 1000 cryptocurrencies and is available for Android, iOS, Linux, Microsoft, Chrome, and Firefox operating systems.
The Nano X wallet comes with a Bluetooth connection and a small battery which enables you to connect it wirelessly to your Android or iOS systems. The wallet is further secured by a 2-factor authentication and multi-signature facility. Buy Ledger nano S/X Now!!!
Guarda Wallet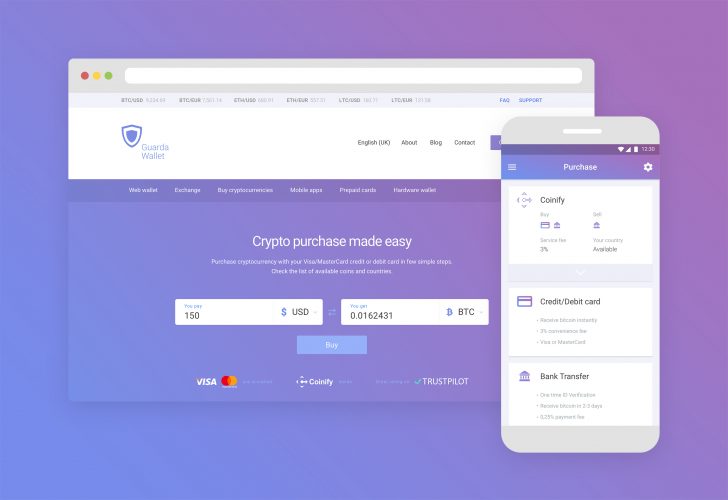 Launched in 2017, Guarda is a non-custodial, easy to use, secure multicurrency cryptocurrency wallet that supports 45+ coins and 1k+ tokens including NANO. It allows users to buy and exchange different cryptocurrencies within the wallet.
Guarda wallet is available as web, deskop mobile, browser extension versions so that users can use it on all devices.  It allows users to get completed control over private keys so that users can actually own their funds. For extra security, it offers multi-signature features so that multiple users can sign a transaction. Guarda wallet allow users to stake PoS coins within the wallet to earn some passive income for holding their coins.
NanoVault 
NanoVault is an online wallet and the official wallet for Nano or XRB coins. Users have full control of their funds and all their private keys and can manage their transactions and assets online without downloading the full ledger. The wallet, however, charges a minimum transaction fee for the transfer of funds between wallets.
NanoVault can be used both as a web wallet and an open-source Desktop wallet. While setting up the wallet for the first time, users are provided with a seed code that is encrypted into the browser. Users are advised to keep a backup of the seed code to minimize the loss of XRB coins. The full-node desktop wallet can be downloaded into your Windows, Mac, and Linux operating systems.
NanoWallet.io 
NanoWallet.io is a web wallet and is convenient to use. The wallet keeps the encrypted seed code into its server and also allows you to store it into your system. This system helps you to recover your lost assets in case you lose your seed code. The user interface is very easy to use and one can create various accounts to send, receive, and store XRB coins and that too without any transaction fees.
Nano Android Wallet
The Nano wallet Android is for Android users and allows users to create a free account into the wallet. Android wallet users can back up and store their seed code and also share their wallet address via an authenticated QR code for easy transactions.
One of its best features is that the Nano Share Card allows users to share their wallet via messages and a Share Action. Users are however advised to keep their private seed codes and keys safe and secure in case of loss of assets.
Nano Wallet IOS 
The Nano wallet IOS is for iOS phone users and you can send, receive, and store your crypto coins with zero transaction fees. The wallet is secure and has a very simple interface and keeps all your transactions and assets safe in the wallet.
Nano Desktop Wallet
The Nano Desktop wallet is available for Windows, Mac, and Linux operating systems. It is very secure but the only drawback is that new users might often find it difficult to manage and sync the wallet with their desktop version to send, receive, and store coins. Users, however, have full control of their private keys and once set up the wallet is very easy to use.
Natrium
Natrium has been solely developed for Android and iOS mobile users. The HD wallet generates a backup seed code during the initial setup and users are recommended to keep the seed code safe somewhere in case of loss or theft of a wallet.
The wallet is very safe and is secured by private PIN codes and biometric authentication. You can also manage multiple accounts in the wallet and receive real-time notifications when you receive funds into your wallet. The transactions are instant and you can also share your account address through a QR code.