TradersHub ICO Review – How to Get Free THT Tokens?
Tradershub is an online social trading network that acts as a gateway into the world of cryptocurrencies. The users can be able to get into the ultimate crypto trading process via this exclusive platform. It is a value-added platform that offers a wide set of value-added services to its clients. It satisfies all the requirements of the traders in an efficient manner. It involves an aspect of social capital leveraging by introducing various social components into the system. It works with a combination of sophisticated engineering, crowdsourced intelligence and an elegant user experience.
Tilen Sarlah is the Founder of this platform. Peter Drobe and Nikola Maljkovic are the two co-founders along with Tilen. Its partnership concerns include Bitnik and Lemur.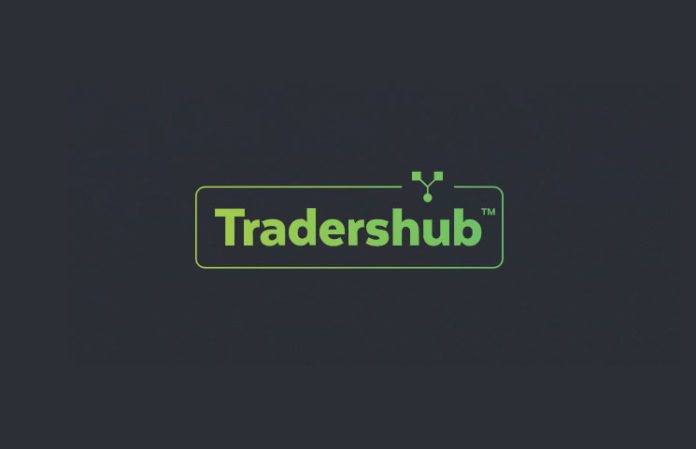 Unique features of Tradershub:
It is a highly sustainable, transparent and trustable platform for cryptocurrency trading.
It provides security via two – factor authentication, encryption, backups, and auditing of codes, and so on.
It permits all kinds of users to access this platform. Even an ordinary person with cryptocurrencies can be able to perform his trading operations efficiently on this platform.
It gives a variety of incentives to the valuable users, thereby boosting them and making them extra efficient.
It enhances the users' activities by offering a variety of rewards. Such rewards are issued with the help of its rating – based reward system.
It assures development by avoiding all kinds of friction issues.
It provides excellent streamlining of trading strategies.
It provides efficient integration of several cryptocurrency exchanges. This, in turn, helps the users in managing and monitoring their cryptocurrency portfolios in a simple way.
It facilitates easier as well as faster transactions.
It offers several real time interactive tools to make communication better.
It has a simple liquidity and offers trading service in a single click.
It can be accessed even on mobile devices.
Operations involved in the trading process:
Management of portfolios
Execution of trading
Analysis of data or information.
Reasons to go for Tradershub:
It overcomes all the issues related to the technology of cryptocurrency trading.
The solutions offered by Tradershub are generally simpler but efficient in nature.
It has an excellent performance metric and gives priority to safety and security.
Both the traders and the investors are highly benefitted with the services provided by Tradershub.
How to Get Free THT Tokens:
Signup using the link given below. On your contribution extra 10 THT token will be added to your balance as a bonus.
Signup – Get Free THT Token
TradersHub ICO Token specifications:
The Tokens of Tradershub are usually referred to as THTs, which are nothing but utility tokens supporting a wide set of online apps. These tokens are based on Ethereum ERC-20 standard and were established for the purpose of raising funds. The uses of such THT tokens are as follows:
Service access (premium data feeds, ghost trading,…)
Fees payments
Total amount of THT tokens supplied is 83,385,000.
Percentage of THT distributed for the crowdsale is 60%
Percentage of THT distributed to the founding team is 20%
Percentage of THT distributed for the fund reserves is 10%
Percentage of THT distributed for the bounty campaigns is 5%
Percentage of THT distributed for the advisory team is 5%
Allocation of funds:
Percentage of funds allocated for the developmental purposes is 40%
Percentage of funds allocated for the marketing purposes is 20%
Percentage of funds allocated for the administrative and operational purposes is 17%
Percentage of funds allocated for the partnering teams is 10%
Percentage of funds allocated for the advisory and legal purposes is 8%
Percentage of funds allocated for the security purposes is 5%.
Join TradersHub: Telegram Community