Top ICO Concepts You Should Think About [Updated]
ICO, also called as Initial Coin Offering is basically a crowd-funding process that involves crypto currency utilization to promote fund raising. Off course, some startups rely on such ICO processes to acquire considerable amount of funds for their improvement. ICOs became familiar in the token sale industry since 2017. Each and every investor of the ICO will be given appropriate tokens in the form of crypto currencies. The launch of ICOs has a variety of benefits, which include the legal activities like acquiring charitable funds and corporate finance. Companies can be able to acquire funds in a risk – free manner, since ICO launch involves only low charges. It also does not encourage any kind of intermediary services.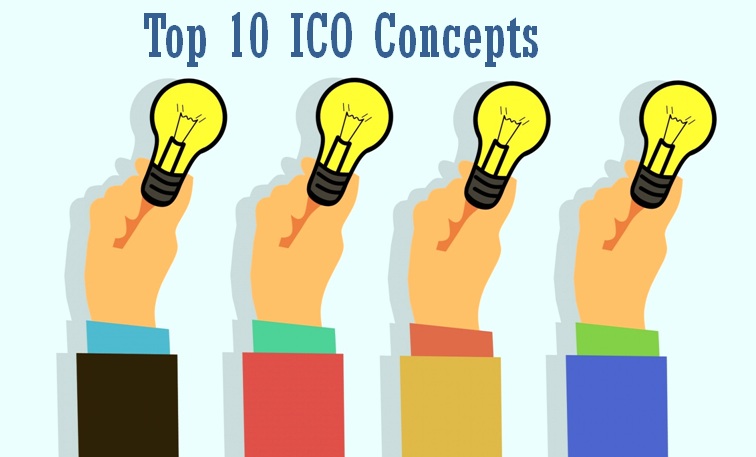 A topmost ICO platform with the blockchain technology is the Ethereum, which contains a market share of around 80%. Generally a peculiar type of standard known as Ethereum ERC – 20 is utilized by all kinds of ICOs.
Top 10 ICOs Concepts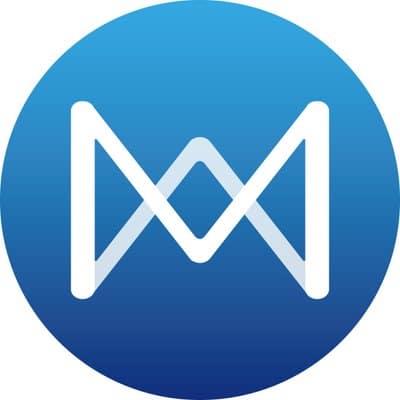 It is an online platform for making high capacity transactions with the help of peer – peer mechanism. It contains a simple user – friendly interface with a highly secure smart wallet. It allows instant and faster transactions (even in minutes).It is highly safe, flexible and scalable in nature. It consists of two major layers that include the root blockchain and the elastic sharding blockchain. It offers incentives with the help of a game theoretic framework. Qi Zhou is the Founder of this platform. It gives bonus to the new users. The major functionality of quarkchain is to perform millions and lakhs of transactions in seconds.
PCHAIN: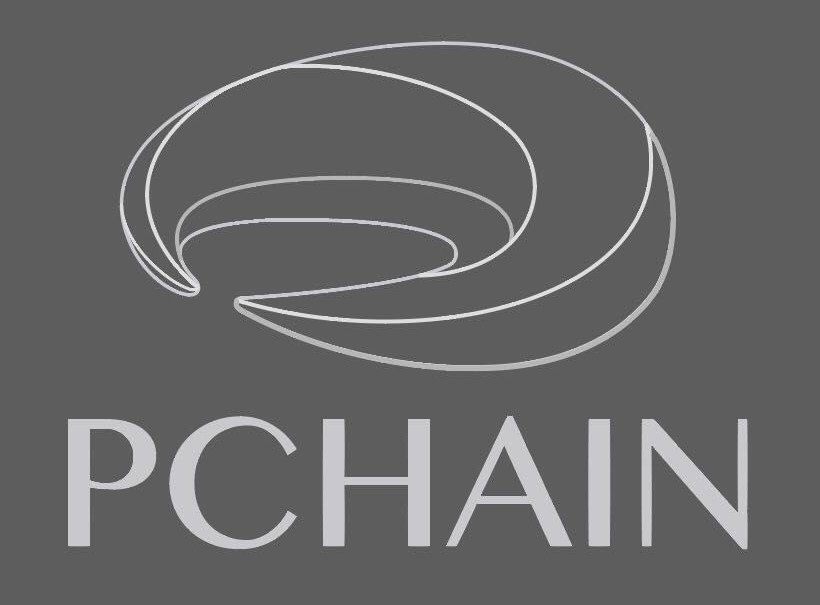 It is the first and foremost multi – chain platform that supports EVM or Ethereum Virtual Machine. EVM is generally composed of a main chain and a large number of derived chains. It utilizes a variety of advanced blockchain applications on a large scale basis. It is a highly reliable platform that enhances the performance of transactions with the help of its novel pipeline design. It performs smart contract encapsulation depending on the smart data. It holds and maintains records for each and every asset transaction performed across the network.
Registration link for PCHAIN ICO  || Our Invitation code f6fe264f 

It is an innovative blockchain protocol that uses the technique of business modularization for providing cross – ledger access. It is a highly reliable and scalable platform with a customizable SDK. It also contains an efficient consensus engine and a variety of tools for the creation of various business apps. It also provides an API gateway for communication purposes. David CAO is the Founder as well as the Chief Executive officer (CEO) of this platform. Its partnership concerns include signal ventures, Trust pay, and Polymath and so on. The tokens of Oneledger are usually referred to as OLT, where the total amount of OLT supplied is 100 million.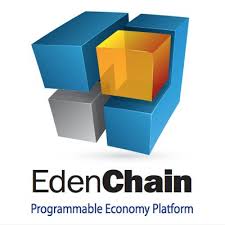 It is a decentralized cum programmable blockchain ecosystem that facilitates trading and capitalization of values. It is a highly scalable platform with an enhanced performance rate. It provides better inter – operability between off – chain and on – chain services. It purely relies on smart contracts and provides world – class services to its users. It ensures comparatively faster transactions and imposes only very low charges for those transactions. James Ahn is the Founder as well as the Chief Executive Officer (CEO) of this platform. Jenny Ryoo is the Co – founder along with James. Its partnership concerns include Fintech, Block media, and Money Tag and so on.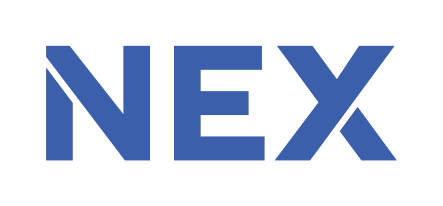 Neon exchange, also known as NEX is an online decentralized multi – utility platform including the services mainly related to trading and payments. NEX is always better than the present decentralized exchanges available in the market, because it facilitates simple and faster trading by combining an off – chain matching engine with its blockchain. It facilitates global collaboration and ensures the exchange or transfer of global assets like GAS and NEO with the help of some third party smart contracts. It also provides several unique services that are not seen in the other decentralized exchanges. Fabio C. Canesin, Ethan Fast, Fabian Wahle and Luciano Engel are the four Co – founders of this platform.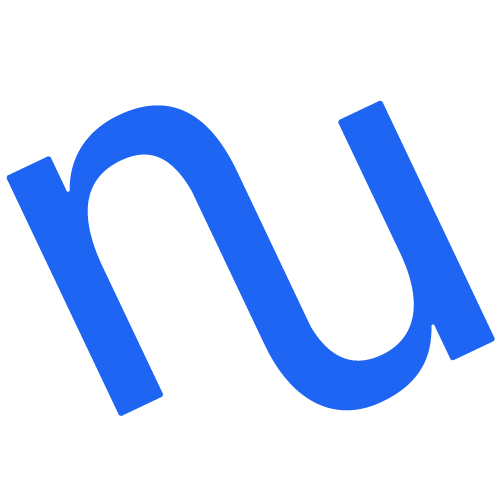 It is an online platform that helps the distributed systems in re – encrypting their sensitive information. It provides complete safety by avoiding all the unauthorized accesses into the system. When an user wants to encrypt his data, he needs to utilize his own public encryption key. After completing the encryption mechanism, the data can be stored in a decentralized exchange or in a cloud. The primary user can also have the facility of giving access to another user over his data by rekeying the information. If then, the secondary user can be able to decrypt the downloaded data with the help of a private key.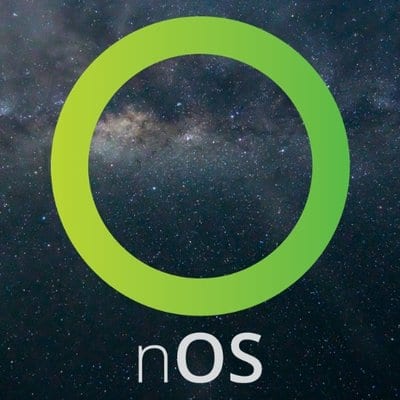 It is a blockchain based virtual OS (Operating System) for an innovative internet system. It is a highly reputed and transparent network that supports NEO smart economy. The DApps (Decentralized applications) of NOS contain an immutable back – end code that operates over the blockchain of NEO. It performs several back – end functions like Authentication and CRUD functions. The utility tokens of NOS are GAS, which are used primarily for making transactions. It also uses USC (universal smart contracts) for its operation. Dean Van Dugteren is the Founder of this platform.
Atonomi: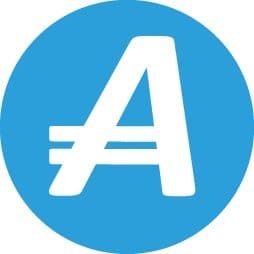 It is a secure online platform with an unique protocol designed for the Internet of Things (IOT). It is a global decentralized platform with faster and secure transactions. It holds a distinct ledger for maintaining the important records. It protects its users from fraudulence and hacking issues. It contains an efficient infra – structure and its major functionality is to provide trusted inter – operability to several billions of IOT devices. It gives incentives to the valuable users and a variety of IOT concerns are finding applications with Atonomi. Some other resources that find applications with Atonomi include health care, smart cities and smart home and so on.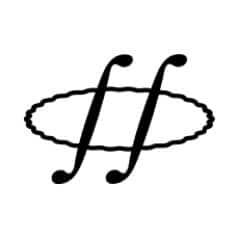 It is an online protocol (Hyper exchange protocol) backed economy that uses the technology of blockchains for its operation. It mainly promotes the factors like intelligence and automation. Its infrastructure is completely decentralized and provides economic benefits to each and every user across the system. It holds several tools and smart contract templates for setting up of marketing plans. The users of this platform are authorized to have complete control over their data. The profit acquired is equally shared between all the users. It even supports strategies like lightning settlements, ultra – small payments and cross – border transactions.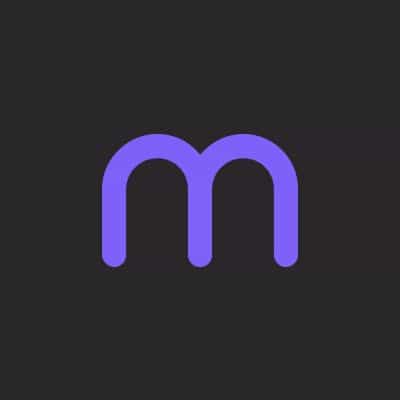 Metronome, also known as MTN is an online crypto currency platform designed for making better decentralization. It is a highly portable and reliable platform with self – governance and world – class endurance. It maintains high – class crypto standards. An unique feature of metronome is that it allows the transfer of both data and value while performing transactions, but the other crypto currency platforms allow only the transfer of value in transactions. Jeff Garzik is the Founder as well as the chief executive officer (CEO) of this platform. Matthew Roszak is the co – founder along with Jeff. Its partnership concerns include New Alchemy, Delta strategy group, and Jaxx and so on.
EximChain is also an amazing ICO to consider but white listing process has been over for this project.