ThinkCoin ICO: World's First Peer-to-Peer Blockchain Based Trading Exchange
ThinkMarkets, one of the world's leading financial services and technology providers, is proud to announce the launch of its multi-asset blockchain-based exchange, TradeConnect, which will allow investors to trade a wide range of financial products such as FX, commodities, precious metals, equities, options, futures, and cryptocurrencies.
TradeConnect will be underpinned by ThinkCoin, bespoke new digital trading token that is expected to transform financial and crypto trading through its sophisticated and in-depth functionality.
Global financial markets have yet to take full advantage of the new opportunities made possible by the cryptocurrency revolution. They have been waiting for the right cryptocurrency to be developed that will solve issues of processing speed and scalability.
ThinkCoin is that cryptocurrency.
ThinkCoin is in the process of an Initial Coin Offering (ICO) to raise funds for TradeConnect.
The ThinkCoin ICO's private sale is now on, with the Pre-ICO following on March 27th and April 9th.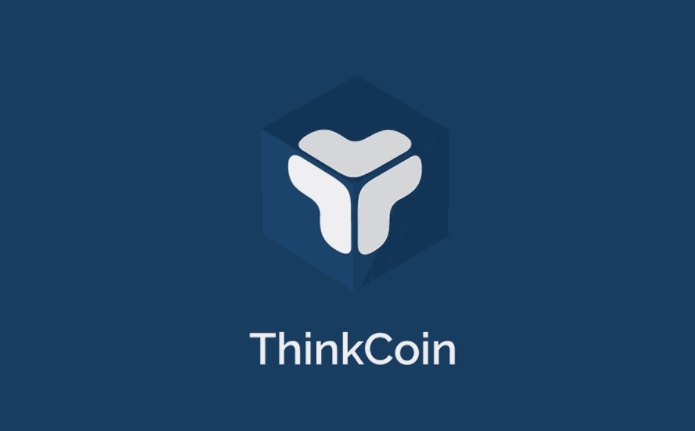 ThinkCoin is the creation of serial fintech entrepreneur Nauman Anees, Co-Founder, and CEO of ThinkMarkets. "The ICO space is a crowded one in 2018," he says, "so we knew we had to develop something special to cut through. That's why the entire ThinkMarkets Group has pooled its resources, expertise, and personnel from around the world alongside an elite team of blockchain specialists to create ThinkCoin and TradeConnect, a twin offering that we are confident is going to change trading forever."
With ThinkCoin, traders and investors will be able to trade everyday financial products such as FX, stock and shares, precious metals, commodities and cryptocurrencies using a single cryptocurrency designed exclusively for trading and investing.
The exchange has a number of advanced features that differentiate it from other networks, such as complex scoring models for liquidity enhancement called Digital Personas, a unique machine learning engine for predictive modeling of your trades, a trade matching engine that removes commissions and creates a connect fee that allows the trader to take part in a rebate pool based on volume.