Reality Clash Review : Participate in Presale/ICO, Get 50% Bonus RCC Tokens
Reality Clash is an online augmented reality platform that transforms game into reality. It is the first reality combat game in the world, which can be accessible on both Android devices and iPhones. It is based on Ethereum (ETH) currencies and it uses the technology of blockchains. It permits the users to join tournaments and private teams. The early users of this platform will have control over the trading or gaming weaponry.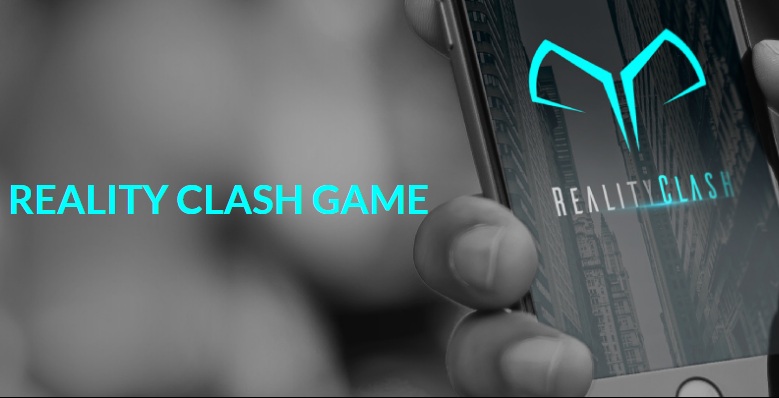 It has established the first Armory in the world for ERC – 20 tokens. Several weapons are used in this platform for the purpose of trading or gaming. Such weapons can also be sold for making money or raising funds. The AR game gets information from a variety of sources like Wifi, GPS, camera feed and accelerometers. Here, the battle fields are the familiar places of the users. Also, the surrounding people are either enemies or allies of the users.
It shows its involvements in various hit titles from Disney, Microsoft, UbiSoft and Activison. The value of RCC gold coin (in – game currency) with discount (70%) is obsolutely $0.30/coin. In order to buy RCC gold coins, the users must donate ethereum ether in an amount equivalent to the RCC gold coins.
Morten Rongaard, Torben Majgaard and Tony Pearce are the three co – founders of this platform. The online store of reality clash is referred to as 'Armory', which lets the users to purchase different kinds of weapons. The users should combat on the following aspects:
Air strikes
Mines
Ammo packs
Weapons
Customized skins
Health booster packs
Token specifications:
Total no. of tokens reserved for promotions and marketing: 20%
Total no. of tokens reserved for the development of trading platform and game: 70%
Total no. of tokens reserved for operations: 10%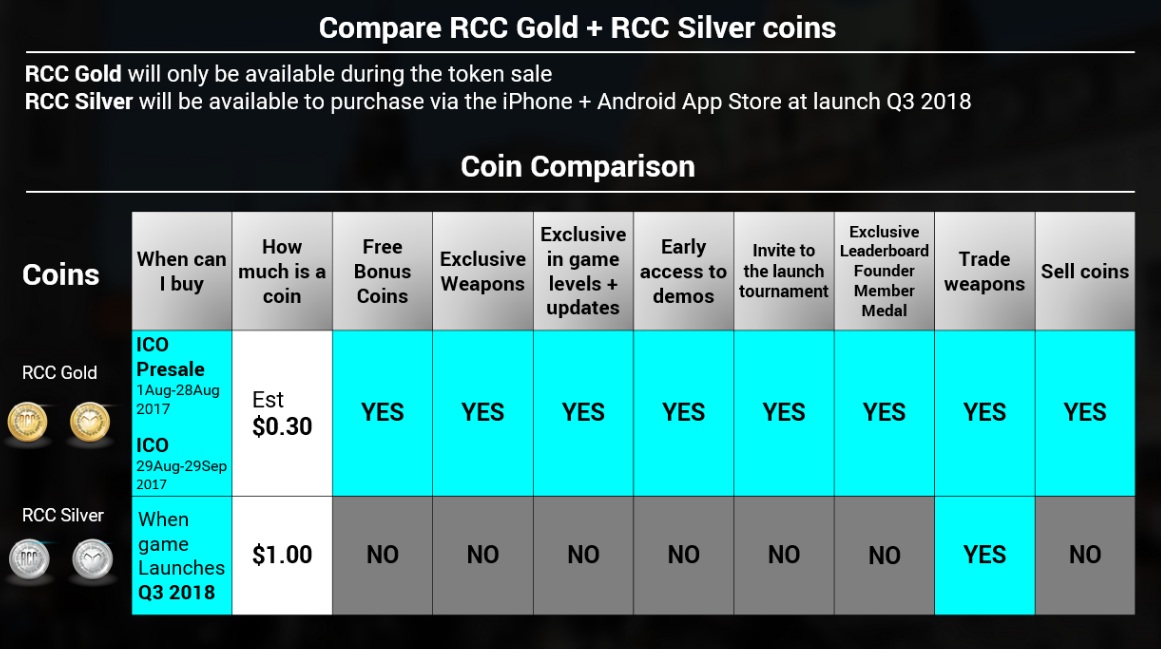 Unique features of Reality clash:
It provides various rewards, bonuses, offers and discounts to the investors.
It allows the users to trade (buy or sell) weapons like sniper riffles, machine guns, pistols and customizable guns for money making.
It does not impose any charges to the users for playing game.
The game does not have any add – ons or attachments.
The users can use a technology called geo map, in order to connect to their friends.
It holds a professional, strong and digital team of experienced entrepreneurs with an experience of around 20 years.
The game utilizes the camera of the users' phone, thereby visualizing the reality picture on the screen.
It creates a dynamic BaaS with the help of bespoke and middleware engineering solutions. Such solutions modify the gameplay and evaluate each player location or action.
It holds several crypto tokens, which are decentralized in nature.
Early Bird Bonus details:
Percentage of bonus for tier 1: 50%
Percentage of bonus for tier 2: 30%
Percentage of bonus for tier 3: 10%
Tier 4: no bonus
Method of making money with reality clash:
Purchasing reality clash coins by facilitating In – App purchases.
Marketing and advertising of games.
Trading (buying or selling) RCC gold coins.
Important Links: